What does personalisation mean in your business? Is it using someone's first name in an email? Or are you making sure your services fit your customers like a tailored suit? More and more people now...
Continued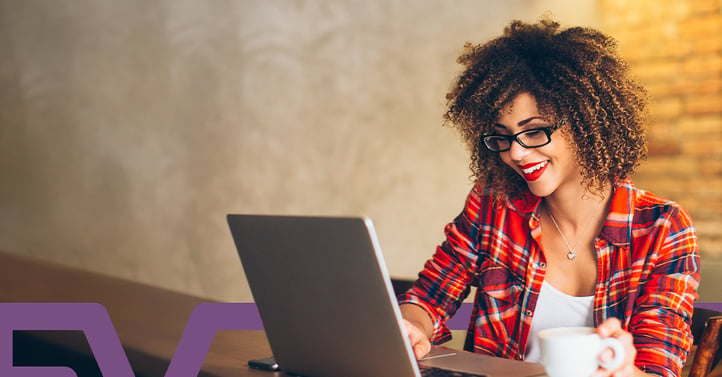 Find out more
---
Most Recent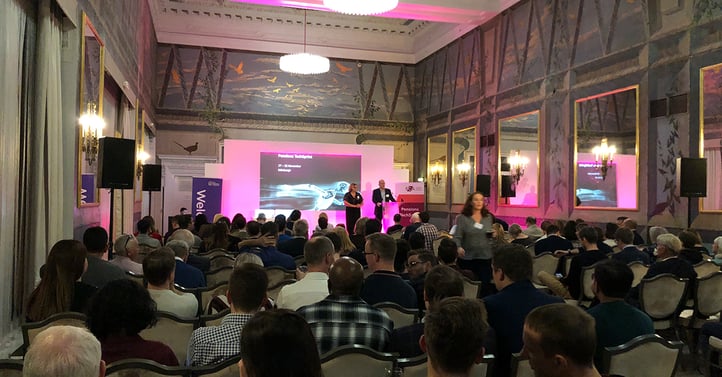 At the end of last month, our TechSprint team headed up to Edinburgh with one goal. And that was to see how they could collaborate with other people to solve problems in the pensions industry. With...
Continued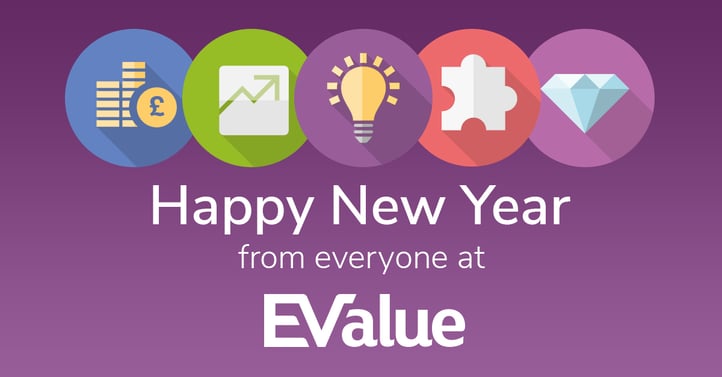 So, it's back to work week. We hope that, like for us, at least some of the new year's resolutions are still intact. And as usual, we've pulled together some of the highlights from the last 12 months...
Continued
---
More Insights