Digital advice, automation and customer experience are all current hot topics in financial services, so the EValue team was delighted to be exclusive 'Associate Sponsors' at this year's Wealth 2.0...
Continued
Find out more
---
Most Recent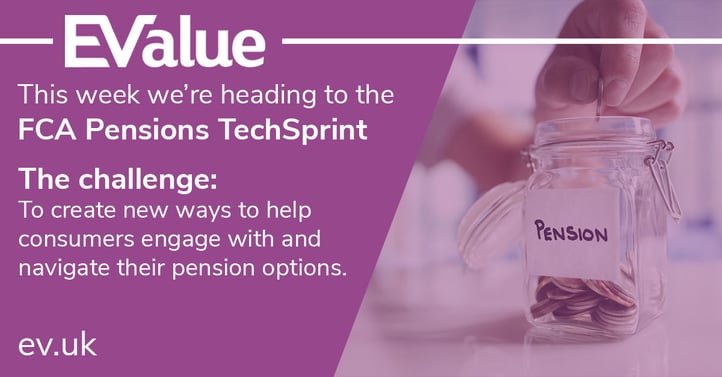 Scotland is the birthplace of many illustrious inventions: in 1614, John Napier presented the concept of logarithms. In 1875, Alexander Graham Bell created the telephone. 1926 saw John Logie Baird...
Continued
Economy People may have been on holiday, but the summer wasn't quiet. In the UK, Brexit dominated headlines: despite being just six months away, the shape of the outcome hasn't become any clearer....
Continued
---
More Insights