Economy People may have been on holiday, but the summer wasn't quiet. In the UK, Brexit dominated headlines: despite being just six months away, the shape of the outcome hasn't become any clearer....
Continued
Find out more
---
Most Recent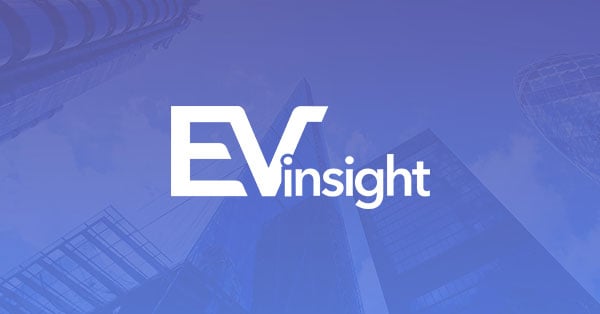 The world's economy seems to have scraped through another tumultuous quarter. From global trade tensions and threats of a nuclear war to calls for no-deal Brexit preparations, the front pages of...
Continued
EValue respond to FCA CP18/17 Following the introduction of pension freedoms in April 2015, retirees now have greater flexibility in the way they control their hard-earned pension nest egg. Prior to...
Continued
---
More Insights