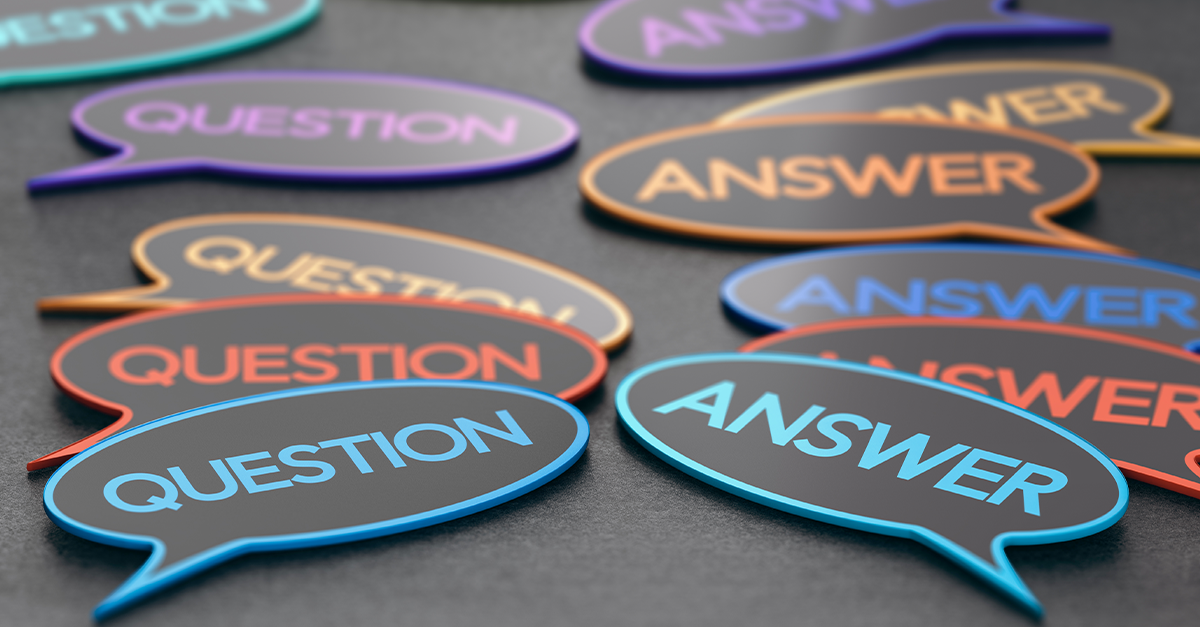 Following a 'Dear CEO' letter in the aftermath of the UK's COVID-19 response, the Financial Conduct Authority (FCA) announced an amendment to their PS19/21 regulation that extended the deadline to 1st February 2021. Whilst this extension was welcomed by drawdown product providers across industry, the February deadline is now looming on the horizon and there's still a lot of work required.
To help you better understand your obligations as part of the FCA's PS19/21 and PS19/30 regulation, we are running a webinar on Wednesday 29th July to answer all your questions on the subject.
Over the course of the webinar, we'll look to address what the new regulation means, who it applies to and who could potentially be exempt. We'll also look to review how you can deploy the investment pathways choice architecture, and assess value for money in the appropriateness of your default funds, all of which form part of the policy statement.
Finally, we'll answer any and all questions around the investment pathways topic you may wish to ask the team, ensuring you leave with all the information you need to meet your upcoming compliance obligations.
If you have any specific questions in advance of the webinar, please feel free to email them directly to Tim Jablonski who will be hosting the webinar at tim.jablonski@ev.uk.
So what next?
The global pandemic has made it abundantly clear that although this new regulation goes some way to addressing the complex retirement needs of consumers, we still feel like there is a long way to go. As a financial services organisation that supplies advice, guidance, and index solutions, we're keen to ensure that you have all the information you require to hit the February deadline. Register for our free webinar now to ask everything you ever wanted to ask around the FCA's upcoming PS19/21 and PS19/30 investment pathways regulation.