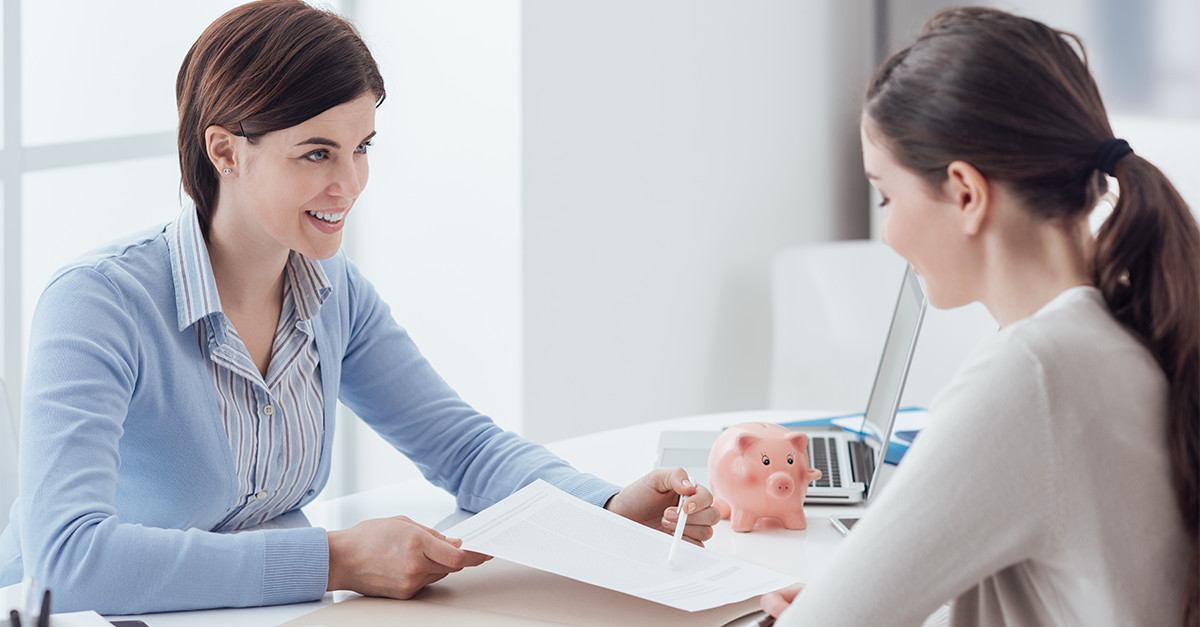 The requirement for pension providers to establish an independent oversight function that assesses the appropriateness and suitability of their activities has been around for a few years now.
Following the release of pensions freedoms in 2015, Independent Governance Committees (IGC) were set up to access the value-for-money of workplace personal pensions in accumulation, i.e. before pension savings enter drawdown. Each IGC was set up by the pension provider to act in the best interests of the underlying customer or policyholder.
It is worth noting that a pension provider could also look to a third party to set up a Governance Advisory Arrangement (GAA), as an alternative to an IGC. These are typically more appropriate for providers with a smaller number of customers or less complicated pension schemes. For ease of reference, we will refer to both as IGCs for the rest of this article.
FCA's PS19/30 policy statement
The FCA set out its final rules for extending the remit of IGCs in its PS19/30 policy statement, published in December 2019.
The policy extended the remit of IGCs to include;
a new duty for IGCs to consider and report on their firm's policies on environmental, social and governance (ESG) issues, member concerns, and stewardship, for the products that IGCs oversee
a new duty for IGCs to oversee the value-for-money of investment pathway solutions for pension drawdown (pathway solutions)
We will focus on the second part of the IGCs extended remit.
Extension of an IGC's remit
Before December 2019, IGCs provided independent oversight of the value-for-money of workplace personal pensions in accumulation.
With the introduction of investment pathways outlined in the FCA's PS19/21: Retirement Outcomes Policy Statement, from 1st August 2020, pension providers will need to supply a default investment solution for those non-advised consumers.
Given the complexity of the new legislation, the FCA felt it appropriate to extend the remit of the IGC to ensure each pathway solution delivers value-for-money for policyholders entering de-cumulation, i.e. drawing on their pension savings.
The IGC must access whether the fees are good value-for-money relative to the quality of the pathway solution provided and that the pathway solution is appropriate for the pathway objective and the characteristics of the customer.
How will IGCs ensure appropriateness?
Unfortunately, there is no easy answer to this question. The answer I'm afraid to say is, wait and see. IGCs will find themselves on a journey, similar to 2015. At the time, defining the term value-for-money, and what it meant in practice was a challenge. Therefore, IGCs will need to take a pragmatic view given the demanding timescales. We are likely to see a variety of approaches, but what will be interesting is to see how IGCs develop, and what they believe assessing appropriateness means in practice.
In Q2 2020, the FCA has pledged to review and release findings of the effectiveness of IGCs. The review will evaluate the success of IGCs, helping to make sure that any pathway solutions deliver value-for-money.
When must pension providers act?
In a word, now. The new legislation will come into force on 6th April 2020 - so time is of the essence. Pension providers and their respective IGC should adapt their practices on time.
Providers offering investment pathway solutions must establish an IGC or a GAA by 6th April 2020. IGCs and GAAs will need time to assess the proposed design of pathway solutions, and firms then need to take implement any recommendations before 1st August 2020.
Find out more
In the second instalment of our podcast series, Ian Costain, an Independent Consultant and expert in pensions regulation, joins host Tim Jablonski.
Tim and Ian discuss the release of PS19/30 and what the expanded role of IGC/GAAs' means to pension providers. They will also consider what pension providers need to be doing right now to make sure they are ready for the upcoming changes in regulation.
Listen to the recording here, or watch the video below.


So what next?
The launch of investment pathways in August 2020 will present significant challenges, requiring a robust software proposition.
As a pension provider, you will also need to have an IGC or GAA set up by 6th April 2020 to assess the appropriateness of your investment pathway default-fund solutions.
At EValue, we have a long history of modelling drawdown strategies and communicating risk and suitability. We are currently partnering with several clients to ensure they meet the looming deadline so they can use this as an opportunity to add value during this critical decision point with their customers.
Our independent off-the-shelf Investment Pathways solution can help you communicate the choices end consumers have to understand.
For more information about our capabilities, please follow the link to our investment pathways hub: https://www.ev.uk/investment-pathways.