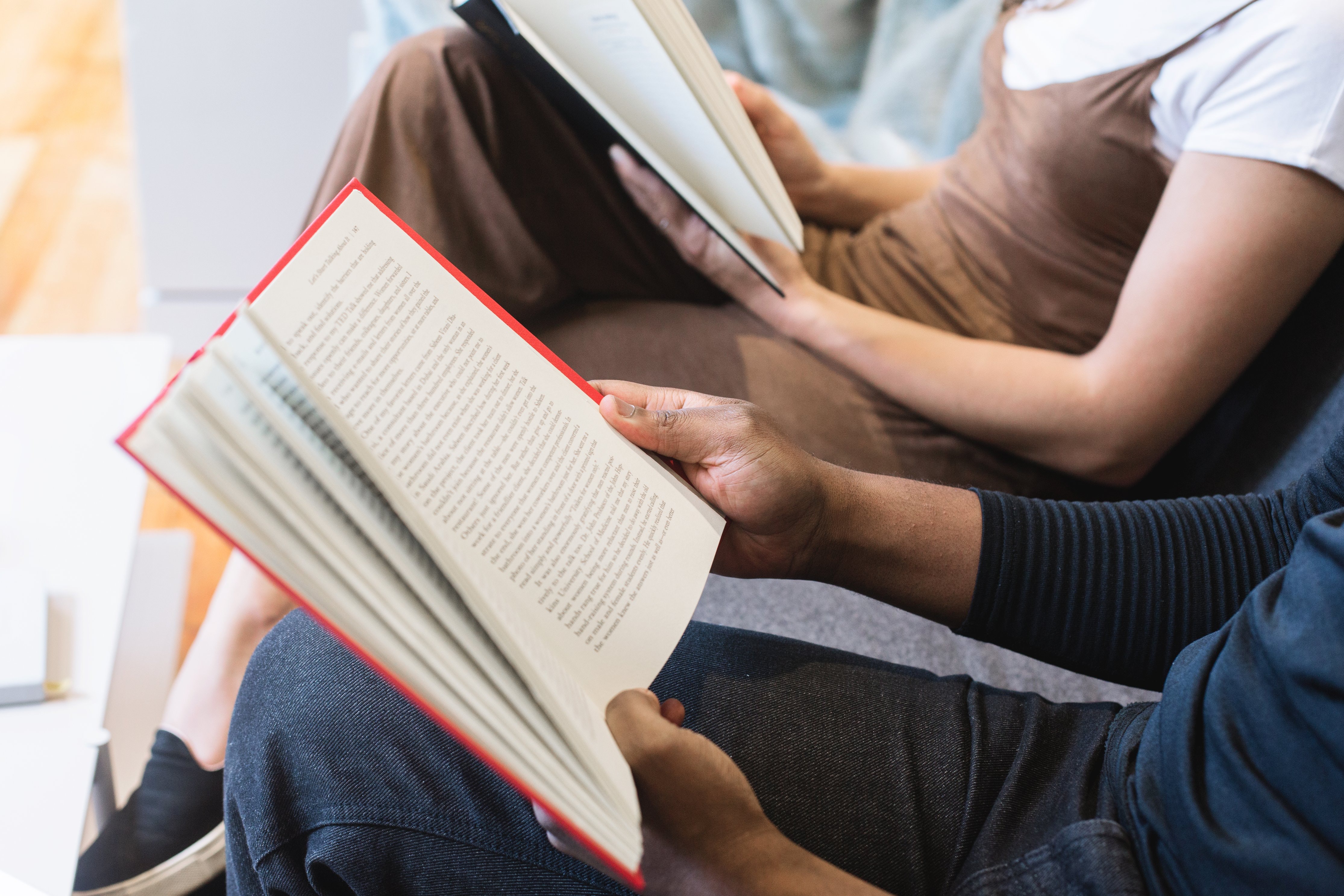 Not only are they able to take up to 25% of their pension pot as a tax free lump sum, they also have three main choices for the balance of their pension at retirement:
Withdraw the whole of their pension at retirement (subject to income tax)
Purchase an annuity
Make use of income drawdown.
But making such decisions is far from straightforward for many members.
For example, whether a member decides to take income from annuities or drawdown will be influenced by a number of factors including:
Annuities prices and how they might change in the future
Expected future investment returns and volatility
Life expectancy.
The current choices and issues for members to consider are extremely complex and the scope for making poor decisions has never been greater. The ability to help members of pension schemes understand the benefits and costs associated with the alternative options through clear member communications is, therefore, now of fundamental importance.
Revised DC Code of Practice
It is in this context that it is pleasing that the Pensions Regulator has recently launched a revised draft DC code of practice for consultation. This draft code highlights, in particular, the issue of providing good, timely and accessible member communications together with the important role that trustees have in helping to deliver better long-term outcomes for their retirement savers.
But, given that making poor decisions can have a potentially dramatic effect on a member's future financial well-being in retirement, how can members evaluate the potential outcomes from different alternative financial options and make better and more suitable choices? One way is to provide retirement forecasts that are as realistic as possible.
The power of stochastic forecasting
Stochastic forecasts are uniquely placed to help in this regards and can provide valuable support to members with these critical retirement income decisions. Such forecasts can help to explain the risks and potential rewards arising from not buying an annuity and can show, depending on how retirement savings are invested, the amount of income which is likely to be sustainable for life.
Stochastic forecasts are extremely flexible and can help members to develop plans to meet all of their retirement goals. Most importantly, retirees can gain an understanding of the chances of achieving these goals and obtain realistic expectations of their future lifestyle in retirement.
By taking account of the varied and influencing factors that can affect the economy going forward, stochastic forecasting can produce possible future outcomes for members which are realistic. This enables members to make informed decisions and sensible choices about their future finances, leading, ultimately, to better long-term outcomes.
What happens next?
The consultation on the draft code closes at the end of January 2016. A separate consultation will also be run next spring on a series of "How to" guides designed to provide practical guidance to help trustees understand the different measures they can put in place in order to meet the standards in the new code.
The intention is then for the code to be laid before parliament next May and come into force in July 2016. We wait to see what the outcome of the consultation will be but, undoubtedly, member communications will continue to be of paramount importance. Until then, the 2013 code remains in force.