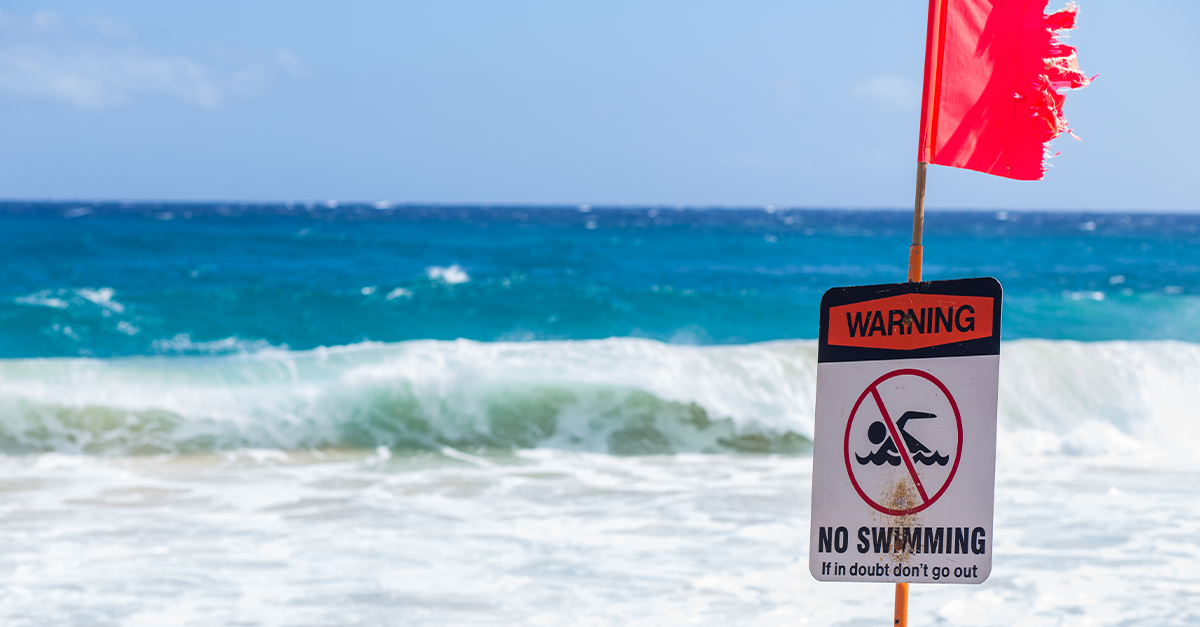 As a product provider and investment specialist, you know a great deal about constructing multi-asset funds and assessing their associated risks. After all, it's all part of the job.
The process of building multi-asset funds for accumulation and measuring and communicating risk based on volatility is a well understood and widely adopted practice. But, using volatility as a measure of risk may not be a useful way of communicating risk to a long term investor saving for retirement, yet nearly everyone does it.
A more meaningful measure of the risk of an investment in a customer's pension fund would be to communicate the variability of retirement income. This way an assessment can be made of the date when retirement would be affordable. Short-term volatility is an equally useless basis for communicating the risk of an investment required to pay off a mortgage in 10 or 20 years. But, in a practical sense, none of this is a problem for product providers offering funds for accumulation, as no one has ever got into trouble or been fined for using volatility as a measure of risk.
However, carrying over this complacency in the way you measure and communicate risk to your drawdown customers, and particularly to your non-advised customers, could be disastrous.

The FCA requirement to introduce Investment Pathways from February 1st 2021 still seems some way off but, for those who think it is business as usual, some fundamental rethinking is required. Two of the pathways, options 2 and 3, i.e. buying an annuity and drawing an income respectively in the next 5 years, pose some very different problems: for these two pathways, the focus is explicitly on income. Furthermore, not only is volatility an entirely irrelevant measure of risk for someone contemplating taking an income soon, but it also patently fails to meet the FCA's clearly expressed requirement:
"We do not want consumers to select a pathway solution if the risk profile of the solution does not match their attitude to, or capacity for, risk. Providers must describe the riskiness of each investment solution that they offer to enable consumers to make this assessment."
At EValue, we struggle to see how basing the communication of risk on volatility comes anywhere close to enabling consumers to make an assessment of their attitude to risk, let alone capacity for risk. Capacity for risk for someone looking to take an income must surely give them some idea of what that income might be and how it could vary so that they can assess the impact that risk might have on their wellbeing in retirement.

But if you think this an obvious point to make, I can assure you it is not. Over the last few months, we have heard that some drawdown providers have expressed the view that it is not even necessary to tell consumers about the income they might receive until they come to take the income. This is, in effect, informing consumers about the risk of a pathway after they have taken the risk.
How conceivably can this meet the FCA's requirement to enable consumers to make an assessment of risk and their capacity for risk? Imagine, if like me, you were a keen swimmer and your companion suggests that you might enjoy swimming across a bay – something I have done many times. When you reach the other side, your companion tells you about the strong rip current for which the bay is known. This useful piece of information has been provided a bit late – especially for less experienced swimmers who have been swept out to sea!
We believe that not telling consumers about the income that they might receive under pathway options 2 and 3 is wholly complacent. It demonstrates a cavalier attitude to "treating customers fairly" or, at best, a loss of touch with reality. How can your customers make a choice between two pathways delivering income, if there is no information about the income or the associated risk with the income?
How conceivably can the FCA's requirement to enable consumers to make an informed choice about their attitude to, and capacity for, risk be met if there is no information for them to be able to judge the impact on their standard of living in retirement?
The financial services industry has a chequered reputation with consumers. We owe it to ourselves, as financial services professionals, to do a better job for them. We still have more than 6 months to get our act together, but there is no reason why we can't start now.
So what next?
The launch of investment pathways in February 2021 will present significant challenges, requiring a robust software and investment proposition.

At EValue, we have a long history of modelling drawdown strategies and communicating risk and suitability. We are currently partnering with several clients to ensure they meet the looming deadline so they can use this as an opportunity to add value during this critical decision point with their customers.

Our independent off-the-shelf Investment Pathways solution can help you communicate the choices end consumers have to understand.
We also offer a range of retirement planning APIs if you wish. To find out if this approach might be the right one for you, read our helpful blog; Solve Your Customers' Financial Planning Problems With Your Own User Journey.
For more information about our capabilities, please follow the link to our investment pathways hub: https://www.ev.uk/investment-pathways
If you would like to know more about how our range of retirement APIs can give you complete control of the user experience, click the below link or get in touch with your EValue contact, or send us a message on contact@ev.uk.