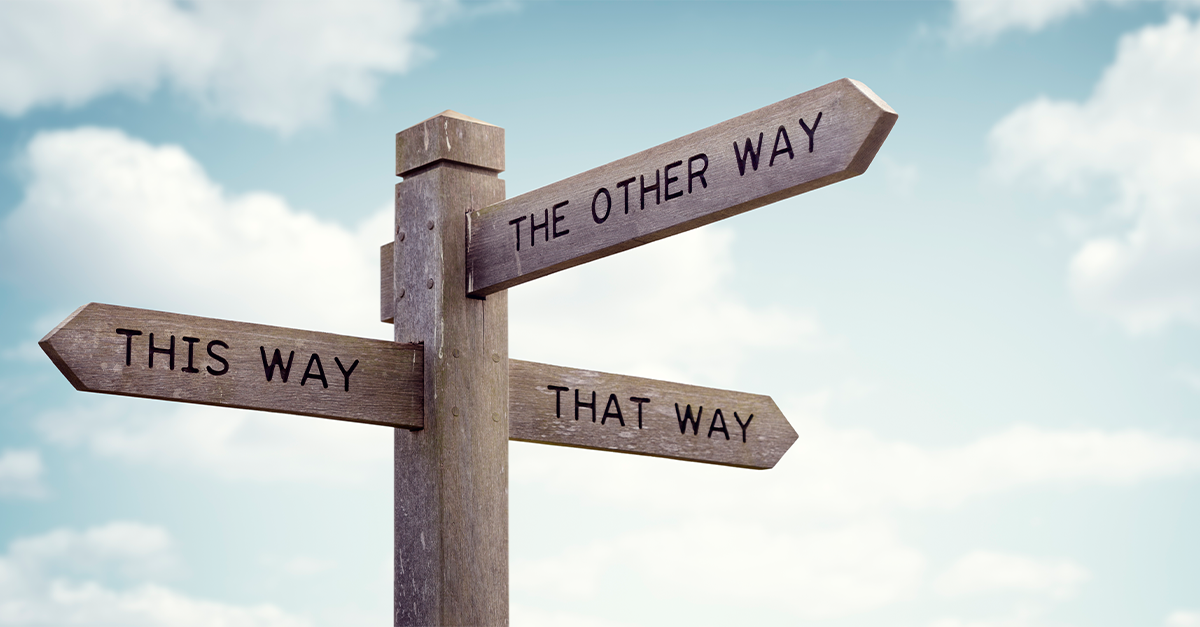 The new FCA regulations outlined in their PS19/21: Retirement Outcomes Policy Statement have been well publicised in recent months.
Pension providers, offering drawdown solutions to non-advised consumers, are required to design solutions for each of the four prescribed investment pathway options, assess the appropriateness of their chosen solutions and implement by 1st February 2021.
The main focus of the PS19/21 legislation is to target larger firms providing drawdown products. However, there remains a group of providers that have been deemed exempt to the new rules, including those offering SIPPs.
A pathway-exempt provider is a firm that has fewer than 500 non-advised drawdown customers each year. However, being exempt from the rules doesn't mean they can sit back and relax.
At the recent TISA Investment Pathways Forum, Rachel Vahey, Senior Technical Consultant at AJ Bell Group, discussed the challenges facing exempt product providers, in particular, bespoke SIPPs.
Watch Rachel's presentation below;
Many providers, including those offering SIPPs, may actively elect not to provide a pathway solution, by satisfying on reasonable grounds that they will have fewer than 500 non-advised retail clients. These clients must not have received a personal recommendation in the last 12 months.
However, there may be clients who may still have an adviser, just not one that has given a personal recommendation on a drawdown product. This is a risk to some exempt pension firms and could breach these rules based on those customers.
What actions must a pathway-exempt provider take?
These pathway-exempt providers will be required to refer the consumer to whom a personal recommendation has not been given, to another pathways provider, or they will have to point the client to a drawdown comparison tool. The provider must use one of these two options. They will not be allowed to ignore these options and point the client back to their adviser. It is also worth noting that there is a host of record keeping the exempt firm will have to maintain, so there will be a lot of work to do regardless.
The exemption doesn't come without challenges.
Any provider deciding to go down the route of exemption will still face various challenges.
The provider must comply with the majority of the regulatory requirements, including design, communications, and record keeping.
They will ultimately be sending customers away to other firms.
Many investment decisions are different from transactional decisions. Investors are in control of activity, so how does the SIPP provider report this type of information.
In Summary
So what is clear, is that choosing to be exempt is by no means easy when it comes to investment pathways, and there are many things to consider. The responsibility of making sure all the relevant governance and record-keeping is carried out is no small undertaking. The challenges facing exempt providers will require a great deal of thought, to ensure that their customers continue to receive the level of service they will be expecting.
A full video playback of the TISA Investment Pathways Forum can be found below;
So what next?
For more information about our capabilities, please follow the link to our investment pathways hub: https://www.ev.uk/investment-pathways