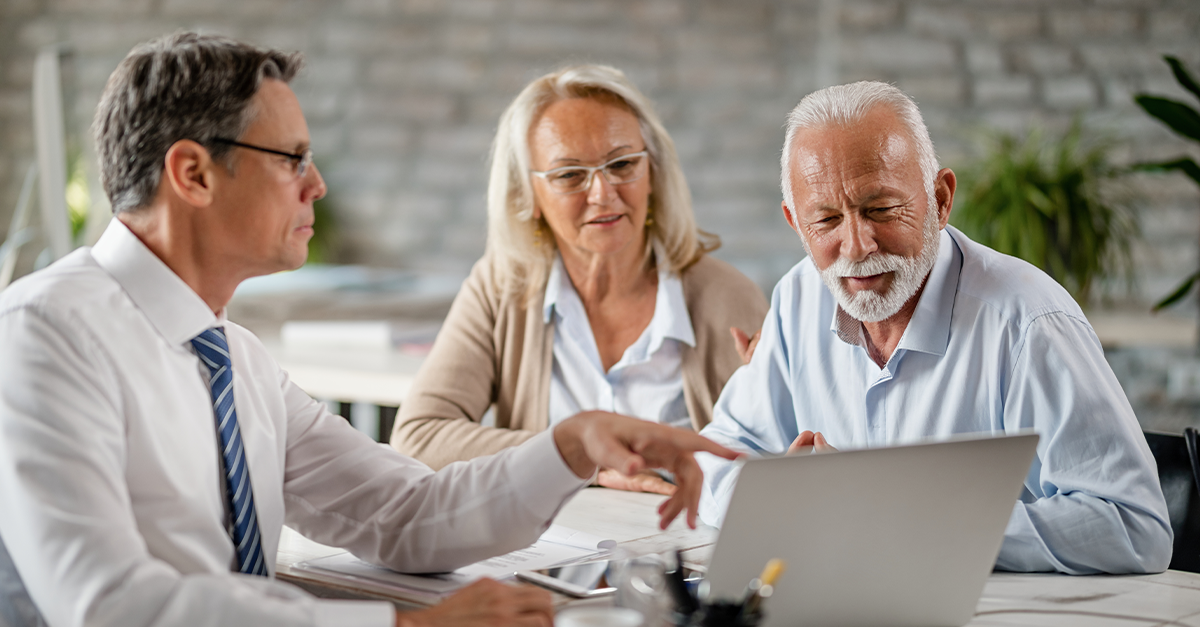 From August 2020, the introduction of investment pathways will have a profound impact on pension providers offering
non-advised
drawdown products to their members.
The new rules and guidance mainly impact pension product providers. That said, we believe there is the potential for advisers to use the same set of principles set out in the Financial Conduct Authority (FCA) PS19/21: Retirement Outcomes Policy Statement.
By basing guidance on customer outcomes, it will help them ensure they have chosen the most suitable funds for their customers, acting in the spirit that FCA aims to promote.
PS19/21 states that for each of the four pathway objectives, pension providers will need to supply a default investment solution that ensures the best outcome for each customer objective.
They must then be able to communicate the appropriateness of each option then, ensuring customers understand the risk and reward characteristics of their chosen investment pathway decision.
In summary, pension providers must do the following;
Provide investment pathway solutions to meet the four FCA prescribed retirement objectives;



I have no plans to touch my money in the next five years
I plan to use my money to set up a guaranteed income (annually) within the next five year
I plan to start taking my money as a long-term income within the next five year
I plan to take out all my money within the next five years
Ensure that non-advised retail clients only invest in cash if they make an active decision to do so.
Send annual information on all the costs and charges paid over the previous year to non-advised retail clients who have accessed their pension.
Now what will be of particular interest to advisers is that the FCA will be adding a further point to their guidance on assessing suitability.
The aim is to ensure that from 1st August 2020, an advisory firm making a personal recommendation to a retail client about the investment of funds into drawdown, is making a suitability assessment that includes the consideration of pathway investments.
Advisers will need to be able to demonstrate that their investment recommendation is going to provide better outcomes for the client, than the investment pathway the client could have used.
Any changes will happen over time as the public gets used to the new rules, and the drawdown funds develop with this in mind.
For advisers, to help create better solutions for your clients, you will need the methodology we've been honing since 2004 when we started providing drawdown solutions. We have a long history of modelling drawdown strategies and communicating risk and suitability, and are currently partnering with several providers to ensure they meet the looming deadline.
For more information about our capabilities, please follow the link to our investment pathways hub: https://www.ev.uk/investment-pathways.