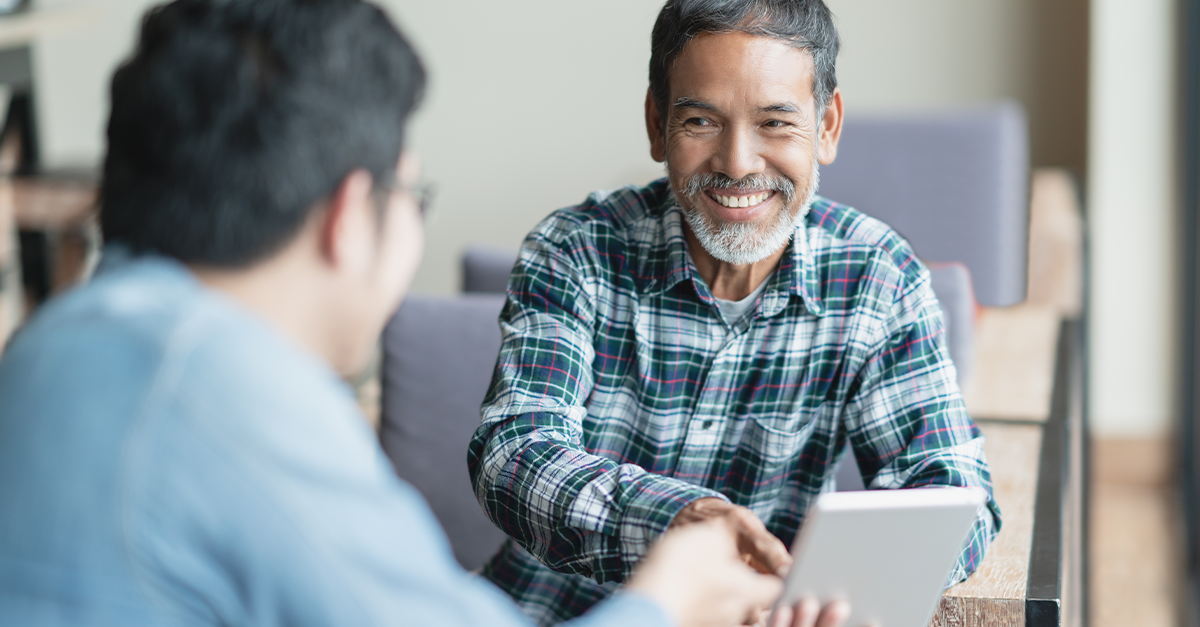 In the UK, digital advice has transformed the way in which the financial advisory market interacts with customers, especially when it comes to financial planning and advising consumers on their options for retirement.
Gone are the days where we think of traditional and digital advice as separate as the lines between the two are very much blurred. From the growing advice gap to a preference for digital planning tools, there's more and more pressure on financial services companies to invest in, and build digital advice propositions to meet the increasing changes in demand from consumers.
An advice firm can meet this demand by implementing a 'hybrid approach' that combines the more traditional advice such as face-to-face meetings, with automated digital advice platforms and financial planning tools.
By adopting such an approach an adviser firm can benefit from increased scalability and a more cost-effective business model. A more digitally focused approach can free up adviser time to better service existing clients and even attract new business. Firms that automate their platforms can simplify their advice process, resulting in lower costs which can be passed on to the consumer leading to a better overall advice experience.
Now whichever approach advisers decide to adopt, their customers need to understand the impact of different retirement options on the sustainability and risk to their future lifestyle. Our Pension Freedom Planner tool allows the user to identify shortfalls and make changes to help meet those shortfalls, in doing so it shows individuals the context of what is required to make good financial decisions.
The Pension Freedom Planner tool has been designed for advisers to help consumers explore their options in retirement. This digital tool analyses an individual's current retirement situation, with the added flexibility of being able to adjust their options based on a range of "what if" scenarios. An adviser can then make recommendations of how changing any element of their retirement plan could improve their lifestyle in the future.
For consumers driven by the need for a hands-on, customisable platform, these types of digital tools are crucial, as is the embracement of a hybrid model to a better advice experience.
Our Pensions Freedom Planner has been designed to offer a greater level of detail by providing a more realistic and holistic view of retirement.
Please read our Pensions Freedom Planner Q&A blog which answers a few of our most frequently asked questions.
If you'd like to learn more about the Pensions Freedom Planner tool, or would like to schedule some time for a demo, you can email us at contact@ev.uk