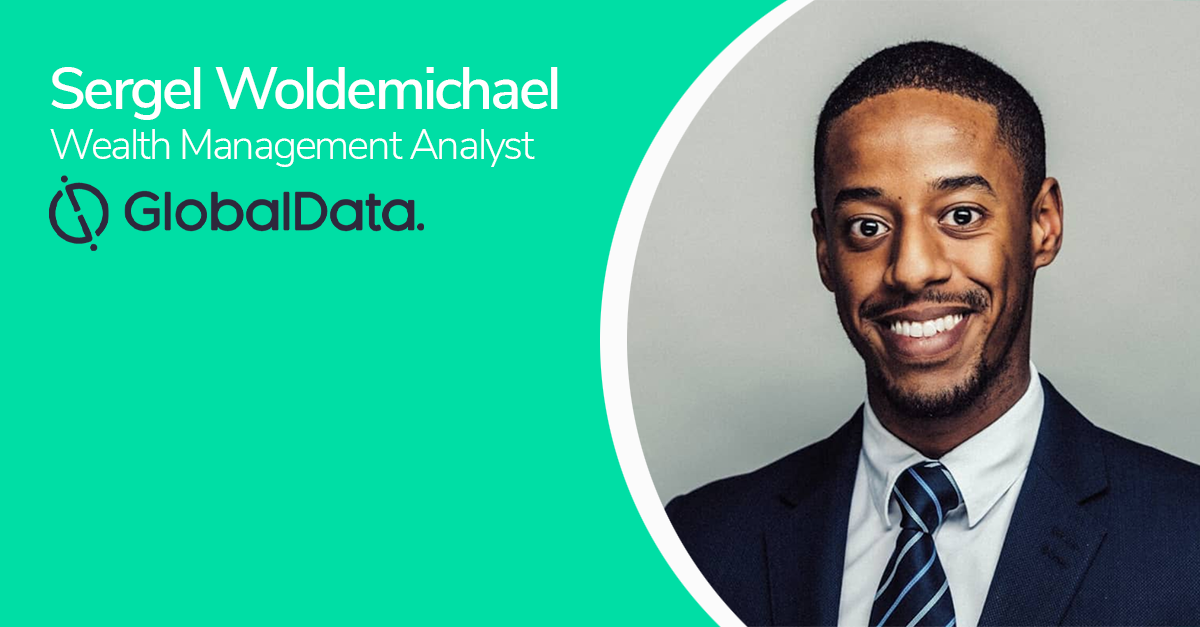 Customer experience is a mighty driver for growth across all industries. To enrich the customer experience, more traditional wealth managers should add elements of robo-advice to their offering, thus becoming hybrid robo-advisers themselves.
Seen by some as the end of traditional face to face advice, robo advice presents a huge opportunity for the financial services industry, enabling consumers to obtain professional advice at a much lower cost than undertaking a full advice process. But what is its role in improving customer experience? Sergel Woldemichael, Wealth Management Analyst at GlobalData offers his insight:

Robo-advisers are not just about providing a low-priced investment channel; they should also aim to enhance the consumer experience. Although it's early days, investors are valuing the convenience and simplicity that leading robo-advisers can offer. According to GlobalData's 2018 Wealth Managers Survey, the majority of European wealth managers agree that traditional wealth managers will lose market share to robo-advisers over the next year.
While there is hesitation in entrusting large sums to a fancy computer algorithm, increasing hybrid robo-advice models are gaining traction in the market. Customers are not limited to a purely digital investment service; they can also gain access to a human adviser when necessary. This creates a well-rounded proposition for today's consumers.
In fact, major UK robo-adviser Nutmeg made this move itself. Following consumer demand, Nutmeg enriched its digital product in 2018 to include a telephone-based human advice service for consumers. The aforementioned survey conveys that 75% of UK wealth managers believe digital channels will be more important to the next generation than the current one, and that robo-advisers will be one of those digital channels.
But even digital-first millennials value face-to-face interaction with an expert. GlobalData's 2018 UK Investor Survey echoes this, as 69% of millennial UK investors use a financial planner or independent financial adviser as their main channel when arranging investments. This is a stark comparison to the lowly 1% which currently use purely digital robo-advisers.
Our CEO Paul McNamara responds to Sergel's observations:
"The EValue team agree that to characterise digital advice as a binary alternative to face-to-face or human led advice is a false choice. Robo-advice is perhaps unhelpful terminology in the industry. We see technology allowing much more flexible business models to emerge, which support financial advisers to interact with clients in much more engaging ways and at lower cost just as much as we see the potential for new channel formats and digital-only interaction. The right answer for many customer segments will be a blended approach which gives the right level of service, control and access to consumers whilst supporting Wealth Managers and Financial Advisers to optimise their growth, risk management and financial returns."



Wealth managers in the industry that are not utilising robo-advice in their offering are depriving their customers of a superior customer experience. Therefore, it is worthwhile to adapt by adding to their traditional strengths and future proofing their business with elements of this new technology.
Sergel Woldemichael
Wealth Management Analyst, GlobalData

From a young age, I have always been fascinated with money management. And so, after graduating from university, a career in the Financial Services industry was a must. Having spent the first few years of my FS career mainly in the Credit Card industry , I managed to get a true understanding of how the masses manage their money. This led me to want to learn more about how the upper echelons of this world manage their assets, bringing me to my current role in the wealth management trade. A role that marries my passions of data and insights, with an industry that is going through some interesting disruptive change.