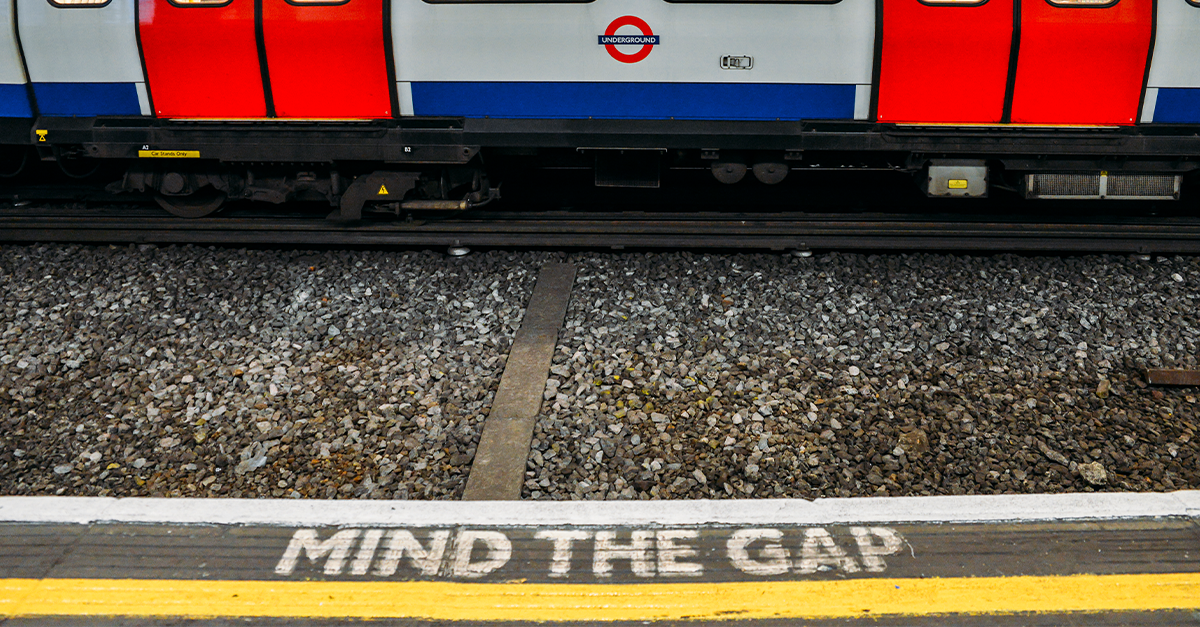 Cast your mind back to 2012, a year when London hosted the Olympics, Queen Elizabeth II celebrated her Diamond Jubilee, Barack Obama returned to the White House for a second term, and Facebook shares hit Wall Street.
One event that year that didn't quite make the list of memorable cultural references was the release of the Retail Distribution Review (RDR), a series of reforms released by the Financial Conduct Authority (FCA) that aimed to improve the transparency, integrity and professionalism of the UK financial advice market.
RDR prohibited advisers taking ongoing commissions from funds and products recommended to clients. Alternatively, they would have to charge the customer an upfront fee for any advice or recommendations provided.
Looking back, the reforms worked to an extent as transparency, professionalism and integrity all greatly improved. Following RDR, an 'advice gap' was inadvertently created between advisers and consumers. As we highlighted in our consumer research, a number of factors defined the advice gap including a lack of consumer access to advice, the cost of advice, and a breakdown in trust between consumer and adviser, amongst other things.
This problem escalated when advisory firms began to reduce the number of advice services they offered to smaller clients. It deepened even further when a large number of financial advisers left the industry, predominantly due to the additional paperwork and qualifications required for them to continue practising.
When Pension Freedoms were released by the UK government in 2015, the advice gap was highlighted again. The new legislation was introduced to provide consumers with a flexible approach in how and when they can access their pension savings. Consumers were given the choice around the types of pension products they could choose i.e. annuity or drawdown. Individuals could also cash in their entire pension pot, which if not suitably advised, could lead to a negative impact on their desired lifestyle in retirement.
In order to make good financial decisions, consumers need to understand how their hard-earned savings could be managed and the costs and charges they are likely to incur. Historically, this would have meant seeking advice. However, an increasing proportion of people close to the age of retirement are still lacking adequate knowledge to make informed decisions on their own.


The release of Investment Pathways
In July 2019, the FCA announced a series of new rules as part of it's PS19/21: Retirement Outcomes Policy Statement aimed specifically at non-advised drawdown consumers. These rules looked to level the playing field by promoting fair competition, while providing clearer and more transparent information relating to fees and costs.
The new rules and guidance include:
Introduction of 'Investment pathways' for all consumers entering drawdown without taking advice
Ensuring all consumers only invest in cash if they take an active decision to do so
Requirement for all pension providers to send annual information on all the costs and charges paid over the previous year to consumers who have accessed their pension.
This policy statement is of particular interest to firms providing income drawdown products. It will also be relevant to stakeholders with an interest in pensions and retirement issues, such as regulated individuals and firms providing guidance and advice.
In our view, the FCA has gone some way to address some of the issues experienced by consumers, however, there is still much more that can be done. The advice gap is at the core of the issue, and we must try to understand the reasons why consumers still do not choose to seek advice.


What next?
With the release of the FCA's Investment Pathways only a matter of months away, now is the time to think how you are planning to respond to the change in requirements, and how you can use this opportunity to add value during this critical decision point with your customers.
There is more to consider than just the pathways themselves, you must also focus on the on the following areas:
the selection or design of pathways;
communicating risk and suitability;
providing realistic forecasts of potential outcomes; and
creating a choice architecture which allows consumers to select the most appropriate fund or solution to deliver their objectives.
At EValue, we have a long history of modelling drawdown strategies and communicating risk and suitability. We are currently partnering with several clients to ensure they meet the looming deadline so they can use this as an opportunity to add value during this critical decision point with their customers.
With the rapid growth of income drawdown following Pension Freedoms, there is a great opportunity to build a market leading and highly profitable drawdown business. Whether you require an all-in-one white-label guidance platform, or an off the shelf advice toolkit, we can work with you to respond to the change in FCA requirements.
For more information about our capabilities and thoughts on income drawdown, please follow the link to our investment pathways hub: https://www.ev.uk/investment-pathways