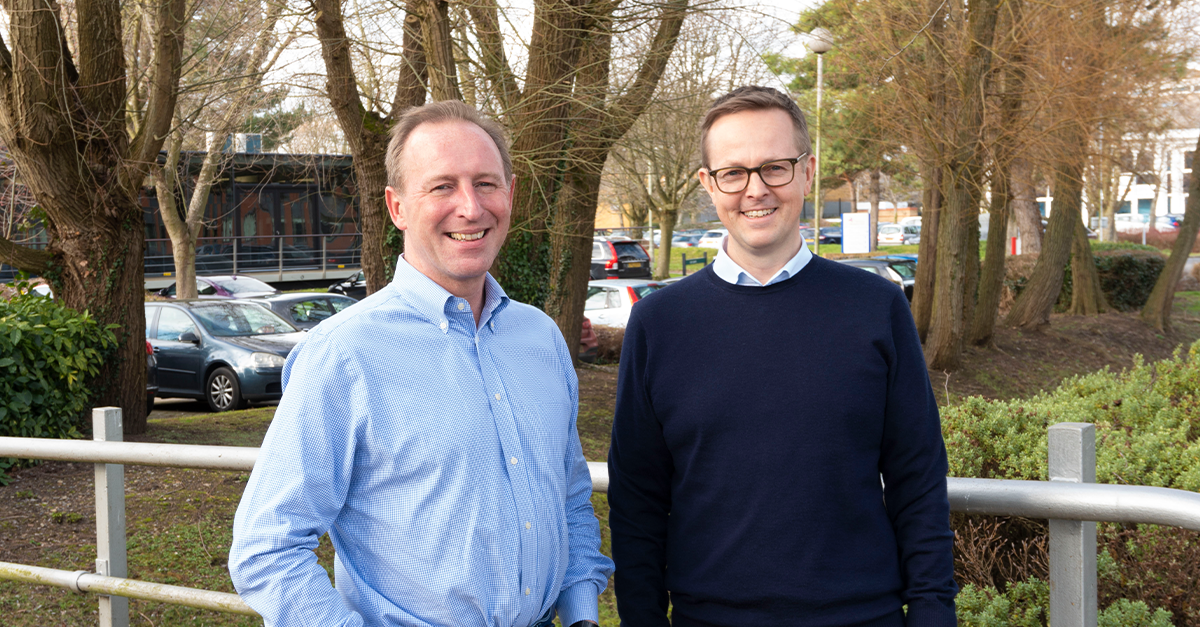 EValue is delighted to announce the appointment of David Hempson as Client Relationship Director.
David joins from Financial Express where he was Head of Third Party Sales and led business development activities for over 10 years. Prior to FE, David held similar roles in Graydon UK and Dun & Bradstreet. David's background in data and customer relationships will support our big ambitions and growth plans.
This appointment further underlines our growth strategy to support our clients in transforming their businesses through our digital advice and guidance platform, our market-leading APIs and newly developed approaches to breakthrough consumer engagement.
Drawing on his considerable experience, David will support our clients with their digital journeys, while accelerating our growth plans as a key leader in our business. David's own experience in FE's growth from a small-medium business to a large corporate will stand him in great stead to push the boundaries in our journey.
Paul McNamara, EValue CEO, said "I'm delighted to welcome David to the leadership team at EValue as we continue our growth agenda to support our clients. Given our close relationship with FE, David has already worked with many people at EValue to deliver joint propositions to our mutual clients. His clear understanding of the market, leadership qualities and client focus will bring additional momentum to our leadership team and growth agenda."
David Hempson added "I see the journey that EValue has set out to achieve and I've been through similar growth with FE – it's very exciting! I'm particularly looking forward to joining what is clearly an ambitious team and to driving better outcomes for end-consumers through EValue's capabilities. EValue is making a real difference to the way people think about investments and is at the forefront of what new advice looks like – whether that's robo, hybrid or through ecosystems. I'm especially looking forward to working with EValue's robust asset allocation, ultra-flexible APIs, investor engagement tools and modern advice and guidance platform."