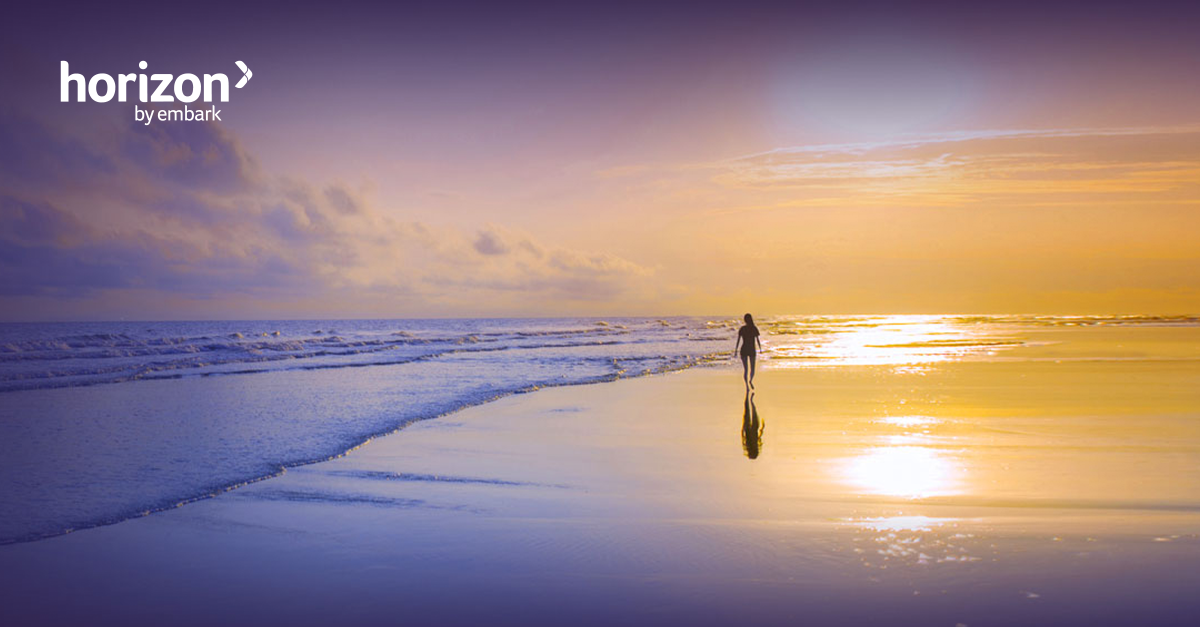 2020 has been a year like no other, particularly when it comes to navigating volatility within financial markets and managing your client and customer expectations. In these unprecedented times of health, social, and economic crisis, it has placed additional demands on advisers and other finance professionals.
So it is essential to recognise the vital role they play in guiding their clients into what is for many, unknown territory.
Back in February, global equity markets dropped between 20%-30%, credit spreads widened, and the level of volatility in the market hit levels that have not been experienced since the global financial crisis of 2008.

These factors will have had a significant impact on investors everywhere. Add to this the way the government has responded to the crisis and it is clear that this will have a severe effect on many individuals' financial futures.

Financial advisers and the broader financial services industry has the opportunity to show their value to lead the way for investors, ensuring they effectively communicate the path ahead through future periods of volatility, with the only real certainty being uncertainty, as we head into 2021.
Upcoming Webinar: What does 2021 have in store for advisers and clients?
What do fund managers do in times of extreme volatility? How do asset allocators account for black swan events? How can advisers best meet clients' needs in a changing world?

Salman Ansari, Director of Applied Research at EValue, will be joining a panel of experts on Wednesday 25 November 10-11 am, to debate these issues and, crucially, discuss what they mean for you and your clients in 2021 and beyond.

The webinar will be hosted by Richard Romer-Lee, Managing Director of Square Mile Research.

Richard will be joined by experts including Thomas Rostron, CEO at Embark Investments; and Alex Lyle, Head of Managed Funds at Columbia Threadneedle Investments, along with Salman, representing the three layers of the Embark Horizon Multi-Asset fund allocation process.
As we head into 2021, discover…
Whether markets may be entering a sustained growth phase
How volatility is managed in risk-profiled funds
Where opportunities could lie for advisers next year
What future property has in multi-asset portfolios
If we could witness a long-term shift in asset allocation forecasting
The crucial role of an ACD and the value it offers advisers and clients.
This live event is free and offers 40 minutes CPD.
If you would like to register for the event, please click below.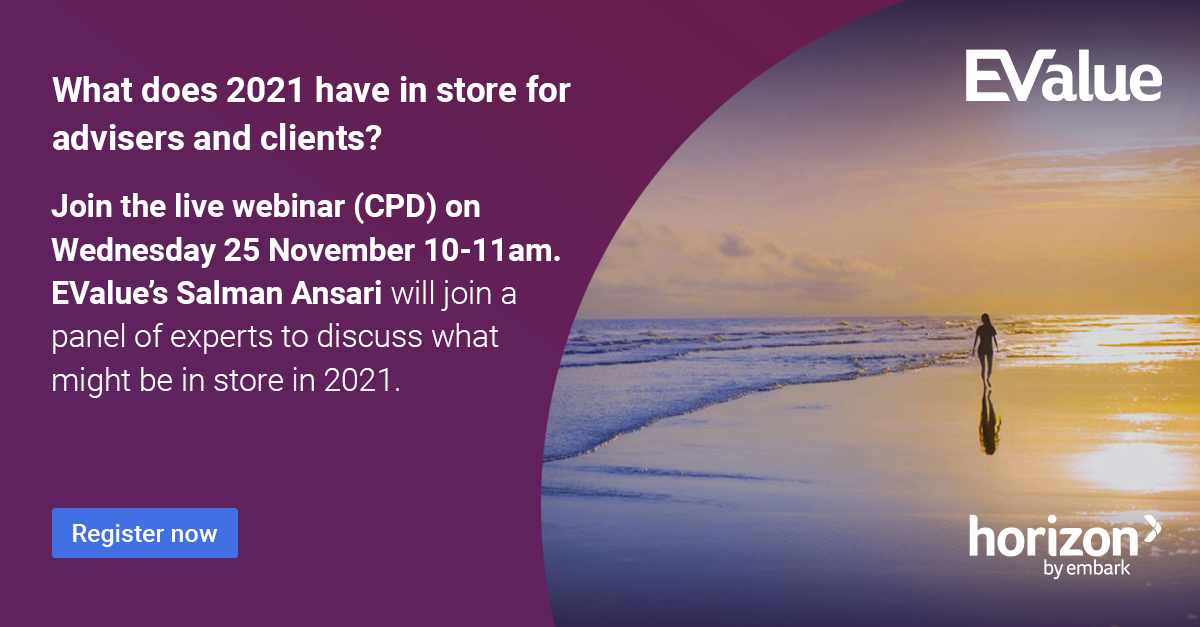 If you would like to find out more information about our asset model, asset allocations or range of other services, please contact us at contact@ev.uk