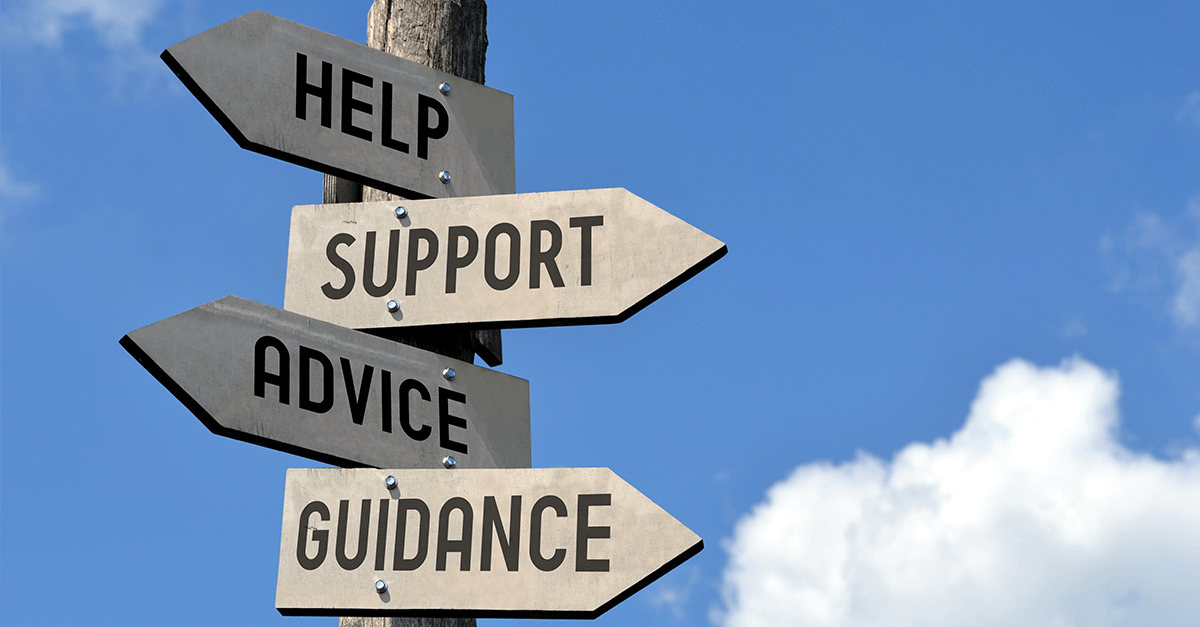 We've all been in a conversation or meeting where you feel like you should know exactly what's going on, but for some reason, you can't quite keep up. Maybe it's the use of jargon and acronyms that throws you or the complex regulatory detail that everyone else seems to understand. You don't want to be the one that holds the meeting up by asking the questions that you feel like you should know, right?
Asking questions is one of the quickest and easiest ways to get the answers you need and get yourself back in the driving seat. We're hearing mixed messages and confusion from drawdown providers about the upcoming investment pathways regulation. This relates to the Financial Conduct Authority (FCA) Policy Statement (PS19/21) and the associated Conduct of Business Sourcebook (COBS) rulings that were released in 2019. In response to this, EValue hosted a webinar that answers any and all questions around the upcoming investment pathways regulation. For those that missed the original airing, the webinar is now available to watch for free below. With time running out before the deadline of 1st February 2021, this webinar seeks to bring you up to speed with the necessary regulatory compliance and how you can respond in time.
Watch a video replay of the webinar now;
If you weren't able to submit your questions in time for the webinar, we still want to hear from you. No matter how trivial or technical you think the question is, please feel free to reach out to me directly and we'll seek to do our best to help support you. You can email at tim.jablonski@ev.uk with any questions or thoughts.
So what next?
If you would still like to learn more about the upcoming FCA Investment Pathways PS19/21 and what it means for your drawdown business, please click here or on the link below to download our Ultimate Guide to Investment Pathways. In this guide, we cover everything from the regulation through to the customer communication architecture, demonstrating what your drawdown proposition will need to do to become compliant for the 1st February 2021.