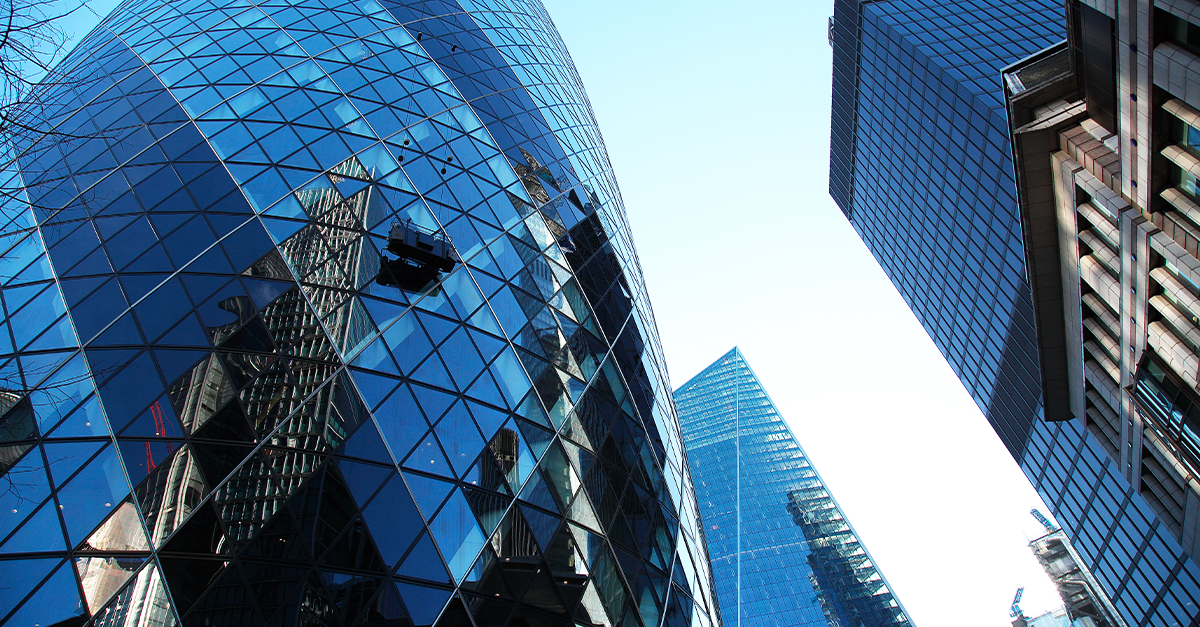 Each quarter, the EValue Index Solutions team uses our stochastic asset model to provide a range of capital market assumptions. Below is a brief synopsis of this the latest quarter's report commentary. A download link to the full report is also provided.
Quarter 2 2020 summary
During the second quarter of 2020, the gradual easing of COVID-19 lockdowns and the emergence of some green shoots of economic recovery saw the return of investor risk confidence in financial markets. US, European, and UK equity markets all benefited from this change in sentiment, while the increase in the European Central Bank's bond purchase programme and further quantitative easing by the US Federal Reserve all supported their respective domestic markets. In the UK, the gradual lifting of restrictions, following the first wave of COVID-19, also helped to buoy investor sentiment. In fixed income, the US and German 10-year government bond yields saw little change during the period. The change in risk sentiment saw corporate bonds outperform government bonds. In commodities, energy sectors rallied as oil-producing countries agreed to co-operate, further contributing to the rebound.
Economy
COVID-19 was not new this quarter but will generate uncertainty for some time. Globally, the infection rate is still accelerating, although the countries first hit are showing signs of recovery. China claims that economic activity is back to its pre-virus trend level. Still, the virus appears to be just getting started in large parts of the world. In others, there have been worrying flare-ups. Probably the worst news has been the resurgence of the virus in the US. That's worrying as both a warning of continuing vulnerability to the disease and as a drag on the global economy. In the UK, April was the cruellest month but things have been heading in the right direction since. Even so, infection and death rates are at about the same level they were at the beginning of lockdown while people are being slow to take advantage of their restored freedoms. Estimates of the size of the overall economic impact grew over the quarter with the UK and US moving furthest.
To read more about our economic projections please download the full report.
Markets
Global financial markets have taken all of this rather well. Company fundamentals are expected to show the effects of COVID-19 as clearly as anywhere else, but equities started the quarter with a rebound and continued to make steady progress after that. Financial Markets are made up of people trying to be a step ahead and the virus disruption will pass. Some companies are even doing better as a result of lockdown – groceries, home delivery, online entertainment, bond trading, medical supplies – but it can't have hurt that bonds are also looking more expensive. Five-year gilts now have a negative yield!
The economic vista doesn't suggest that returns will be high or that safety in investments is not valuable at the moment but it does also suggest that central banks take action and this they have done, through buying almost every bond their governments have issued. Although central bank intervention shares a common cause with investor appetite for bonds, it will make a difference which is supporting current prices if central banks soften their support. Before the night of the bazookas on 18th March, bond and equity prices were both collapsing, suggesting that current asset prices may not be a simple reflection of private investor sentiment.
To read more about markets please download the full report.
Outlook
Our projections reflect this combination of buoyant markets and very challenging circumstances through reduced returns all round. While this can happen with relatively little relative change, this quarter UK equities follow a bad quarter with a significant relative fall in expectations.
Lower rates make bond returns even more unbalanced towards the downside in the short term. UK rates moved more than other markets and their returns are less afflicted, enhancing their attractions in some scenarios. Cash returns are also depressed but show less risk in the short to medium term. Corporate bonds suffer from increased uncertainty about the credit outlook.
European equities have been the surprise top performer of the recent end of the quarter reflecting recovering economies and the prospect of a resumption of trade with other improving economies. However, the recovery is still in its early stages, and our projections are still lower and do not show a big move in relative attractiveness.
US equities include some remarkable performers but also must contend with a resurgence of the virus and existing recognition of their attractions. The overall effect doesn't change all that much about the sector's relative merits.
Japan's economy looks set to get off relatively lightly but markets were very quick to realise that and much of the benefit was absorbed into prices before the quarter began. The result is little relative movement this quarter despite small signs of actual improvement in outlook at the end of the period. Prospects for other Far Eastern economies also suffer less than most and have had that recognised by the markets and show little relative movement.
Property remains difficult, with many funds remaining locked, and severe problems with a number of sectors. There is some consolation in the ability of property funds to avoid realising losses and lower interest rates, but not enough to prevent further reductions in prospects
So what next?
EValue's Index Solutions range of strategic asset allocations is grounded in a set of robust and academically-tested investment beliefs that deliver outperformance by design. Our model has outperformed the market and other funds consistently for over a decade. This outperformance and resilience were especially visible during the Global Financial Crisis and during the Market Dislocation experienced earlier this year. We believe that this is a strong validation of our model and track record. Find out more in our feature article When the going gets tough, the tough get going.
Download your copy of our Capital Markets Assumptions report now.
If you would like to find out more information about our asset model please visit our website https://www.ev.uk/index-solutions or email us at contact@ev.uk