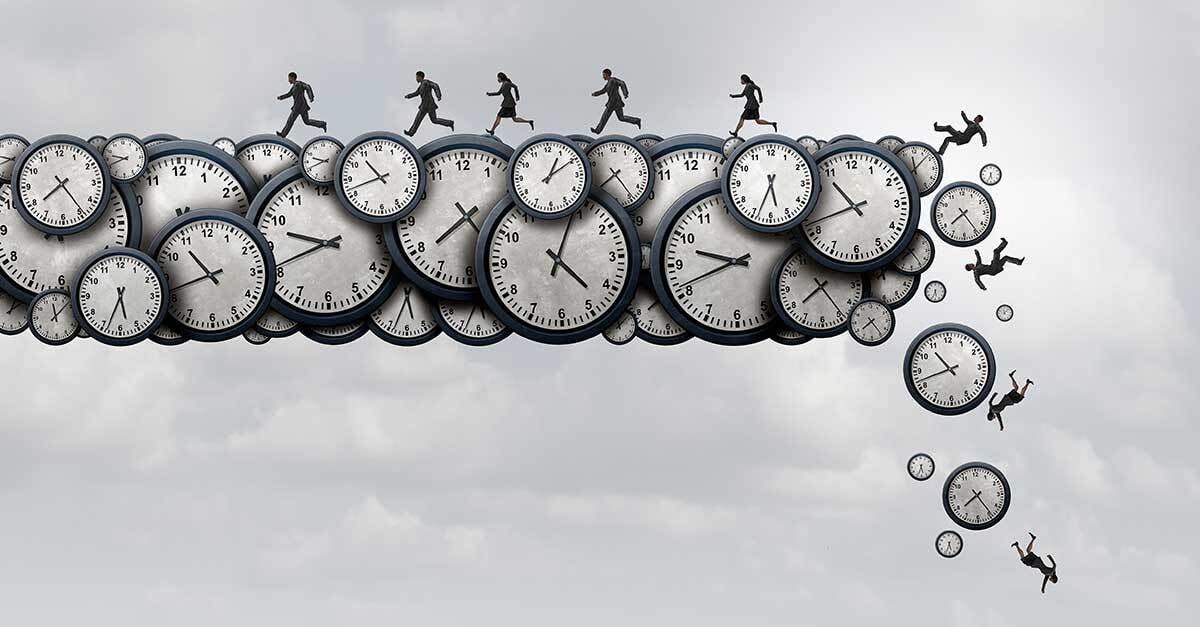 As the number of people entering retirement drawdown without taking financial advice continues to grab UK headlines, pension providers are having to think very carefully about their drawdown propositions.
Furthermore, following the FCA's retirement outcomes review consultation, the upcoming Investment Pathways will come into force from 1st February 2021. That means time is quickly running out to make sure you have the right solutions in place to meet your Investment Pathways obligations.
It has become clear that the Investment Pathways are another step in the journey of help and support that the FCA would like to give the growing number of non-advised consumers preparing for or entering retirement.

What will my business need to do?
The new rules and regulations include:
Introducing a specific and prescribed 'investment pathways' choice architecture that includes 4 pathway options for non-advised customers entering or at retirement
Ensuring that non-advised customers only invest wholly, or mainly in cash if they take an active decision to do so. The risks and understanding of this need to be clearly communicated to the customer
You will need also need to provide customers with an annual statement of all costs and charges paid if this is something that they do not already provide
To learn more about investment pathways and your obligations, watch this helpful video;
Watch now: What are the FCA PS19/21 Investment Pathways and what are the obligations of product providers for 1st February 2021?
The countdown begins
With just a matter of weeks to go before the FCA's 1st February deadline, and the likelihood of large penalties or fines for not meeting their prescribed requirements, EValue have created a helpful timeline that outlines what's required to implement a a complete solution;
To ensure we can support you and our other clients in meeting the FCA's target date, and avoid the proposed regulatory fines, we'll need to get your project underway by Friday the 13th November 2020.
Let us help you meet your obligations
As a reminder we can offer the following to support your non-advised drawdown proposition:
Off-the-shelf - A white label investment pathways choice architecture communication tool that is available now
DIY - Plug and play APIs, widgets, and components to help you create your own investment pathways journey or design
Appropriateness Report - expert evidence that is simply designed to ratify your choice of default funds to satisfy your IGC or GAA
Optimised retirement funds - Strategic asset allocation to help optimise your retirement funds for decumulation
So what next?
As the 1st February 2021 draws closer, there is still much to do. To find out more about the range of EValue investment pathways solutions please follow the link below or get in touch via contact@ev.uk.