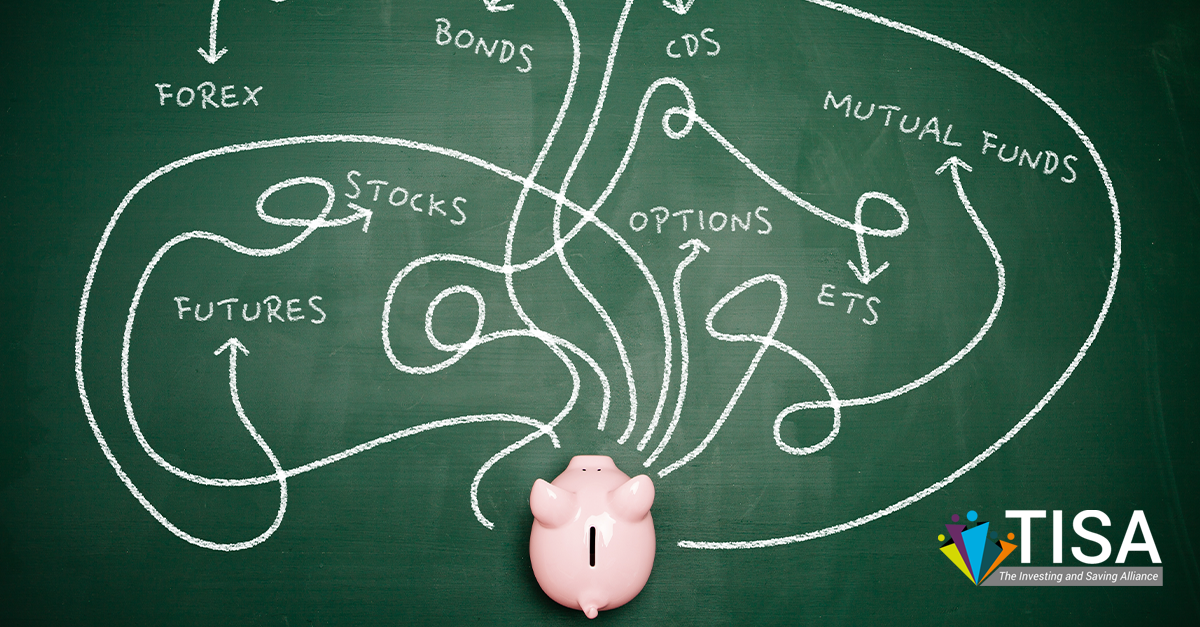 On Wednesday 22nd April, Tim Jablonski, EValue Product Director, presented at TISA's Investment Pathways Online Forum.
A cautionary tale kicked things off the proceedings. Tim explained how a well-known retail bank incurred huge fines for not providing adequate communication to clients. This led nicely into a recap of both the FCA's PS19/21 and PS19/30 policy statements.
He then discussed how our robust stochastic modelling capabilities and the output from our Appropriateness Reports will be invaluable to providers in providing their IGC or GAA with evidence that they have undertaken the required due diligence.
Tim ended his presentation with a showcase of EValue's off-the-shelf white-label communication tool for the Investment Pathways, that we will be launching in May 2020.
A full replay of Tim's presentation can be found below.
I managed to catch up with Tim following the event for a quick chat. Here is what he had to say;
"I always find there's a huge benefit in gathering together to share and hear how different people within the industry are addressing these regulatory challenges. Today's TISA event was no exception. If the industry succeeds in its aim to keep consumers' interests at the heart of the decisions being made, then that can only be a good thing for us all"
Following Tim's presentation, several other industry speakers gave some fascinating insights;
Here are a couple of highlights…
David Simpson of @GBSTHoldings "Collaboration and cooperation with your technology partners will be key over the coming months... The complexity of this undertaking will likely be more challenging than you think so give yourself time to address this." @uktisa pic.twitter.com/dLaFX6qi5I

— EValue (@EValueuk) April 22, 2020
"We're looking to ensure that a robust controlled environment exists. We're looking for evidence that you're researching and aligning to the interests of your consumers." says, Richard Butcher of @PTLtrustees at @uktisa Investment Pathways Forum #retirement #pensions #finance

— EValue (@EValueuk) April 22, 2020
We would like to say a big thank you to all you who joined us for the event and for all the positive feedback.
So what next?
As I am sure you are now aware, the new investment pathways regulation will now come into force from 1st February 2021.

We appreciate there's a lot to think about, and even though the deadline has been delayed, it's likely to still be a challenge for most businesses, which is why we've put together the Ultimate Guide to Investment Pathways.

This 16-page guide, explains everything from how to meet your new obligations, to shaping strategies to choosing the right asset model, and more.