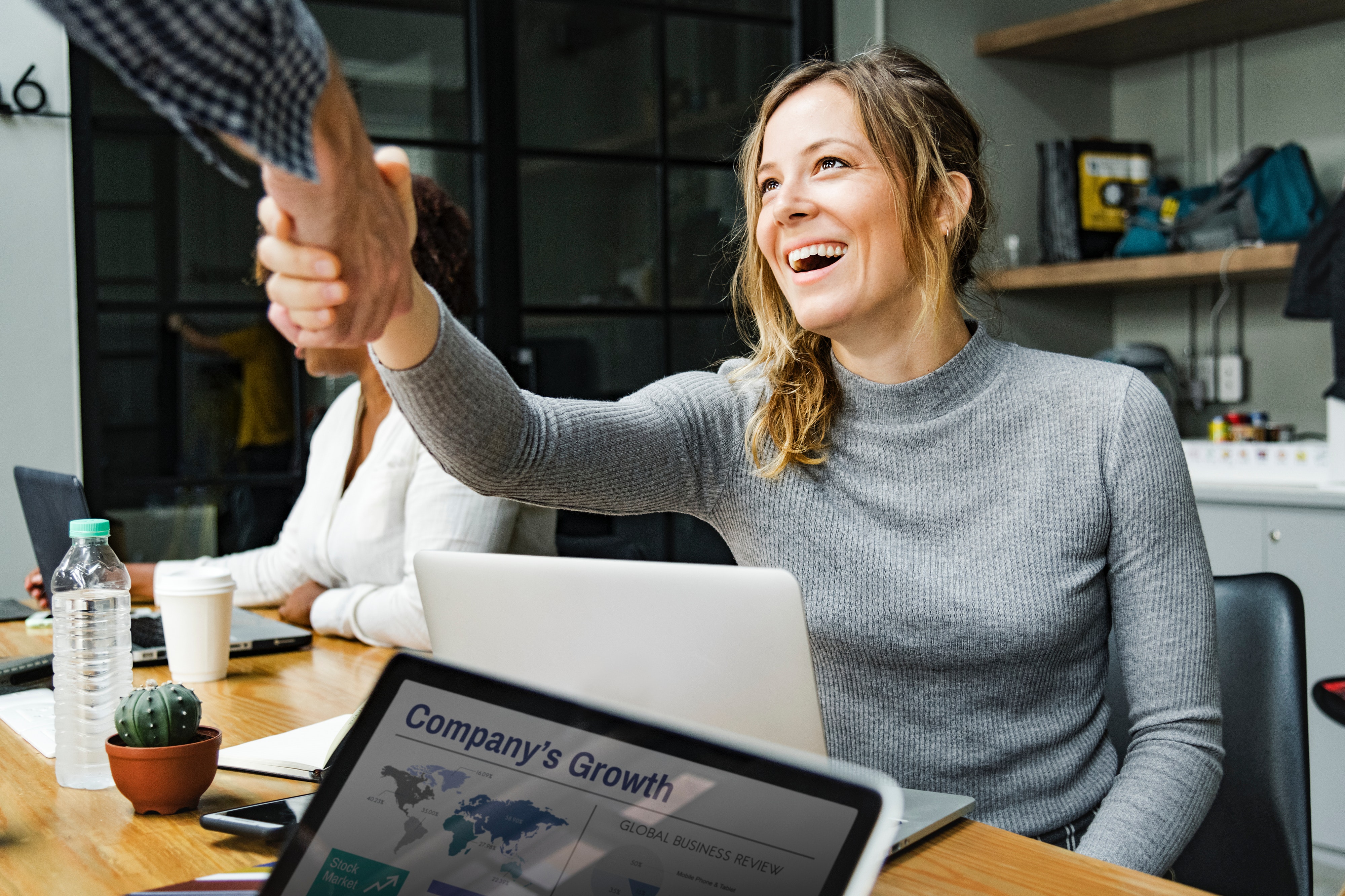 For many people, traditional workplace benefits conjure up images of employer sponsored pension plans, private health cover and subsidised canteens.
However, recently we have entered into an extraordinary period of major pension changes and economic uncertainty where the financial risks and responsibilities have shifted inexorably to the individual. Greater engagement in financial issues along with more flexibility and incentive to build up long term savings are required if employees are to ensure their own financial stability in old age.
More than ever, employees are looking to their employers to help them achieve financial protection in retirement through a range of employee benefits. Fortunately, the workplace is now, increasingly, able to offer a variety of different opportunities for financial services firms which can ultimately benefit both employees and employers. But, in a world in which neither financial services firms, nor employers (outside the State sector) nor the State itself have any intention of taking on any more liability than absolutely necessary, the challenge is to enable individuals to manage the risks and take personal responsibility for their own financial security.
Background
In today's uncertain economic landscape, many employees are struggling with their finances. Increasing personal debt, low interest rates and the complexity of financial products and services make it hard for individuals to save effectively for their future. In addition, pension freedoms, taken together with the demise of pensions as the primary means of retirement funding (at the very least for higher earners), mean that planning for retirement has become much more complicated. Employees and retirees need help with, arguably, the most important financial decision in their lives and where better to get that help than in the workplace.
All employers have a vested interest in helping their employees improve their financial wellbeing. Evidence shows that poor financial wellbeing can lead to high levels of stress and anxiety, manifesting itself in the workplace through a lack of productivity, reduced concentration and a rise in absenteeism. As a result, many employers are now beginning to seriously consider the financial health of their employees and to look at ways in which they can help to reduce their stress levels.
In recent years, employers' attitudes towards providing financial advice in the workplace have been coloured by their largely high levels of risk aversion. Many are concerned that they might inadvertently stray into regulated advice if they promote investments or offer guidance. Many have also been wary of introducing an IFA for fear that there could be widespread negative reaction if the advice turns out to be less than perfect. In fact, other than for senior executives who may have complex pension issues, advice in the UK is not currently widely accessed via the workplace.
However, this situation looks likely to change in the near future.
Advice in the workplace
The Financial Advice Market Review (FAMR) report, produced jointly by the Treasury and the FCA in early 2016, recognised the importance of both the workplace and robo advice as a means of closing the "advice gap". As further encouragement, the Government has introduced valuable tax breaks which will make advice considerably cheaper to access via the workplace. The FCA has also set up a Financial Advice Working Group to work with employers to develop and promote a guide on ways that they can help to support their employees' financial health.
The key challenge is, of course, employee engagement and this is an area where the workplace has some notable advantages:
Support from the employer with the promotion of the advice options available.
Linkage with the employer's benefit programme with its annual enrolment and benefit statements.
Potential for word of mouth endorsement from key employees.
The ability to target or respond to specific events e.g. the payment of annual bonuses or redundancy exercises.
Consequently, the workplace is likely to become the focus for advice, both automated and face-to-face, and an increasingly important channel for the distribution of all types of financial products aimed at helping employees much more broadly with the management of their finances.
In Conclusion
Financial worries are not the sole prerogative of the lower paid or those in debt. Everyone has real concerns about money at some point in their lives. However, the workplace presents a unique platform for offering employees independent support on financial well-being. The challenge for employers is to identify the most effective interventions aimed at reducing financially induced stress and to implement and communicate those initiatives successfully to their workforce in order to support employees in making good financial decisions.
Employers who recognise and support their staff with today's complex and varied financial issues are more likely to benefit from employees who are facing fewer monetary worries and are less distracted and who, as a consequence, will be more focused, engaged and more productive at work.
Success in the workplace may not be an overnight sensation but with a commitment to collecting consumer feedback and continuous improvement, operating in the workplace can provide financial product and services providers with a valuable and unequalled source of customers – who, what's more, can become customers for life.
Using the workplace to offer financial help is, undoubtedly, a win-win-win situation for employees, employers and financial service firms alike.