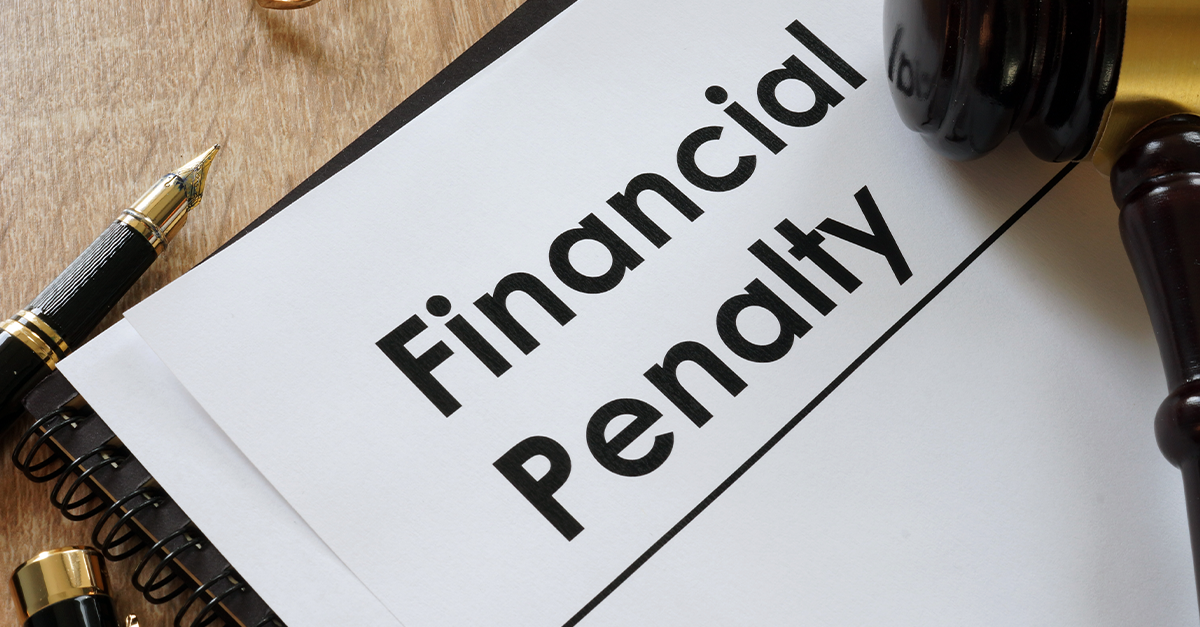 The FCA has introduced the requirement for all UK based pension providers who offer income drawdown facilities to non-advised customers, to provide default fund choices and to explain those choices to their customers at regular intervals.
The new FCA regulations outlined in their PS19/21: Retirement Outcomes Policy Statement are relatively explicit, creating an opportunity for pension providers to enhance and improve their customer outcomes and their own business at the same time.
We believe there are three key problem areas that providers will need to resolve.
Deliver an online investment pathway tool that explains how the customer's options work with limited IT resource and even less time
Decide what funds should be used for the investment pathways so that they fit the customer's objectives, selecting from an existing list which varies from one scheme/channel to another
Creation of optimised solutions that can provide better outcomes for their customers and give them a competitive advantage.
But, what are the implications if providers do not resolve these problems areas?
Large fines
Pension providers risk being hit with hefty fines if they are deemed to be in breach of the new FCA regulation, and it would be tough to argue that the requirements can be met without a robust software solution in place.
Historically, the FCA has taken a hard-line on non-compliance. In fact, during 2019 alone, fines totalled £392m, spread across around 23 firms and individuals, making the average fine around £17m.
For firms, this is likely to be higher. For example, Standard Life Assurance Limited was fined £30m for failing to treat non-advised customers fairly, including not following the COBS rules.
The impact this could have on a firm's reputation should not be underestimated, with negative publicity surrounding the case having a knock-on effect for other business within the wider group.
Lack of competitiveness
Pension consultants will not be able to recommend them as a provider to their clients, while investment committees would not choose them to invest their funds with and would have to remove funds if they are not compliant.
Compared with other pension firms they may use, customers could view your pension offerings as less clear or helpful, which would also lead to them potentially leaving, and therefore taking their funds with them.
This could lead to missing out on potential business that will reduce their assets under management and therefore, profitability by not winning new bids.
Losing assets
By providing a solution that helps customers with their choices, they are more likely to remain invested in drawdown for longer, which means more considerable assets under management and therefore, profits.
This can be achieved by lower rates of withdrawal, fewer full cash withdrawals and the use of optimised funds which increase returns.
Others in the market will be doing more to attract and retain customers, and transferring money from one provider to another is the quickest way to build (or lose) assets, so the stakes are high in the current pension's market climate.
So what next?
The launch of investment pathways in August 2020 will present significant challenges, requiring a robust software and investment proposition.
At EValue, we have a long history of modelling drawdown strategies and communicating risk and suitability. We are currently partnering with several clients to ensure they meet the looming deadline so they can use this as an opportunity to add value during this critical decision point with their customers.
Our independent off-the-shelf Investment Pathways solution can help you communicate the choices end consumers have to understand.
For more information about our capabilities, please follow the link to our investment pathways hub: https://www.ev.uk/investment-pathways