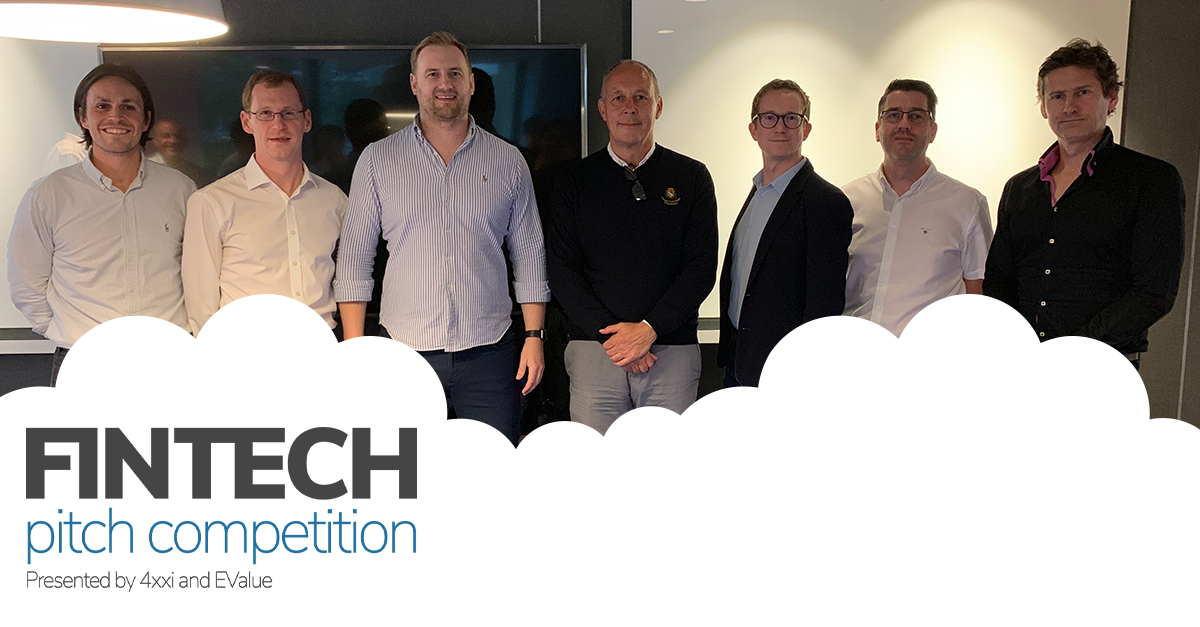 Our Fintech Pitch Competition drew to a close last week with pitches from the five finalists.
The five fintechs got through a competitive round of online applications, and were chosen to pitch for the chance to win a share of a £27,000 investment from us and 4xxi.
The panel of judges was made up of:

Jason Butler, financial well-being expert and investor
Oliver Smith, editor, AltFi.com
Andrew Storey, Propositions Director, EValue
Chris Hudson, Chief Technical Officer, EValue
Nigel Hopkinson, Head of EMEA Operations, 4xxi
First place went to The Pension Lab, which won 12 months of unlimited access to our financial planning API stack and a custom-built user interface from 4xxi. This has a combined value of £15,000 and will help the startup turn their business ideas into a working service.
The Pension Lab aims to bring pensions into the 21st century by giving everyone the tools to take control of their workplace pension savings. Its dashboard lets employers show their staff all the information they need: from their pension value and their employer's contribution, to what that means for their retirement.
In second place was Chancery Lane Retirement Income Planning. This startup won six months' access to all our APIs. Chancery Lane aims to give baby boomers a virtual adviser, to help them get the most out of their pension and retirement.
Zaster took third place, with a prize of three months' access to our APIs. Zaster has built the first competitive and automatic marketplace for fintech services, which recommends the best services to its users. For example, a user may want to segment their savings relative to different needs and the platform will then deposit those amounts into separate savings accounts that yield the best return for that money. And it's all managed from one app.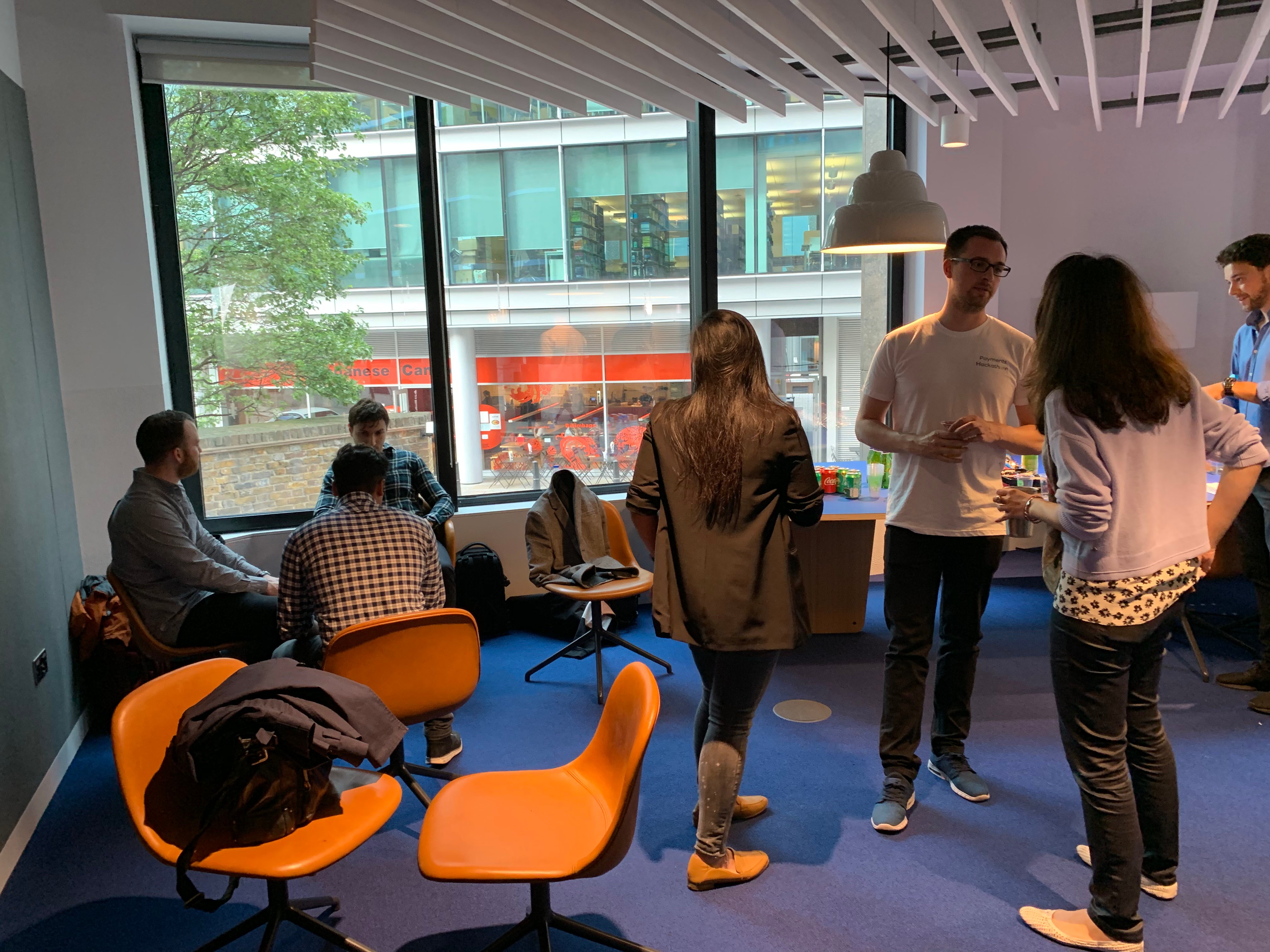 Paul McNamara, CEO, EValue, had this to say: "As a company, we are dedicated to helping others in the fintech industry help their customers and empower informed financial decisions. We're excited to work with these three exceptional start-ups and give them the tools to have a genuine and positive impact on the futures of ordinary people. I'd like to thank everyone who entered the competition and congratulate the teams from The Pension Lab, Chancery Lane and Zaster."
James Greenhalgh, UK & Europe Sales Lead at 4xxi adds: "It was fantastic to see such a range of exciting fintech start-ups apply to the competition. There were five excellent pitches on the night, but congratulations must go to the winners. We are delighted to be able to contribute our services to help them take their next steps."
The prizes will help these start-ups develop a competitive offering and ultimately provide better financial services for their customers. They will now benefit from access to our APIs, as well as interface and implementation support.
4xxi's user interface will present the chosen APIs in the most engaging way possible. The winner will get a custom-built user interface, back-end integration and product consulting advice to turn their ideas into a working product.