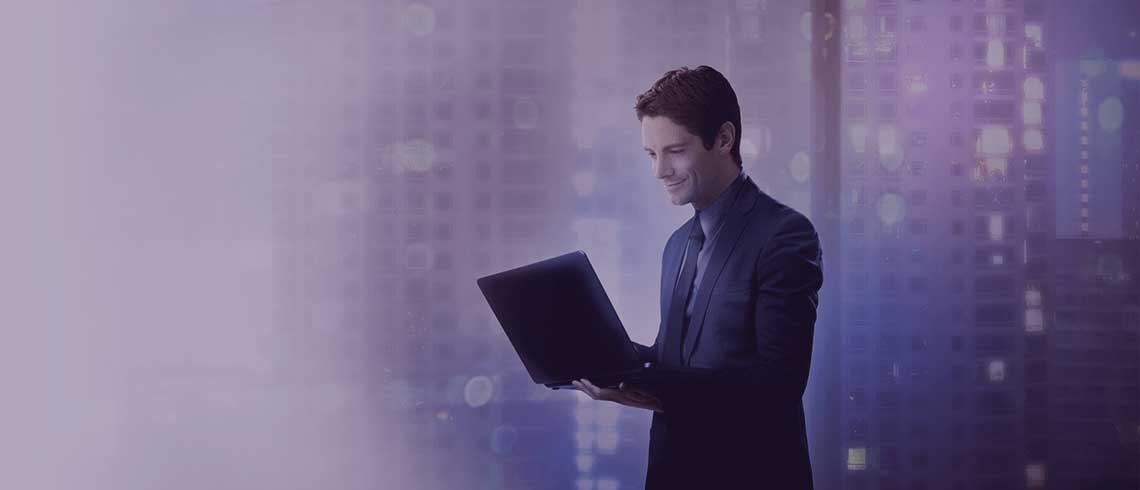 An ageing population, rising student debt, escalating house prices, not to mention the introduction of pension freedoms, mean that many more people are now faced with making important and irreversible decisions about their finances, in some cases for the very first time in their lives.
A growing need, therefore, exists for everyone to be able to access robust and affordable financial advice. But as availability increases so does the importance of regulation.
To this end, advisers offering streamlined advice, whether through automated Robo Advice propositions or by traditional face-to-face advice, need to consider the FCA's finalised guidance on streamlined advice.
But what exactly does the guidance say? And what does it mean for financial advisers offering Robo Advice to their clients?
What key points do Robo Advisers need to consider?
Firstly, financial advisers should identify a "target market" of clients whom they wish to offer products and services to. They should also put in place a method of filtering out individuals for whom streamlined advice may not be appropriate. This may be due to the levels of risk involved or affordability, for example.
In addition, some financial products may not be appropriate for a streamlined advice process. This is because of the high level of information required to make a suitable personal recommendation. Therefore, advisers will need to identify the scope of their services. Complex situations, such as potential transfers out of
existing DB pension arrangements, will require more in-depth information to be collected about a client's needs and objectives to meet suitability regulations.
It is also vital to ensure the user interface is appropriately designed and that ongoing monitoring of who is using the streamlined advice service takes place. This will ensure that advisers are only recommending those services and financial products which are suitable for their clients.
But what does the FCA mean by suitable?
The FCA's suitability assessment requires firms to consider the likely level of a client's financial knowledge and experience, their current financial situation and their investment objectives. Advisory firms must, therefore, collect proportionate levels of information, including existing investments, to make suitable personal recommendations.
The analysis should also gauge a client's tolerance to risk and capacity for loss. Any tools that advisers use to carry out this assessment must be appropriate for use by their target clients. Advisers should identify any limitations and actively mitigate these through the suitability assessment process.
What does this mean for financial advisers offering Robo Advice?
Offering streamlined Robo Advice is complex and must meet the same suitability standards as traditional advice. Advisers need to ensure that robust risk suitability and risk profiling processes, ongoing monitoring and clear communication are all in place. In addition, they must determine the affordability of any recommendation, in order to meet the FCA's regulatory guidance.
A thorough and comprehensive assessment process will help to filter out individuals for whom streamlined advice is not appropriate. It will also help to communicate the risk of any potential losses to target clients. In turn, this will help support the selection of suitable investments which meet a client's financial objectives and matches their capacity for loss.
Consistent quality and thorough documentation, generated by the process, will provide a full and reliable digital paper trail to ensure regulatory compliance.
Final thoughts
The real challenge with streamlined Robo Advice is not just about developing a process that is affordable and engaging for clients to use, but one which simultaneously complies with all the FCA's guidance.
Meeting this challenge will not be easy. Fortunately, EValue has the advantage of over 20 years of experience in squaring this ever-changing circle of requirements.
EValue has developed its Robo Advice propositions to be fully compliant and meet product configuration requirements. Its user interfaces accurately capture a client's investment objectives and focus on delivering realistic, reliable and suitable Robo Advice.
By creating tailored streamlined advice solutions, EValue helps advisers to respond rapidly to today's fast-changing client demands in an ever-increasing regulated environment. For more information on EValue's Robo Advice solution, please go to - https://www.ev.uk/products/investment-robo-advice/