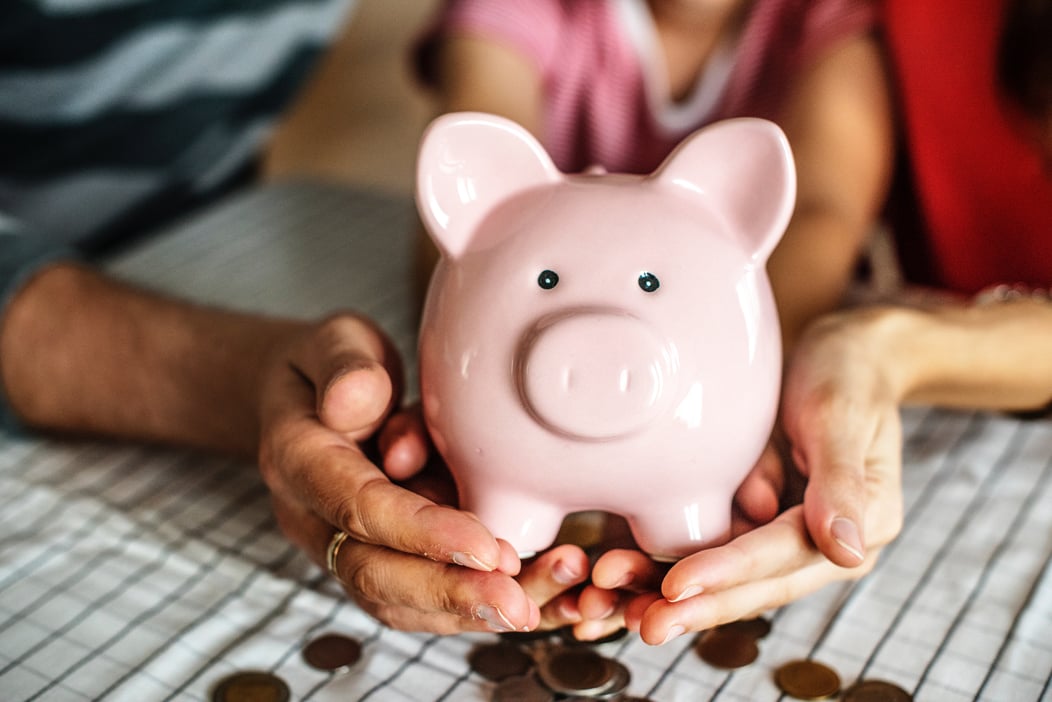 The Pension Freedom Index (PFI) has been running now for two years, so what can we say about pension freedom?
Firstly, it is clear that pension freedom has engaged consumers. Pensions have become less boring and there is a greater sense of ownership of an asset which, for many people, is only second in value to their home. The data supporting the PFI shows that the users of EValue's Pension Freedom Planner are exploring all the different options before deciding on their preference. There are also some interesting differences between the PFI and the statistics collected by the FCA over broadly the same period. The FCA statistics show that over 50% of retirees are cashing their pension funds completely. For the most part, this can probably be explained by a large number of small or trivial pension funds that are being cashed and which are not caught by the PFI. However, it is also possible that Pension Freedom Planner users understand from the modeller the amount of tax they will have to pay on cash in excess of the tax free allowance and that this is deterring many from cashing their pensions in full. Pension Freedom Planner also seems to have been successful in promoting the benefits of guaranteed income if we consider the FCA's statistics to be the benchmark. The number of people buying annuities according to the FCA's statistics has been running consistently at half or less of those choosing drawdown - at under 15% of the total accessing their retirement funds.
It is difficult to draw definitive conclusions and I would certainly not suggest that annuities are a good option for everyone or that fully cashing a pension fund is always a bad idea but it does seem from the FCA statistics that many consumers are not making a balanced assessment of the pension freedom options. When consumers have access to a modeller like Pension Freedom Planner, the preferences are very different. This highlights a major concern about pension freedom, that probably the majority of retirees will not get advice or have access to a modeller to help them make this critical financial decision when they retire or to assist them with the management of their wealth through their retirement years.
After two years it is still very early days and we have yet to hear the sorry tales of retirees who have outlived their retirement assets nor have we experienced a major market setback.
As Warren Buffett said "Only when the tide goes out do you discover who's been swimming naked."