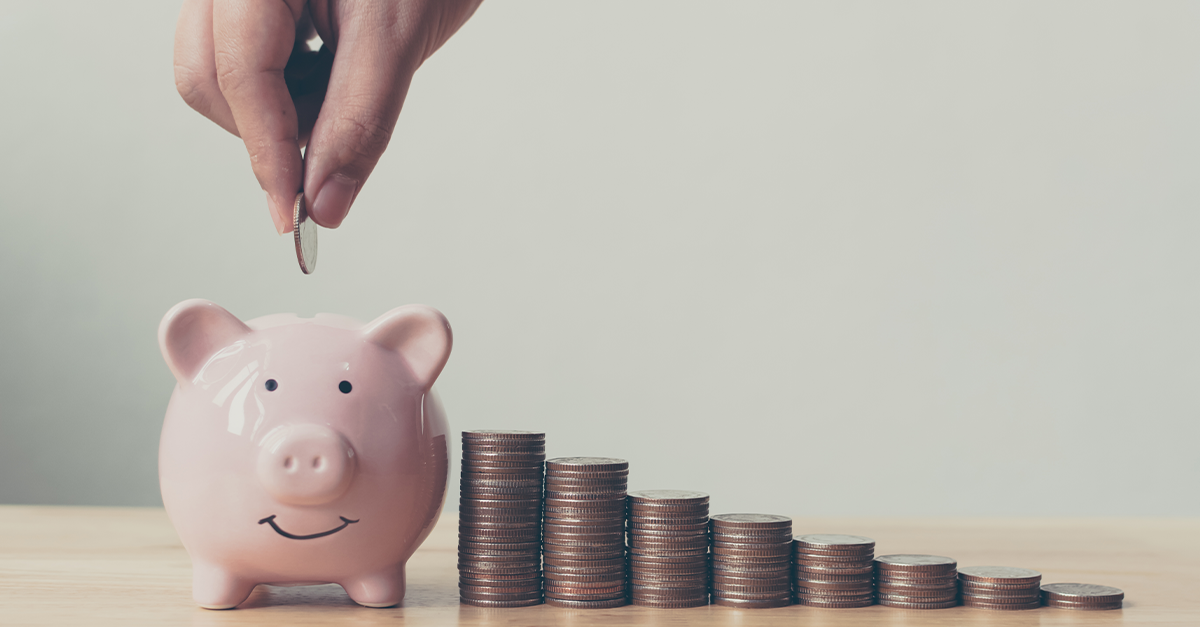 When Pensions Freedom was first introduced, the industry was rife with fears: would the thought of sudden riches go to people's heads? Would the general public drain their pensions and spend the money on extravagant holidays and super cars? And would we see a generation of unprepared people face poverty in retirement?
For the most part, the fears were unfounded. Across the industry, pension providers rolled out guidance tools and education pieces to help their customers make the best decisions in the face of these new choices. One of these guidance tools is 3-in-1. And with huge numbers of people using it, we've been able to see trends in what decisions they're making.
Every year, we release a Pensions Freedom Index. This sums up the trends and shows how people are making decisions, and what they're planning to do at retirement.
You can see 2019's Pension Freedom Index here.
Over the last year, 86,836 explored their choices at retirement.
In this period:
50% chose drawdown
36% chose annuity
14% chose cash lump sum
Drawdown has always been the preferred option for people using our tool. But its popularity has never been so obvious as it is now. The gap between people choosing drawdown and an annuity is at its largest since 2015. The number of people opting for a cash lump sum has also increased. 14% prefer this option, compared to 11% in 2017/18.
The Pensions Freedom Index also explores who is making these choices. Data is broken down into gender and generation too. And for the first time, there are members of Gen Z (typically aged 10-25 right now) using the tool.
For the full breakdowns and statistics, head over to our Pensions Freedom Index.
And if you want to join other pension providers and give your consumers a clear, easy way to understand their pensions, you can read about 3-in-1.
Tools such as 3-in-1 help people make better-informed decisions by clearly communicating the pros and cons of each choice. People can see the tax they might have to pay; their predicted income; and their current situation. All of this information helps users make more informed and educated financial planning decisions.
You can see more examples of guidance tools here. And our latest research on income drawdown is here.