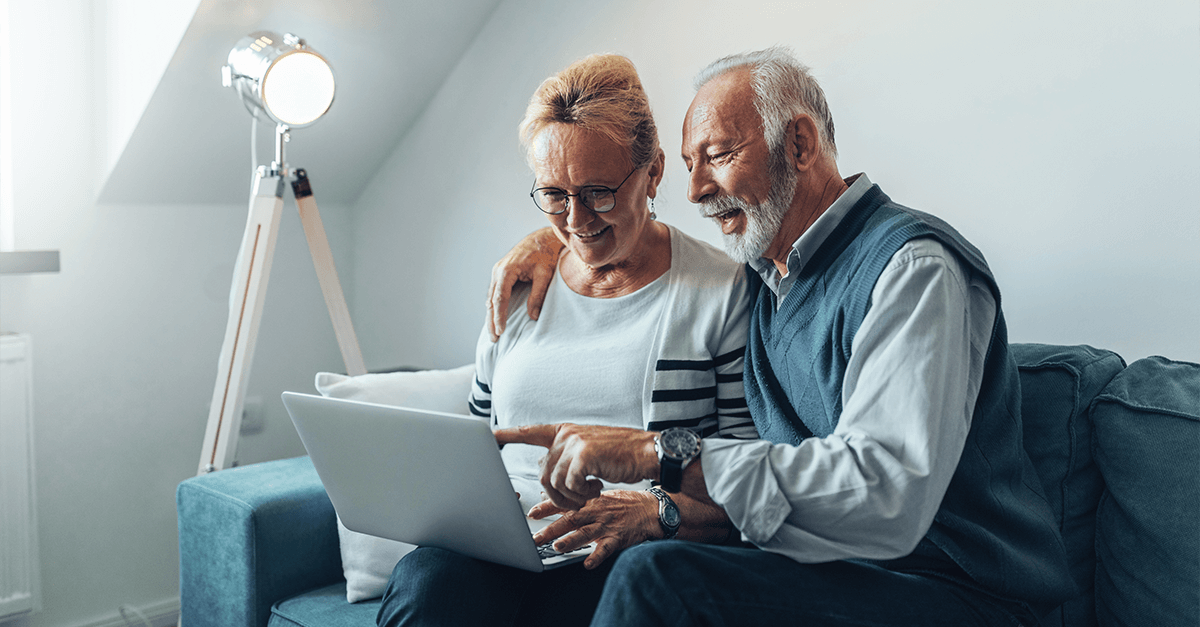 When people want something, they want it now. Clothes, books, taxis, food – all available at the click of a button, and delivered just hours later. And now it's happening across financial services, as well as in retail and entertainment. People can set up a bank account, start investing and take out loans from their smartphones. Yet one of the most important investments they'll ever make doesn't have the same accessibility: pensions.
The biggest opportunity that digital gives pension providers is letting their consumers have better access to their pensions. Imagine an app where people can log on and instantly transfer their pensions from one policy to another, where they can change their contribution levels in a matter of minutes. At the moment, any big changes to a pension pot could take months, with many phone calls and paper documents to read and sign.
Giving people this level of control and access to their pensions will no doubt increase engagement. But it's a mammoth task and will require huge investments both financially and time-wise.
While you build up to making that big move, there's an easier way you can take advantage of new technologies. It'll help you improve engagement and keep your consumers happy. And it can solve one of the questions the industry has been trying to crack for decades: how do you simplify pensions?
New research comes out almost weekly saying that people don't understand their pensions. The influx of regulations hasn't helped much either. From the Pension Tax Simplification policy to Pensions Freedom, all the regulation has added layers of complexity.
With the move from DB to DC pensions, people have had to take on the risk – rather than their organisations carrying it for them. If the markets do badly, there's no one else to pick up the gap. And as well as taking on the risk, people need to have lots of knowledge to make the right decision. You need to know what you're doing to be successful – but few people do.
Years and years of attempting to educate and guide has been an uphill struggle: it's too complicated, it's too boring, it's too much of a distant problem. Until you bring digital in. With digital, you can engage people properly. You can meet them on their turf, and give them information in the way they want it. People are used to searching for information online. Whether it's googling answers to questions or speaking with customer service reps through online chat, it's part of everyday life now.
What's more, you can personalise communications and present them in a format that people want to engage with. You can say goodbye to confusing, intimidating booklets; and say hello to videos, interactive tools and personalised dashboards.
When you combine this with features like showing a user's fund value, and letting them take actions such as making a withdrawal or putting money in, you'll have fully transformed the experience.
Technology will even let you link up certain actions and steps with advice. When people are stuck or confused, you can give them access to help from a person right at the moment they need it. You can provide automated advice for certain parts of the journey, and where it's needed, link in advice from qualified advisers.
From engaging with people the way they prefer to fundamentally changing how they save and invest, new technologies bring a world of opportunities to pensions. You can find some examples of financial services organisations using technology to improve customer engagement and transform processes here.