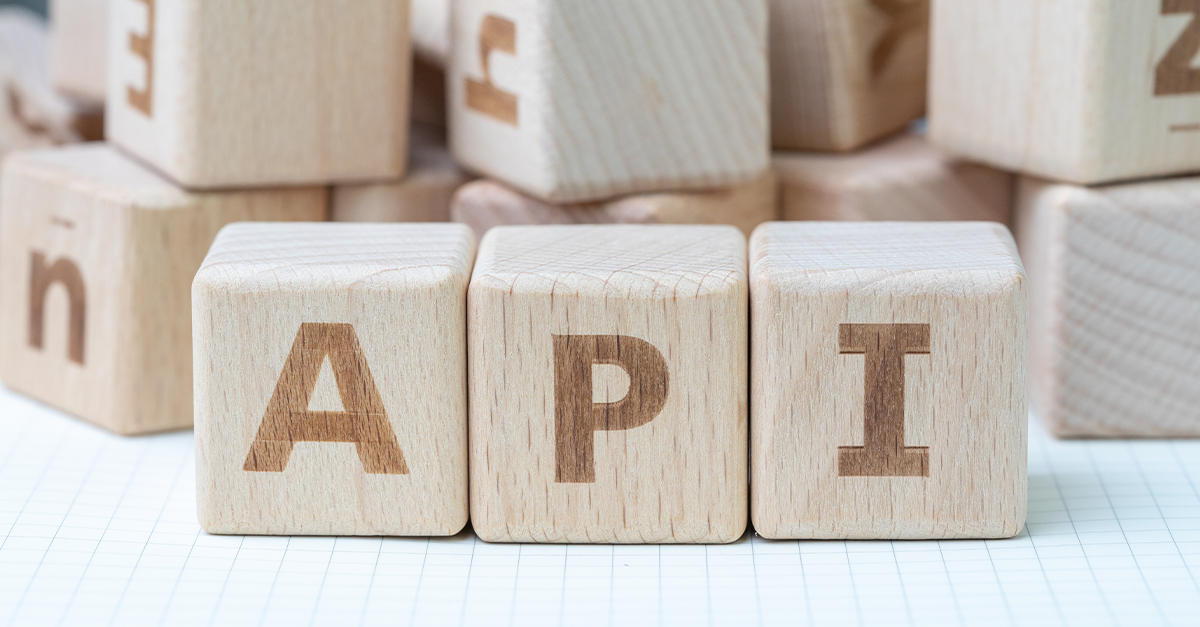 Since the Financial Conduct Authority (FCA) announced they would be delaying the implementation of the Investment Pathways initiative to February 2021, we have been in regular conversation with a number of our clients to explore how they will be meeting their Investment Pathways obligations.
For many, an off-the-shelf solution doesn't quite meet their unique set of requirements, and we are finding an increasing amount of product and pension providers turning to a more DIY approach to meet the ever-changing needs of their customers. We cover this in more detail in our recent blog; Solve Your Customers' Financial Planning Problems With Your Own User Journey.
How you can apply a DIY approach to Investment Pathways
In the case of Investment Pathways, many providers are choosing a DIY approach to meet not only their regulatory compliance obligations but to offer their customers an enhanced online financial guidance solution tailored to their business.
In addition, very few product and pension providers are implementing their in-house calculations and guidance modellers. This is principally due to the industry moving towards utilising financial application programming interfaces (APIs).
Financial APIs are a powerful and cost-effective way of delivering customised customer journeys through 'plug and play' elements. This shift towards a more DIY approach means that providers are outsourcing the complicated underlying calculations, typically in the form of leveraging financial APIs, so that they can focus on creating a unique user retirement journey.
To find out if this approach might be the right one for you, read our helpful blog; 5 Things to Consider When Building a Retirement Planning Journey.
What problems do APIs solve?
APIs are built to expose underlying calculations or functions to enable the creation of applications; their power is limitless when used in different combinations to provide processes.
To support a more DIY approach, we continuously improve our API offering, leveraging our powerful calculation engine and asset model. These APIs can be built into tools or applications or utilised as the firms or product providers see fit, enabling complete control of the user experience while still being able to access our cutting-edge calculations.
The key benefit of using APIs in this way is access to underlying calculations and functions, creating practical solutions to real-world scenarios.
We outline an example of APIs being put to work below;
The Problem
In July 2019, the FCA announced a series of new rules as part of it's PS19/21: Retirement Outcomes Policy Statement aimed specifically at non-advised drawdown consumers. These rules looked to 'level the playing field' by promoting fair competition while providing more precise and more transparent information relating to fees and costs.
The new rules and guidance include:
Introduction of 'Investment Pathways' for all consumers entering drawdown without taking advice
Ensuring all consumers only invest in cash if they take an active decision to do so
The requirement for all pension providers to send annual information on all the costs and charges paid over the previous year to consumers who have accessed their pension.
The concept behind investment pathways is relatively straightforward. Before a customer accesses their pension savings, they will be required to pick one or more of four pathways that meets their objectives.
As pension providers, you will need to offer a default investment solution for each of the four pathways, assess the appropriateness of each pathway solution, and communicate to consumers so they can make their assessment as to whether the solution matches their needs.
The Solution
Our Investment Pathways solution utilises a range of risk and retirement APIs to analyse the funds available. This analysis enables the user to make an informed decision when selecting the fund that is right for them.
To enable an analysis of the fund
portfolioRiskRating - what is the risk rating of the user's fund choice on a scale of 1 to 5, over a 5-year investment term? This enables the user to align the fund with their attitude to risk and clearly compare the volatility they might experience against the other options.
portfolioAssetAllocation - what are the underlying asset allocations of the user's fund choice? Providing the user with information on the type of assets that their money will be invested in demonstrates the spread of risk. 4 main types for simplicity define the asset allocation.
Each of these API results are shown for all of the fund choices that can be made within the tool, ensuring a clear and consistent comparison can be made.
To provide an understanding of the funds alignment to the objective
investmentForecast - what is the likely investment return of the user's fund choice? The investment forecast chart helps the user understand the return over time that they are likely to experience. It also demonstrates the potential for higher or lower returns by showing the spread of results.
annuityForecast - what guaranteed income is the user likely to receive based on their fund choice? The chart communicates the likely guaranteed income that the user could receive after their investment period based on their fund selection. This result is displayed when the user selects Option 2 as their objective.
drawdownBacksolveIncome - what income is the user likely to be able to sustain based on their fund choice? This powerful API backsolves the income that the user could sustain in retirement based on their current situation and fund selection. This result is displayed when the user selects Option 3 as their objective.
pensionLumpsumForecast - what lump sum income is the user likely to receive based on their fund choice? The chart shows the user the lump sum income that they could receive after their investment period should they withdraw the entire fund, as well as the tax that would be paid. This result is displayed when the user selects Option 4 as their objective.
The investmentForecast results are displayed for all of the fund choices to enable a comparison of the likely investment return.
Here are some highlights of the tool in action;
So what next?
There is plenty to consider before February 2021. You will need to design and supply a default investment solution, ensuring the best outcome for each customer objective. You must appoint an IGC or GAA to assess the appropriateness of your chosen pathway solutions, and then communicate the appropriateness of each option to your customers, so they understand the risk and reward characteristics of their chosen investment pathway decision.
By implementing a DIY approach through a range of risk and retirement APIs to analyse the funds available, you can help your customers to make better-informed decisions when selecting the right fund for them.
Learn more about building your own retirement planning journey, what to expect, and how much it will cost with EValue's API portal. Featuring more than 50 unique 'plug and play' financial APIs, EValue can help support your retirement planning journey and beyond.
If you would like to know more about how our range of APIs can give you complete control of the user experience, click the below link or get in touch.
To find out more about the range of EValue investment pathways solutions, please click here. Alternatively, if you're keen to experience a demo of the off-shelf-tool or find out how we can support your back-end financial requirements, please feel free to request a demo now.