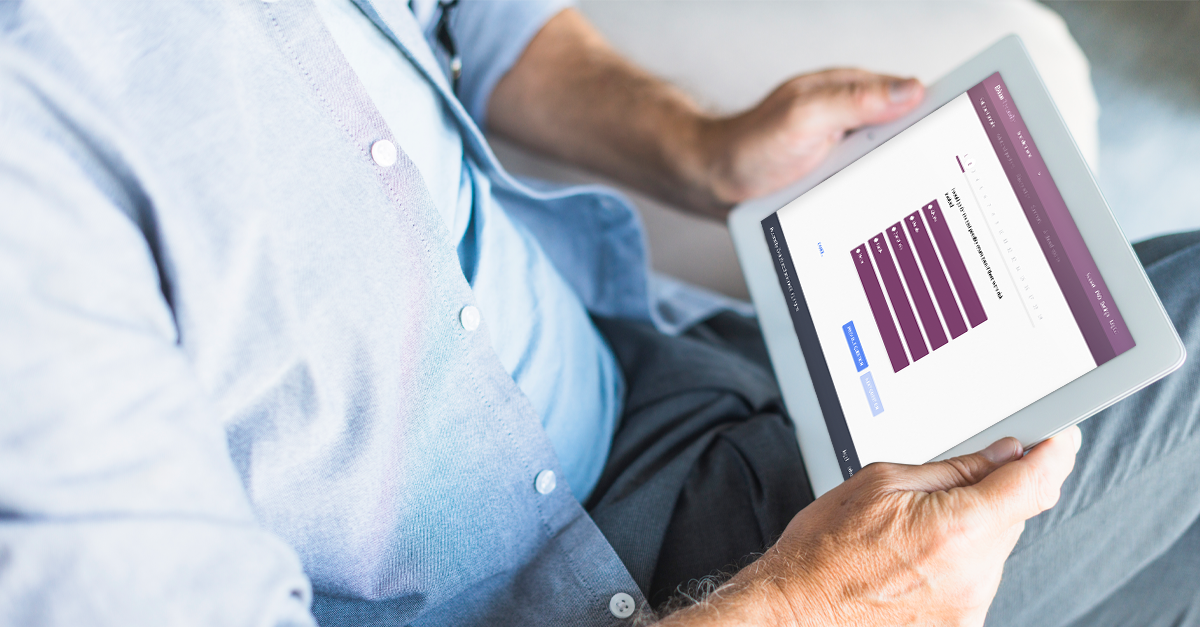 In 1979, Israeli born psychologists, Daniel Kahneman and Amos Tversky published their academic paper Prospect Theory: An Analysis of Decision Under Risk, challenging the accepted Expected Utility Theory, developed by John von Neumann and Oskar Morgenstern in 1944.
Prospect Theory is now regarded as a seminal body of work that sits at the heart of modern behavioural finance. So much so, Kahneman was awarded the 2002 Nobel Memorial Prize in Economics for his work, following Tversky's death six years earlier.
The theory describes how people choose between different options (or prospects) and how they estimate (many times in a biased or incorrect way) the perceived likelihood of each of these options. Based on the results of controlled studies of individuals responses to various gambling scenarios, this has led to some coining the name 'gamble-theory'.
Analysis suggests that people perceive loss and gain differently, while emotional biases and irrational attitudes to risk are widespread. The result of an irrational 'risk-averse' attitude to loss could lead to clients missing out on additional future gains from what they perceive as 'riskier' investments.
Today, the theory continues to stand the test of time. That being said, there are areas where we have some concerns around its use in many 'attitudes to risk' tools.
We agree that the irrationality of individuals has to be considered when designing risk software solutions, as does understanding a client's self-control and attitude to long-term investing versus short-term gains. These factors, if not considered, could lead to a long-term negative impact on their future finances, particularly in retirement.
There are limits to the use of gamble style questions (in isolation) when measuring a client's tolerance to investment risk. This is due to gambling and investing being conflated, i.e presenting long-term investing as a game of chance. The additional concern is around the consistency of the results generated through gamble-based questions.
So, it is best to use attitude to risk tools as part of a client's overall risk assessment, you can mitigate some of the potentially long-lasting effects of emotional biases.
What is needed are tools and software solutions based on psychometric questionnaires, that provide a fully rounded view of the client's real attitude to investment risk. A process consistently proved through academic research, and study to measure exactly what it purports to measure – actual risk tolerance.
We believe that the Prospect theory is beginning to look slightly dated in the company of the new and younger breed of attitude to risk tools.
Our Risk Profiler tool takes a unique and fresh approach to ensure that your clients understand the level of risk that they are willing and able to take. With a realistic and quantifiable approach, Risk Profiler amply tackles MiFID II compliance, ensuring that you quickly and diligently meet your client's investment suitability.
More than twenty-five years in the making, this robust attitude to risk questionnaire is one of only a handful that supports 5, 7 or 10 risk profiles.