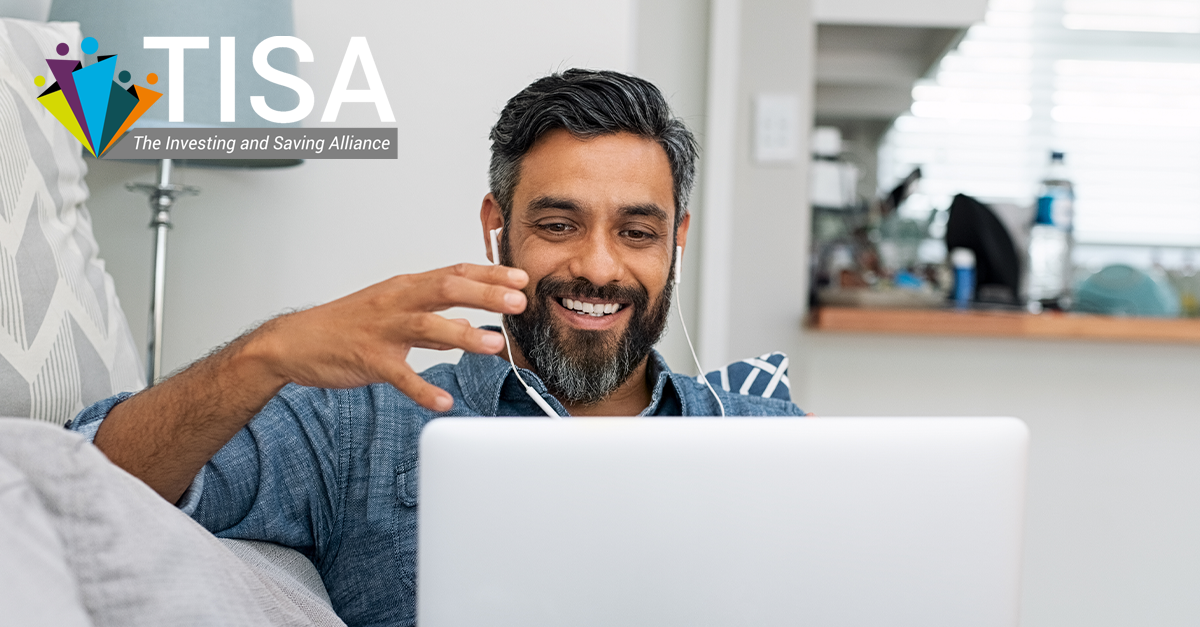 On Wednesday 22nd April, EValue's Tim Jablonski, Product Director, will be speaking at TISA's upcoming Investment Pathways Online Forum.
Tim will demo our new Investment pathways app that will launch in the coming months, to help your clients with their retirement options, and will be on hand to answer some questions too.
The latest in a series of interventions generated through the FCA's Retirement Outcomes Review, Investment Pathways are a requirement that pension providers need to implement by February 2021. The challenges of meeting the requirements and developing a robust and consumer-focused journey should not be underestimated.
In addition to our live demo, the online forum will also provide insights from a variety of industry speakers, covering the following topics:
The reasons for Investment Pathways
The detailed requirements that firms need to meet
Key considerations for achieving the best outcomes for you and your clients
The impact that technology could play in helping you meet your objectives
Overcoming implementation challenges
Best practice on an ongoing basis
So be sure to register here: https://bit.ly/3cfzZpO
Have your say
What do you think of the postponement of @TheFCA's upcoming Investment Pathways regulation to 1st February 2021? #investmentpathways #FCA #twitterpolls #financialservices

— EValue (@EValueuk) April 16, 2020
What next?
The launch of investment pathways in February 2021 will present significant challenges, requiring a robust software proposition.
At EValue, we have a long history of modelling drawdown strategies and communicating risk and suitability. We are currently partnering with several clients to ensure they meet the looming deadline so they can use this as an opportunity to add value during this critical decision point with their customers.
Our independent off-the-shelf Investment Pathways app can help you communicate the choices end consumers have to understand.
For more information about our capabilities, please follow the link to our investment pathways hub: https://www.ev.uk/investment-pathways