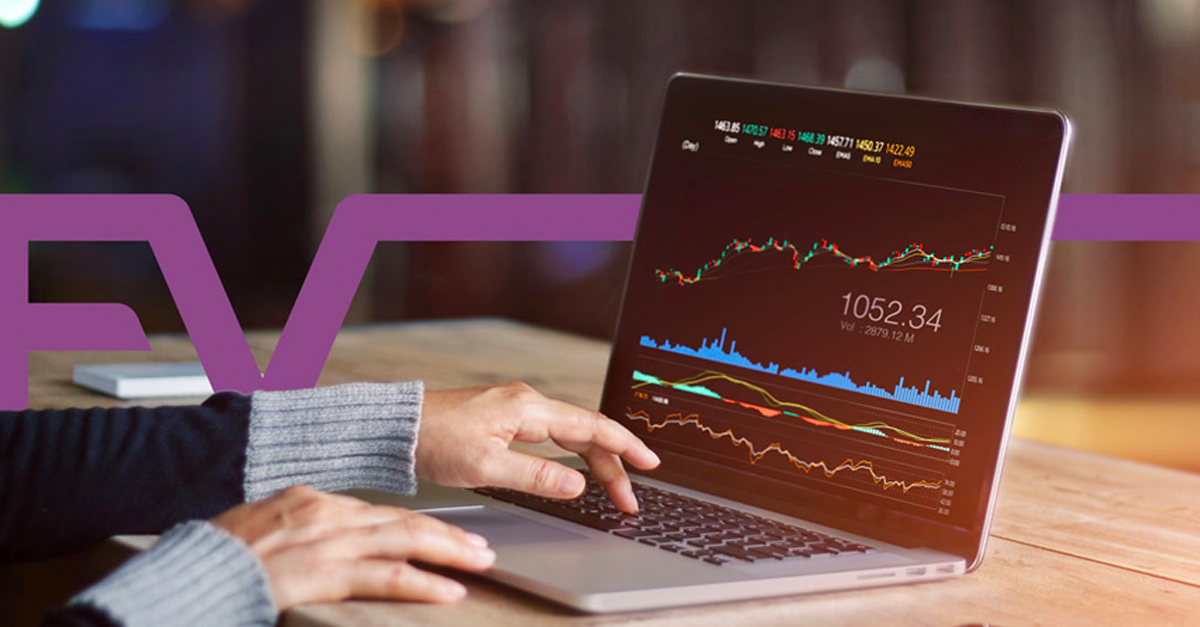 In today's intertwined world, financial planning has become an increasingly daunting task. Pensions freedoms, the growth of sophisticated investment products and current, challenging, underlying economic factors have all led to an ever more complicated situation for financial advisers and consumers alike. As a result, demand for a one-stop solution that can reliably handle the complexities surrounding the investment advice process has never been stronger.
What individuals need are realistic investment forecasts showing whether they will meet their financial goals and dreams or not, galvanising them into taking action. The question is how? Click here to visit the EValue Insight website now.
Overview
The most fundamental part of effective financial planning is to ensure that individuals understand the risk and reward they are taking on and whether they are likely to meet their future financial objectives.
Asset models which produce flexible, realistic outcomes, such as EValue's Insight model, allow investors to make better and faster investment decisions that are consistent with their specific needs and financial goals. For instance, an individual seeking to invest for a ten-year term may find a particular equity investment to be a suitable match, after looking at the range of possibilities for the return. Whereas, another individual, with high debts and substantial outgoings may find a completely different investment strategy better matches their particular situation. With clear illustrations, the model provides investors with a full picture of their investment prospects in a format that is easy to understand and apply.
Benefits of Insight
Underpinning EValue's digital and personal finance products and services is Insight, a powerful stochastic asset model capable of projecting a wide range of plausible future outcomes of a given investment plan. Its flexible forecasting capabilities cover key asset categories including bonds, cash, equities and real estate, and takes into account different major currencies and investment time horizons. Insight is updated regularly to reflect the current economic situation and its projections are well equipped to address the challenges of modelling the low interest rate environment, which remains prevalent to this day.
Having a model that provides clients with a clear view of the likely outcomes of an investment plan enables better fund and product propositions and makes it easier to explain an investment recommendation. Used in various investment situations, and a plethora of investor objectives, Insight makes it easier for fund managers, financial advisers and other financial services companies to help their clients make informed investment choices, based on realistic possibilities. Without such support, there is a danger that some individuals could end up making poor and unsuitable decisions, which will directly impact their future wealth and lifestyle.
Learn more at insight.ev.uk now.