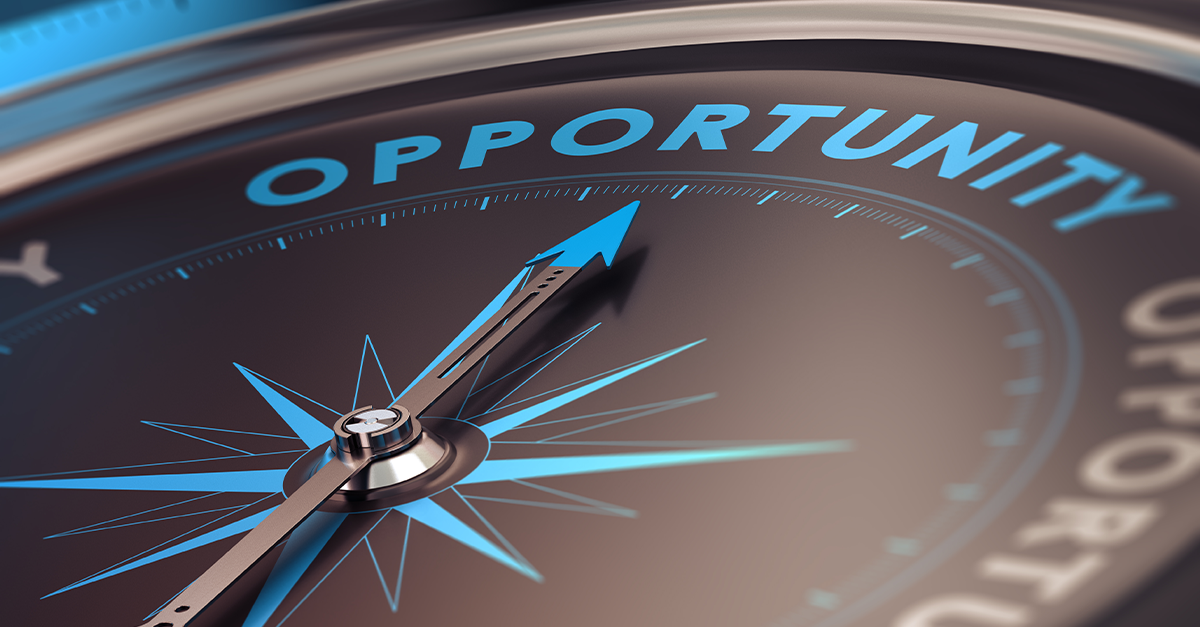 Regulation is usually greeted with weary resignation, but the final rules and guidance of the retirement outcomes review present an opportunity for product providers, one that should be grasped with both hands. No ifs and buts, the industry needs to step up and innovate.
The FCA's recent policy statement (PS19/21) was prompted by the rapid growth in the use of drawdown as the means of accessing pension savings. The concern is that some providers were defaulting non-advised consumers to cash funds so that overall about one-third of drawdown accounts was held in cash. The FCA's research showed that many consumers moved into drawdown to get access to a Pension Commencement Lump Sum (PCLS) and not because they were interested in the product in its own right. It seems drawdown for the non-advised has become an inadvertent by-product of getting access to tax-free cash before retirement.
The FCA is seeking, amongst other things, to:
prompt the significant number of non-advised consumers entering drawdown (currently accounting for approx. 30% of all drawdown) to think about their objectives for their pension fund, by presenting different investment pathways; and

point non-advised consumers entering drawdown in the right direction towards more appropriate investment strategies that match their objectives rather than defaulting to cash.
However, the FCA's requirements will not prevent thousands of consumers experiencing bad outcomes from drawdown because their expectations will not be met e.g. running out of money at a later stage of retirement. The regulatory requirement for annual statements is that consumers are told the size of their drawdown pot, costs and charges and their current investment strategy together with information on the other pathways. However, what consumers need to know from the annual statement is whether they are on course to meet their retirement objectives. Without this, consumers will have no idea whether they are running into danger. In effect, it's like telling people that they are travelling in a car, how much fuel they have in the tank, the cost of motoring and that other cars are available but nothing about direction or speed. The risks are obvious that some may be headed at speed towards a cliff edge.
So, drawdown providers are confronted with a choice, either incur additional expense on ineffective measures which will do little to ensure better outcomes for consumers or go beyond the requirements and take actions which will both improve consumer outcomes and help them grow a successful and profitable drawdown business. The industry should take this opportunity to look for innovative new solutions to meet the needs of advised as well as non-advised consumers. Top of the list must surely be new asset allocation strategies for the drawdown market, alongside adequate guidance and tools.
The minimum that consumers need is effective guidance and preferably access to advice, not just at the point of retirement but regularly throughout retirement. The guidance and advice need to be holistic and take account of all forms of wealth that are available to enable retirees to meet their retirement objectives. The use of technology is an important part of the answer, not only for providing guidance but also for delivering advice efficiently and cheaply to the mass market. This can be done either by improving the efficiency of advisers through a digitally assisted advice process or by fully digital advice using algorithms which can cut the cost of delivering advice by 90%. Given the complexity of managing drawdown successfully, access to advice is the best means of ensuring good outcomes for consumers using drawdown in retirement.
For a drawdown provider enabling consumers to make a success of drawdown offers the opportunity to build a market-leading proposition in this fast-growing market. Rather than just simply offering the four pathways required by regulation, a provider should, at the very least, offer a carefully constructed choice architecture which will encourage consumers to consider other funds which may be more suitable to meeting their objectives. Investment pathways, by their nature, are designed to cover the needs of consumers with widely different circumstances and risk appetites and therefore may not be the most suitable solution to meet individual needs.
Moving beyond simply offering a full range of funds in addition to the pathways, a comprehensive proposition could deliver a "win-win" result for both consumers and providers. For example:
guidance tools would help consumers plan their retirement spending more carefully since most have a tendency to draw too much in the early years underestimating the effects of inflation and how long they may live; and

providing comprehensive support to consumers should have the beneficial effect of encouraging consolidation and limiting transfers out.
The above "win-win" will undoubtedly be greater if advice is provided rather than guidance. Delivering advice more efficiently addresses the needs of the mass market, boosts drawdown funds still further as well as reducing the cost to serve. Providing ongoing advice in retirement can be particularly profitable as well as vital to consumers.
Another area, where drawdown providers can add value, to both consumers and its own bottom line, is by offering investment solutions specifically constructed and optimised to deliver income. Drawing down a regular income from a fund has very different risk and return characteristics to accumulation. Regular investments during accumulation benefit from market volatility due to "pound cost averaging". With decumulation, the effect is exactly opposite. High volatility can greatly exaggerate the rate of depletion of a drawdown fund. This is sometimes referred to as "pound cost ravaging". Because of this fundamental difference a fund optimised for drawdown will look very different to an accumulation fund and have very different risk characteristics.
Going beyond the letter of the regulations to explore fully the spirit of them could have a very positive effect for consumers but also on the bottom line of drawdown providers. We have undertaken some detailed modelling of the benefits of some of the measures that could be made to develop a leading drawdown proposition that meets the needs of consumers and makes clear business sense. The parameters and assumptions in the model are easily configurable enabling drawdown providers to make their own assessment of the business case to support their clients in this way and prioritise developments accordingly.
You can download the drawdown business case template here.