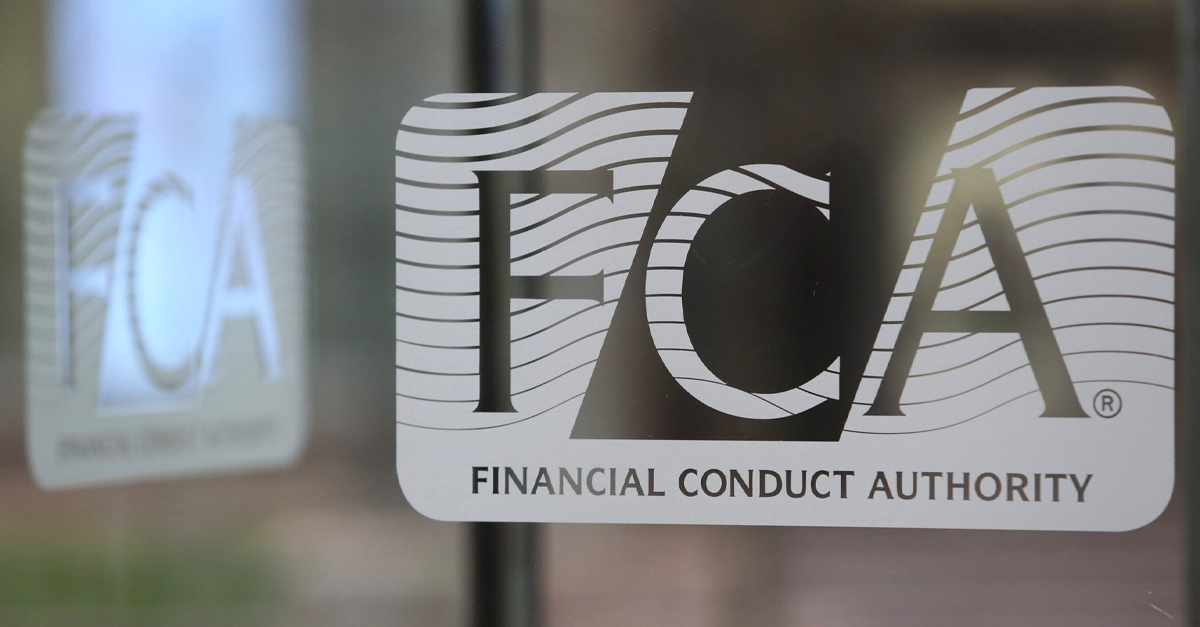 The release of pension freedoms in 2015 gave consumers more choice around how they invested or drew on their pensions. The deployment of this regulatory requirement led to an industry-wide change that gave more control but complexity to people at and in-retirement. Following this, in 2016, the FCA launched their Retirement Outcomes Review (ROR) to explore how consumers were responding to the new pension freedoms and if there had been a significant improvement in people's circumstances as a result. This FCA consultation lasted two years and comprised of two stages as part of CP18/17.
The first stage was released in January 2019 and included final rules and regulations around 'wake-up' packs and annuity information for consumers that would make the products more transparent and comprehensible. The second stage of the ROR was released by the FCA in July 2019 and amongst other elements outlines recommendations around drawdown products, investment pathways and choice architecture. Following the release of the FCA policy statement (PS19/21), EValue produced a response that you can read here now.
Now with less than 9 months to go until the FCA policy statement 19/21 comes into force, UK Drawdown providers will need to deploy and conform to these new regulations. But what exactly do these regulations mean and how can regulated drawdown providers work to comply with the FCA requirements? To help understand the FCA requirements and look beyond this to the possible opportunities, EValue have produced and released the Income Drawdown Hub. This Drawdown Hub focusses on the PS19/21 FCA policy statement and includes the unique insight of an empirical research project. This research project focussed on consumers that are over the age of 50 but have not yet begun drawing on their pension. It has found that confusion and contradiction have led to false expectations for consumers entering retirement and this translates to unrealistic objectives that will not or cannot be met.
While the Retirement Outcomes Review by the FCA goes someway to address the problems that consumers face at retirement, there is still much that can be done to help consumers make better financial decisions. EValue are already working with Drawdown providers to ensure that they are compliant for August 2020 and reimagining their offerings to help enhance their profitability. It is this income drawdown opportunity that will improve outcomes for consumers and add value to your drawdown business. Click here to visit the EValue Income Drawdown Hub now to see what opportunity is available to you across Advice, Guidance and Investments and download the unique business case document to find out more.