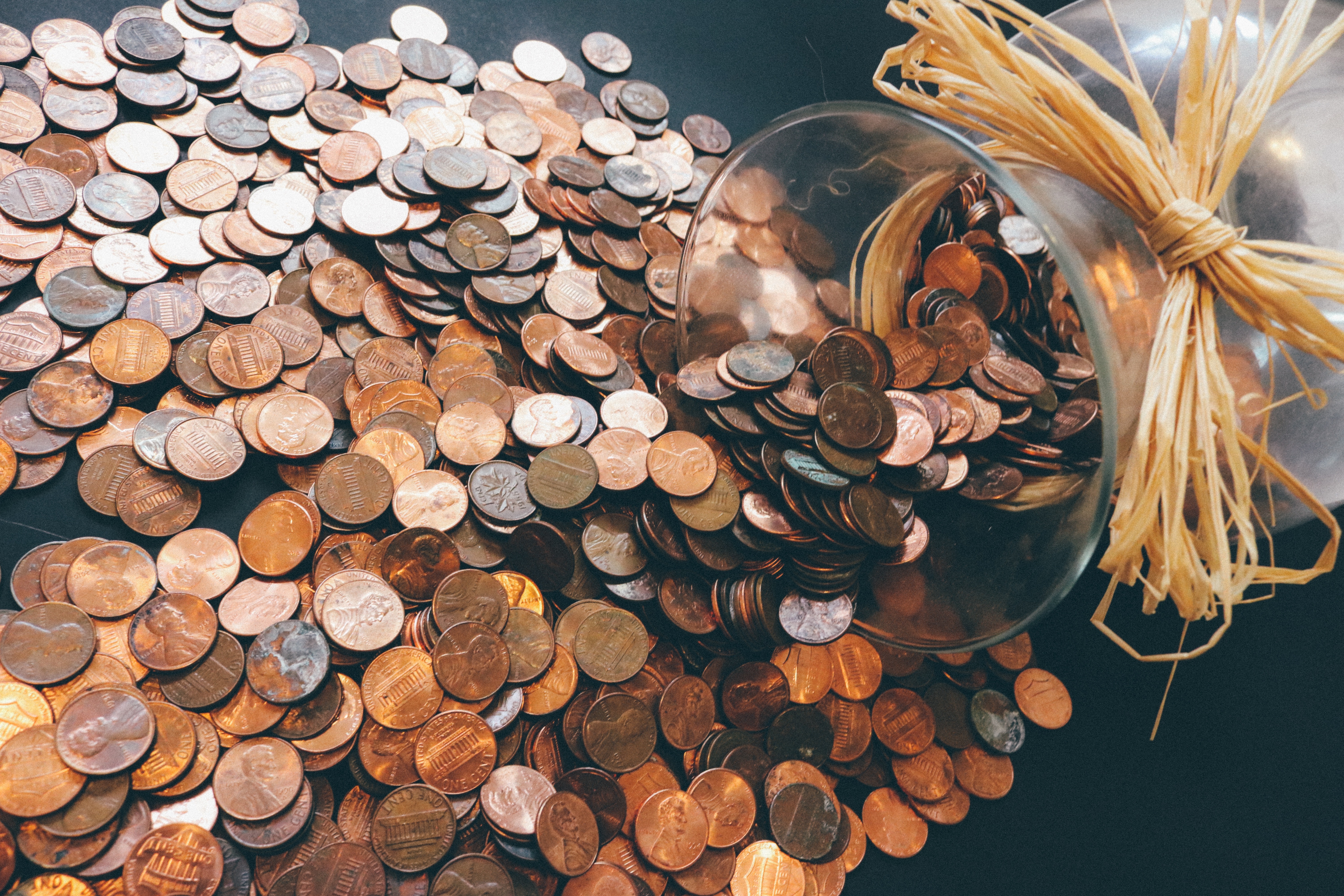 Once seen as the pinnacle of UK pension provision, many DB scheme members are increasingly looking to take advantage of the new flexible options at retirement, by transferring their DB pension benefits, not yet in payment, to a DC arrangement first.
But why would members of private sector and funded public sector DB schemes give up what is perceived to be the gold standard of UK pension arrangements?
Transferring to a DC arrangement could enable DB members to:
Access more flexible income arrangements such as income drawdown
Obtain a larger tax-free cash sum than available from their DB scheme
Choose whether to pass on the whole of their fund on death (not just 50% as in most DB schemes)
Receive better guaranteed rates on ill health or if they are single
Gain access to their pension before "normal retirement age"
Buy a secure income that starts at a higher level than their DB scheme but which has lower or no future increases
However, this desire to access greater flexibility at retirement may, potentially, lead to some members choosing to transfer their DB benefits when it is not financially sound for them to do so. In turn, a large volume of transfer requests could, possibly, have a destabilising effect on the original DB scheme. Trustees of DB schemes, who have a duty to act in the best interests of the beneficiaries, need to be aware of such risks. As such, they need to decide how best to safeguard the interests of their members and that of the funding position of the DB scheme itself.
Issues facing trustees of DB schemes
Mounting evidence shows that, unfortunately, attempted pension scams are on the rise. The key to minimising the risk of members falling for such fraudulent activity is to ensure that they are well informed and fully understand all of the options available to them. Taking no action to support DB members who are contemplating their choices at retirement could leave them exposed to unnecessary risks and unscrupulous scammers. Consequently, trustees need to decide what retirement options the scheme should offer and the level of educational assistance that should be provided to DB scheme members in relation to pension freedoms.
Clear communication around the issue of pension flexibility, including a member's right to transfer their DB benefits to a DC arrangement, is vital. Trustees, therefore, need to be able to effectively communicate the member's options at retirement in a way which does not appear to encourage them into taking a particular course of action that may not be in their best interests. This is a difficult balance to achieve.
Members of DB schemes who are considering transferring their final salary benefits to a DC arrangement are required, in the first instance, to obtain financial advice if they have transfer amounts of over £30,000. Before carrying out any transfer, trustees have a duty to check that appropriate independent advice has been received by the member concerned from a professional, suitably qualified, financial adviser who is both independent of the DB scheme and fully authorised by the FCA.
Trustees are also expected to check that the appropriate advice has been obtained, by verifying that the financial adviser meets the legislative requirements to carry out the regulated activity, and to ensure that the receiving scheme is a legitimate arrangement. Where trustees have reason to believe that the receiving scheme is not legitimate, the Pensions Regulator advises them to consider carefully whether the transfer should proceed.
However, it is important to remember that requiring members to obtain appropriate independent advice does not make trustees responsible for checking the advice given, the recommendation made or for confirming whether the member is following that recommendation. Nor is their role to prevent a member from making decisions which they might consider to be inappropriate in that particular member's case.
The Solution
The ways in which financial advice can be delivered is constantly evolving. Currently, one of the most efficient solutions is to utilise a part customer and part adviser process.
By providing a secure and impartial area for DB members to fully explore and compare their retirement options if they were to transfer out their final salary benefits, EValue's Flexible Retirement Options tool helps trustees tread the fine line between providing helpful information to members, whilst not appearing to endorse any particular action. It also allows appropriately qualified advisers to directly access these findings and provide mandatory advice in a more cost-effective and efficient manner.
This enables trustees to ensure that members who should remain in the scheme understand why this is the case. In addition, trustees are able to fully comply with their duty of ensuring that members have taken appropriate, compulsory independent advice where their safeguarded benefits fall outside of the £30,000 exemption.
Final Thoughts
Pensions freedoms enables DB scheme members to take their pension savings at retirement in any way they choose, albeit by transferring to a DC arrangement first. But along with this flexibility comes greater responsibility on pensioners to plan their retirement wisely. To do this, each individual will need to make sure they have a clear understanding of their own financial situation and needs, so they can be sure the choices they make are the right ones for them. This is where trustees can truly help to make a difference.
By providing comprehensive support for their DB scheme members when considering the increased flexibility at retirement, Trustees can help to ensure that individuals have the necessary information to not only understand their retirement options but make better informed choices for their particular circumstances.
Without such support there is a danger that some DB scheme members could end up making poor and unsuitable decisions which will directly impact their future wealth and lifestyle in retirement.