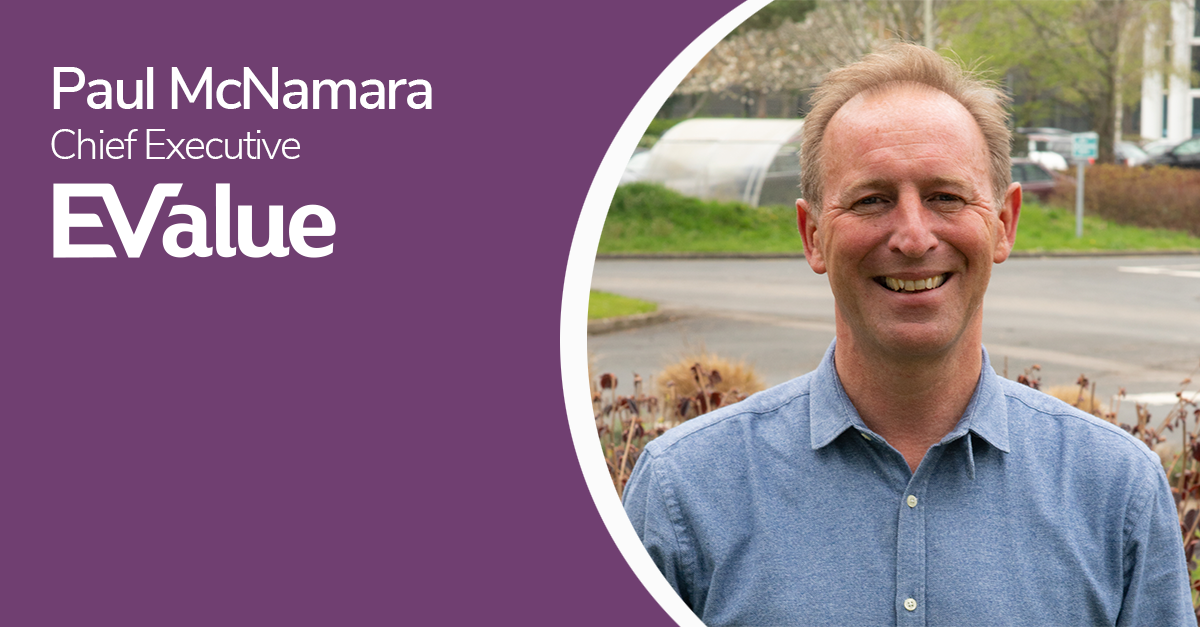 There's no denying the pensions, investing and savings landscape is undergoing a huge transformation. Whether it's the onset of auto-enrolment and how people contribute to their pensions; the arrival of robo-advice; the implications of income drawdown; or the ever turbulent markets – there's a lot to face.
You can read about this in more detail in our analysis of the market and how Financial Services should react.
To examine the opportunities and challenges all this change presents, we spoke to EValue CEO, Paul McNamara. It's been almost two years since he joined the business, and the speed of change has certainly picked up the pace.
So, we talk all things transformation with Paul: from the state of digital adoption in the industry to the increase in complex challenges. And we look at the driving force behind change: customers or technology.
Have you got any burning questions? Any controversial opinions? We'd love to hear them. Drop us a message or leave a comment – and we'll get the discussion going.
What does digital transformation in Financial Services look like at the moment?
How much are consumer expectations and attitudes driving change?
How can technology help with the industry's biggest challenges?
Watch the interview in full here: