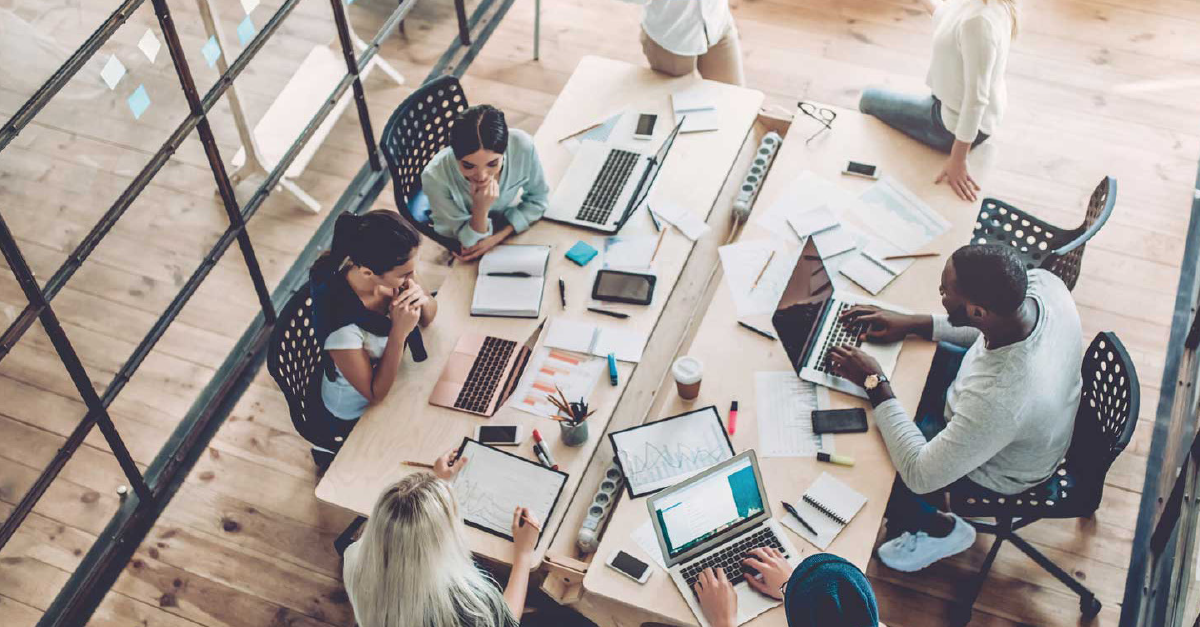 Augmenting your services with technology creates plenty of benefits. You can attract new customers who want digital experiences; you can help your customers plan for their futures in an accessible way; and you can go some distance towards reducing the knowledge and advice gap.
Online or digital advice and guidance services give your customers a freedom that many providers don't offer yet. If they can check their financial situation and see ways to improve it from the comfort of their own homes, they'll be more likely to do it – rather than waiting in branches or sitting on hold.


Digital advice in action
We worked with one high-street building society to implement an automated advice service. It wanted to streamline how customers access its financial planning advice. Its existing set-up was onerous and manual, and only a limited number of employees could help customers.
We automated the savings and investment advice processes using our digital advice technology. This lets customers input their savings habits and investment needs, then presents the right product or account for their individual situation.
The platform:
Reduces savings advice time by 90%
Reduces investments advice time by several hours
Lets staff spend better quality time with customers
Engages, motivates and empowers branch staff to help customers


How to set a process up
We've created a digital transformation cheat sheet to help you get started on an online or digital service. It covers eight steps:
Shape the foundation of the service
Research how to implement the service
Evaluate your technical needs
Check that it's compliant
Run the numbers to ensure it will make money for you
Create a user journey that has a seamless experience and support
Get the right team together
Identify where you need support
Within each step is a detailed breakdown of what you need to do and what you should consider.
From the commercials and the user journey to the technical needs and the regulatory requirements, this checklist will take you through each step of the process.
You can use the interactive version here, or download your own print-friendly copy here.
If you need any help – whether that's setting a service up or deciding the best approach to take – get in touch with us on contact@ev.uk.