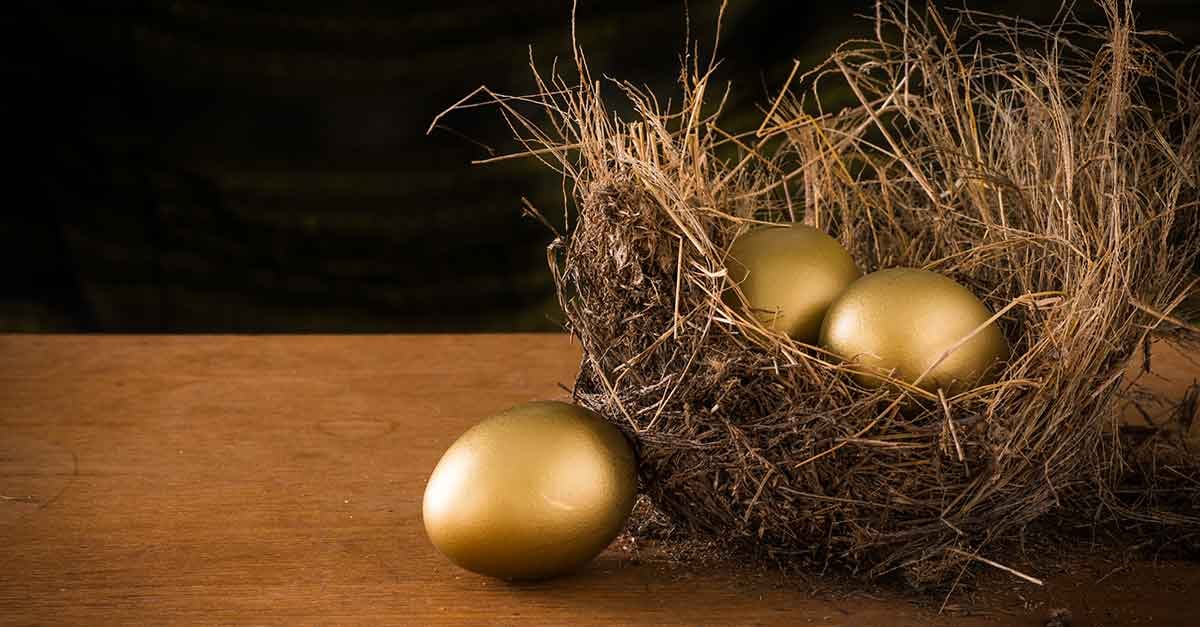 EValue respond to FCA CP18/17

Following the introduction of pension freedoms in April 2015, retirees now have greater flexibility in the way they control their hard-earned pension nest egg. Prior to pension freedoms, individuals would eventually purchase an annuity – locking in an income for the rest of their lives. As we highlight in our Pensions Freedom Index there has been tremendous interest in drawdown options. The FCA confirmed in its recent publication that twice as many pension pots are now used for income drawdown compared to annuity and over half of all pots accessed since pension freedoms have been fully withdrawn.

Drawdown offers greater flexibility and the potential for higher incomes for those who can appropriately invest in real assets for longer into their retirement. However, drawdown effectively pushes the investment risk (including sequencing risk where poor performance in the early years may result in an individual's funds depleting earlier than expected) and longevity risk to the individual. While some of these risks can be managed with help from a financial adviser, not all individuals are able to obtain advice. For those unable to seek advice, there are numerous options and risks that ultimately may result in the speedy depletion of their pension assets, to the detriment of their standard of living.


For over 20 years, EValue have been crafting and developing our advice and guidance capabilities to help our financial services clients create transformational and engaging solutions for their customers, covering risk suitability, retirement planning, investment planning and lifetime cashflow planning. Using our asset modelling capabilities and existing calculations directly or via our APIs, EValue have already powered over 150,000 pension freedom projections.

Today, EValue have responded (Click here to see our response) to the FCA's Consultation Paper CP18/17 (Retirement Outcomes Review). The FCA is considering action to help consumers make better investment decisions and to achieve better outcomes from their drawdown plans. We feel the suggested actions do not go far enough to guide consumer choices and to address the risk individuals face with Income Drawdown.

EValue to launch new guidance tool for consumers

In addition to the support we provide to financial institutions, EValue intend to embrace the challenge to help individuals facing the income drawdown conundrum. We will launch a brand-new solution to tackle this creatively with an engaging consumer guidance tool. To be launched in September, the guidance tool will help customers who are contemplating or have already chosen drawdown as an option for their pension answer the question: "When will my pension run out"?

The solution will allow consumers to see how long they might draw a particular level of income based on a given pension pot size and chosen investment risk. It will highlight the potential impact of possible market returns and whether the income might be sustained against their life expectancy. We will be using scalable personalised video technology to bring this important topic to life in a more engaging way than traditional guidance tools and look forward to how consumers react.

Chet Velani, Marketing Director at EValue, commented:
"Drawdown is now clearly the favoured option for those who are approaching retirement. But the additional flexibility and control mean that individuals also face the risk of inadequately investing their pension pots as well as withdrawing an amount that is simply not sustainable throughout their lifetime. By creating engaging and personalised communications based on realistic forecasts, individuals can be better informed about the potential consequences of their choices around income drawdown, resulting in better outcomes."

For further details, please contact:
Chet Velani – Marketing Director – 07919 896381 & chet.velani@ev.uk