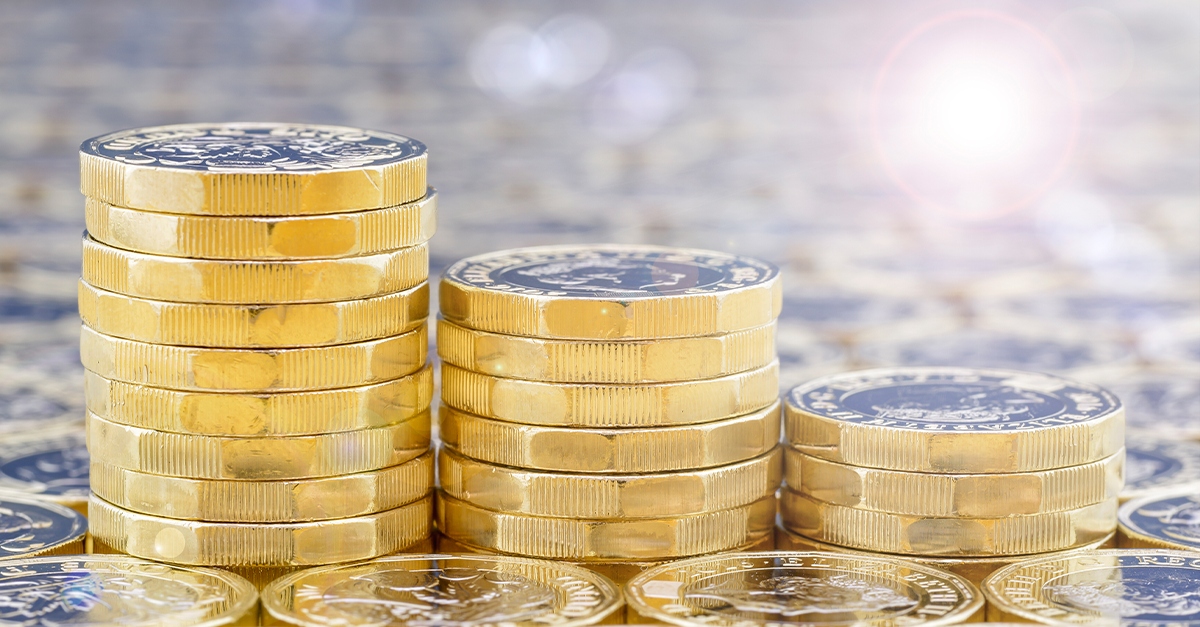 There's a line early on in Dr Daniel Crosby's book The Behavioral Investor, which examines the sociological, neurological and psychological factors that influence our investment decisions, that encapsulates the crux of the issue with Pension Freedoms, as well as people's relationship with their finances in general: "Our brains, while unrivaled in sophistication, are still woefully ill-suited for the task of long-term investing. We are simultaneously the most evolved species on the planet and wholly unprepared for the demands of modern life."
The industry, and the regulator, were wholly unprepared for the seismic shift in the retirement planning landscape that Pensions Freedoms heralded. The changes came out of the blue and we've all been trying, and largely failing, to catch up ever since. The industry needs a super-charged evolution to meet the demands of this life of pensions freedom.
Drawdown is quickly establishing itself as a popular mass market option. But adequate support for mass market consumers isn't there. Either in terms of product innovation or saving them from the more damaging effect of being, as everybody is, so 'woefully ill-suited for the task of long-term investing'.
Since their introduction in 2015, the industry has struggled to bring to market new financial services propositions to meet the challenges of pension freedoms. It's not just the industry trying to play catch up. The supporting regulation feels, at times, inadequate in the light of the challenges that consumers face when making financial decisions with potentially life-long repercussions.
This is a major concern, with long-term consequences, and we need to address the shortcomings urgently.
Before their introduction, virtually all retirees with a defined contribution (DC) pension used their savings to buy an annuity to secure a retirement income. Only a small number of wealthy (often financially sophisticated) retirees used income drawdown. There were rules governing the amount of income that could be taken, a requirement for regular reviews and access to advisers. Capped drawdown, as it is now known, stopped being an option for new retirees after April 2015. An adequate alternative regulatory framework and new propositions suitable for financially unsophisticated, mass market consumers have not been developed. This does not augur well for the future when potentially large numbers of retirees discover their retirement savings have been rapidly depleted leaving them to spend the rest of their lives in poverty or with a severely reduced standard of living.
The latest proposal that non-advised consumers should be offered default investment pathways barely scratches the surface of the issues posed by pension freedoms. It does nothing to help retirees understand how to draw a sustainable income for life or, even, to have a reasonable expectation of what drawdown might deliver. Nothing is done to help retirees decide whether or when to buy an annuity. Furthermore, while providers are required to communicate some information on the risks that the default pathways present, it is not clear how retirees will judge their suitability. The FCA is not expected to issue any detailed guidance to drawdown providers on how to construct or select pathways. The onus will be on providers and their independent governance committees to decide what is appropriate, clearly presenting unknown regulatory risks.
The non-advised, however, represent currently only about 30% of the consumers setting up the new drawdown accounts. As drawdown volumes increase, traditional methods of delivering advice will struggle, particularly for ongoing reviews of income, investment strategy and other options such as annuity purchase. Innovative products, improved guidance tools and automated advice are needed to meet the increasing needs of mass market consumers.
Many existing drawdown modelling tools and drawdown strategies used by advisers are not fit for this purpose and could lead to consumer detriment or sub-optimal outcomes. While pension freedoms present the financial services industry with some significant potential risks, total inflows into drawdown grew by nearly 30% to £22.4 billion during the whole of the financial year 2017/18, so clearly the drawdown market has exciting potential.
To capitalise on this potential, financial services providers and adviser firms need to build regulatory robust new propositions which offer genuine and demonstrable added value to retirees. There is great scope to do this by helping retirees get the most from their retirement savings – including tax planning. Most important of all will be giving retirees peace of mind and freedom from the nasty surprise of their money running out later in their retirement.
In short, we need to evolve, and evolve fast.