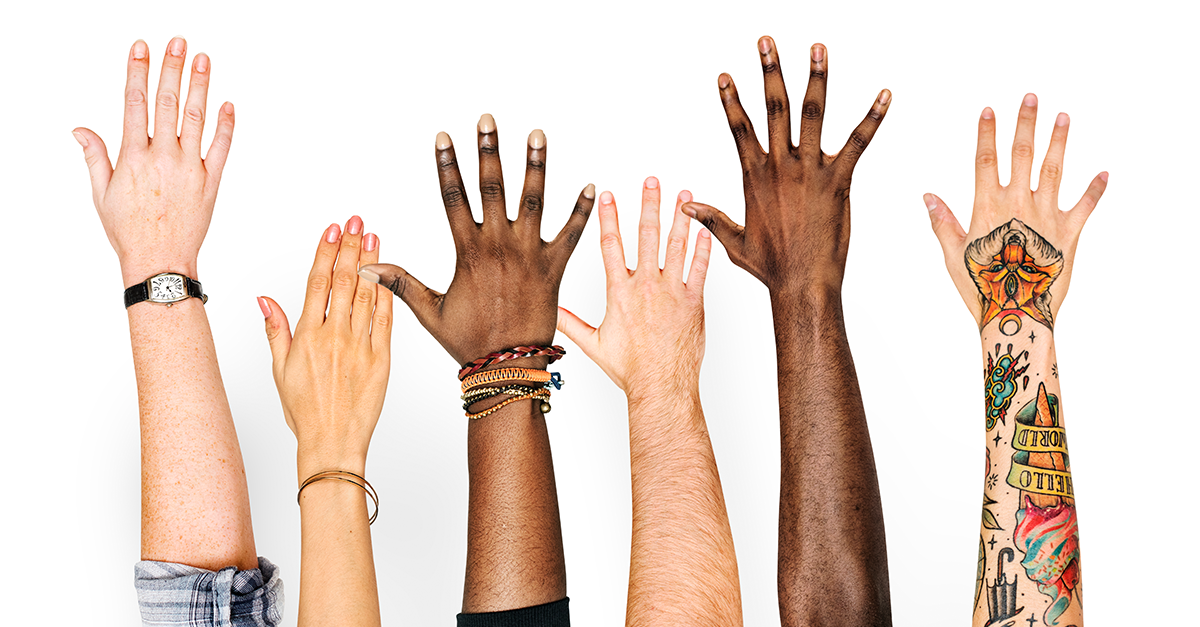 This is the first of a series of blogs where we will explore potential opportunities to assist our various client groups given the high levels of market volatility seen over recent weeks.
To begin with, please take a moment to complete our first mini-survey below.
Create your own user feedback survey
At the end of the first quarter of 2020, the FTSE 100 had fallen by 25% with other global financial markets following suit. In March, we also saw a 27% drop in the UK consumer confidence index. Both of these statistics bear extremely stark messages.
People are rapidly losing comfort in their future economic situation as income stability drops, and hard-earned savings are losing value at a rate that many will not have experienced in their lifetime. In fact, the FTSE 100 performance highlighted above is the biggest decline since 1987.
The ramifications of these discomforts are not simply a drop in consumer spend - this will impact mental well-being, lifetime goals such as retirement or property purchase, and potentially leading to poorly informed financial decisions. The longer the COVID-19 pandemic rumbles on, the lower we can expect the index to drop.
The picture I have painted here is quite bleak when considered in isolation but historic data shows us that, in the long-term, investments will rise and recover from these downfalls. Consumers will regain confidence and return to a more stable economic position.
Interestingly, stats from a recent poll carried out by Aegon suggest that 43% of 661 people polled are very concerned or somewhat concerned about the impact of COVID-19 on their health – compared to 48% who are very or somewhat concerned about the effect on their investments! 83% of respondents are giving the news on it a lot or some attention.
This situation, therefore, brings a number of challenges to the financial industry. If people have lost confidence in their investments, how can we help them understand that the markets will recover and that they can expect a positive return in the long-term? If people have reduced income or are concerned about their stability, how can we help them a budget and plan their savings so they feel more comfortable in their current situation? If people have lost money that they rely upon for income, how can we help them adjust to achieve a sustainable rate?
The FCA have been helpful in providing consumers with an online portal so they remain aware of any possible impact coronavirus could have on their finances.
So what next?
Ultimately what we have been asking ourselves is, what can we do to help? This isn't a question that can simply be answered by relying on past customer behaviours. The help given needs to be dictated by those people who have lost confidence and don't understand the risks of investing.
Therefore at EValue, we intend to work closely with our clients and consumer groups to understand what solutions might help to instill confidence and enable better financial planning in such a difficult time.
If you have any suggestions or would like to be involved in our market research, we will also be running a number of polls in the coming weeks. These polls will look at a number of things; your primary concerns, potential ideas and ultimately a solution.
If you would like to know more about how you can assist us, get in touch with your EValue contact, or send us a message on contact@ev.uk.