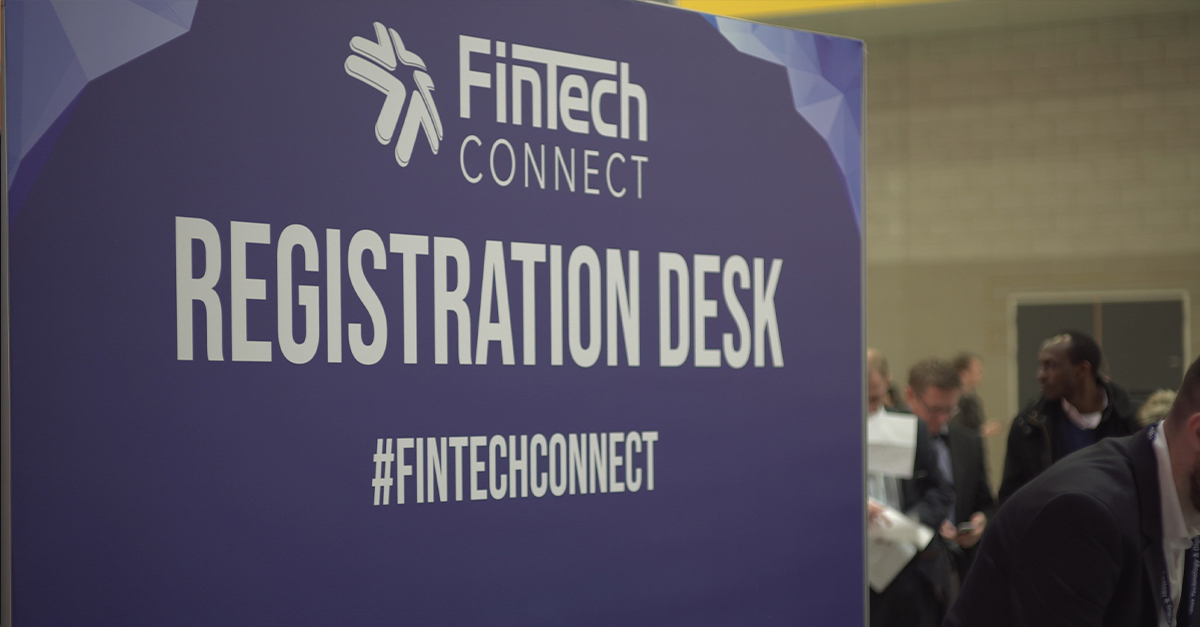 We kicked off a busy December by attending FinTech Connect, which is the UK's largest fintech trade show and conference. With over 5,000 attendees, 250 speakers and 50 demos, there was a lot packed in to a few days.
Client Development Director, Andrew Storey, and Product Sales Consultant, Will Leung, were on hand to talk all things fintech.
Andrew was part of a panel to talk about the power of APIs. He showed how you can combine different APIs with innovative ideas to help the financial technology industry. At the same time, Will was showing examples of this on our stand.
In charge of the EValue stand, Will showed people how powerful our APIs are. To do this, he used personalised videos, as well as our digital assistant, Fin.
We love attending events like FinTech Connect. It's not just an opportunity to meet many different people from different parts of the industry. But it's a chance to see where our industry is going. Together, we can combine our technology and our ideas, and help combat some of the biggest challenges we're up against.
Watch our highlights from the event below and check out how our APIs can help your business here.