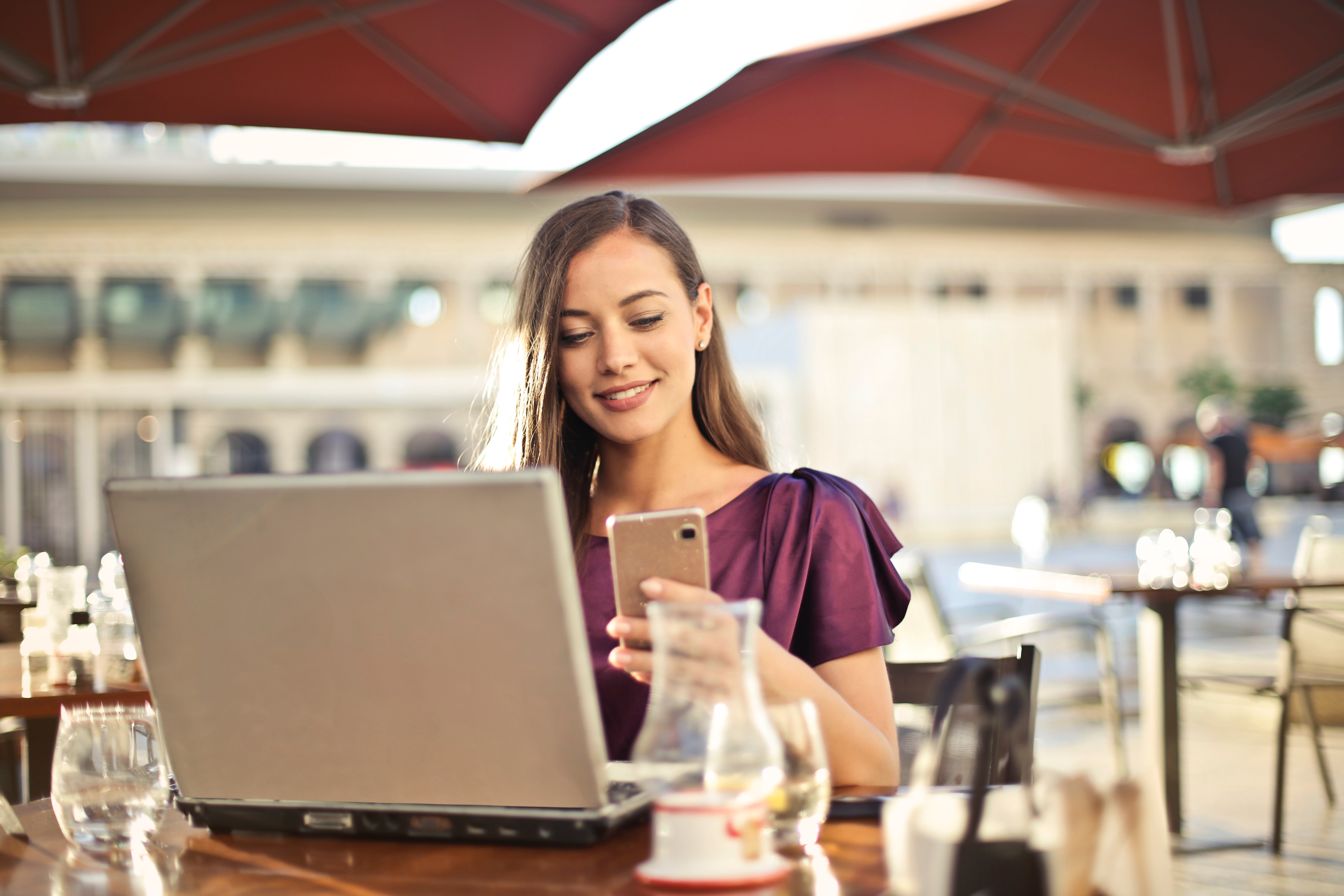 Unlike many of today's professional sports, tennis players have no access to on-court coaching during, arguably, the most important matches of their year – grand slam tournaments. No infamous half-time "hairdryer" team talks take place and no pearls of wisdom can be imparted from the touch line. The reality is that tennis players are out there on their own. Their sport is a test not only of their individual prowess but of their own personal mental attitude, inner grit and determination.
Players who possess a positive mental attitude, and the ability to block out other thoughts that might deter them from executing their game properly, have a distinct advantage over their opponent even before the first ball has been struck.
Can employers harness tennis' emphasis on positive mental wellbeing for the benefit of their own workforce?
Background
The success of any business is not only measured by how much profit they make but also in terms of the contribution made by and the welfare of their employees.
Demographic changes, an ageing population, changes in working patterns and rising costs in both education and housing mean that individuals are now expected to take on more responsibility for their finances than ever before. No longer do employers or the State itself have any intention of taking on any more financial liability than is absolutely necessary. The challenge is, therefore, to enable individuals to manage the inherent investment risks and take personal responsibility for their own financial security. But evidence shows that many people feel they lack sufficient knowledge, time and maths skills to independently make any financial decisions whatsoever. In reality, many individuals are not currently saving enough to effectively manage their spending in retirement frequently underestimating how long they might live for and how long their money might have to last.
In fact, one of the biggest enemies of poor mental health is stress and one of the biggest causes of stress is poor financial wellbeing. Financial worries can quickly lead to negative mental attitude. As a result, many employees bring their money worries to work culminating in a lack of productivity, reduced concentration and a rise in absenteeism. In such an environment many employers are now looking at ways of helping reduce financially induced stress and to communicate those initiatives to their workforce in a way that helps to drive change.
The question is how?
Financial Wellbeing programs
Dissatisfied and financially stressed employees can be a drain on any company and are liable to be less productive as a result. One initiative which many employers are beginning to introduce is financial wellbeing programmes. Traditionally, employer benefits were mainly based around financing employees' retirement provision. However, different employees have different financial needs and priorities. In order to provide financial wellness to all employees, wellbeing programmes need to go beyond just offering help with retirement planning and include further assistance in different areas. For example, employees looking to get onto the housing ladder may welcome access to ISAs and other types of investments which are particularly suited to medium-term savings goals, whereas others may be interested in products that help them to save regularly.
By tailoring wellbeing programmes to meet the needs of their particular workforce, employers are likely to see less distracted employees who are more focused on the job in hand and, ultimately, more successful and productive in their work.
In June 2015, British tennis star Johanna Konta was ranked 146th in the world but by October 2016 she had moved up into the world's top 10. And the reason for this epic transformation? Well, according to Konta herself it was due to having a more positive mental outlook instigated by her then "mind coach", Juan Coto. By developing thought patterns which eliminated negativity and allowed her to focus on the things she could control and not worry about those she couldn't, Konta's success has been phenomenal.
Robust financial wellbeing programs also aim to help individuals face up to and take the necessary action needed to triumph over financial adversity. Such programmes help people to develop sound financial habits, both now and in the future, to discover the best financial choices for their particular circumstances and to help them make concrete plans and set realistic investment goals for their future financial security.
Final Thoughts
In the end, with careful planning, financial wellbeing programmes can help to breakdown the mental barriers that many individuals face when it comes to their own personal finances. At its core, a successful financial wellbeing programme aims to help individuals attain financial security and allow them the freedom to make the financial choices that they want to make yet, ultimately, help them to successfully meet their short and long term investment goals. The benefits of less distracted, less stressed, more confident and dynamic individuals should not be underestimated whether in an office in Slough or on the Centre Court in the middle of SW19.