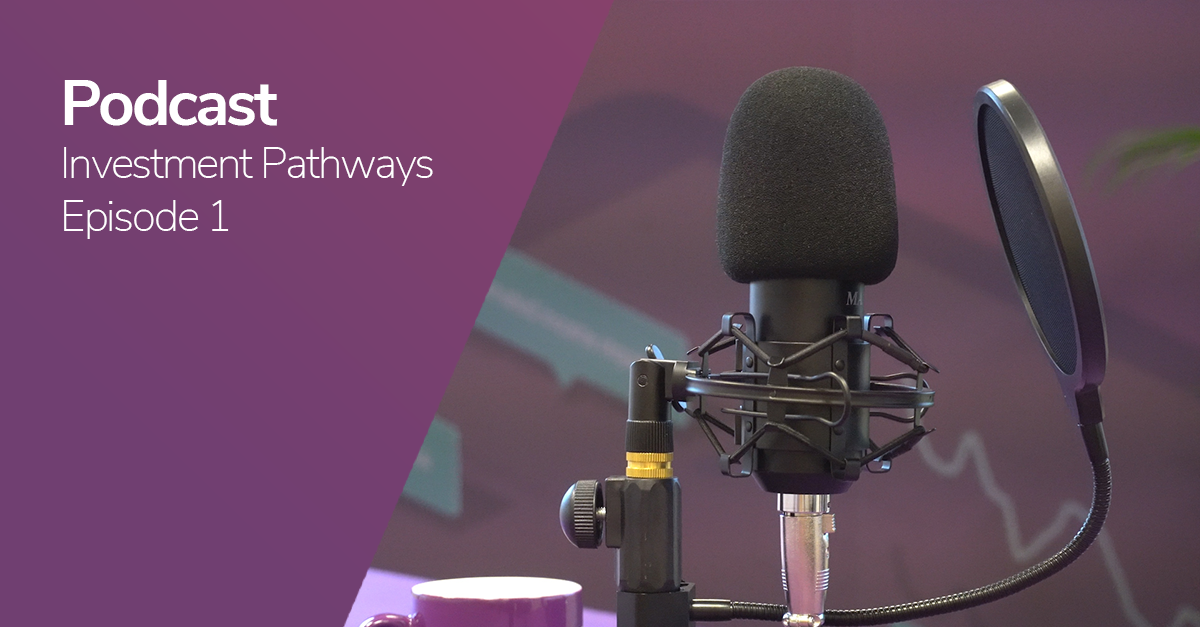 We are excited to announce the launch of our inaugural podcast series hosted by our very own Tim Jablonski, Product Director. In this series, we will focus on the world of income drawdown. Tim will be joined by EValue founder Bruce Moss to discuss the latest market issues and trends.
Each episode will focus on a different topic to give you a better understanding of our views on the latest income drawdown market offering and associated technology.
In episode one, Tim and Bruce discuss the ramifications of the FCA's upcoming release of Investment pathways that formed part of their PS19/21: Retirement Outcomes Policy Statement released in 2019.
They will also discuss the following;
Who is affected and why should people care?
What are we doing here at EValue to address the policy statement?
Does this change in regulation go far enough?
Listen to the recording here, or watch the video below.
So what next?
The launch of investment pathways in August 2020 will present significant challenges, requiring a robust software proposition.
At EValue, we have a long history of modelling drawdown strategies and communicating risk and suitability. We are currently partnering with several clients to ensure they meet the looming deadline so they can use this as an opportunity to add value during this critical decision point with their customers.
Our independent off-the-shelf Investment Pathways solution can help you communicate the choices end consumers have to understand.
For more information about our capabilities, please follow the link to our investment pathways hub: https://www.ev.uk/investment-pathways