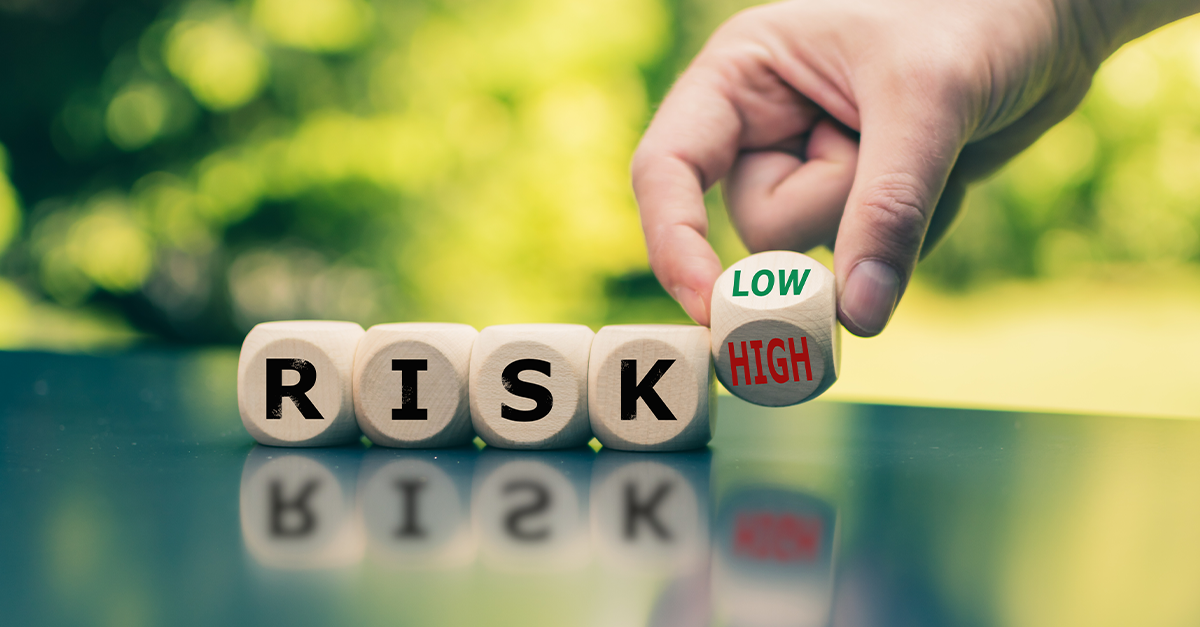 EValue has recently released a comprehensive and definitive list of all their risk rated funds online. Currently leveraged by more than 5,000 financial advisers in the UK, there is now a single location where all funds can be reviewed and accessed from more than 20 of our clients. Each fund includes EValue Standard 5, 7 and 10 risk scales over an investment period of 5, 10, 15, 20, and 25 years.
EValue has a unique method of risk rating funds and portfolios that includes collating data from partners such as Financial Express (FE) and combining fund asset allocations with specific time horizons. Different asset classes have different relative risk over different time horizons so the assessment of these funds depends on the time horizon considered for a specific investment. You can learn more about how EValue risk rate a fund or portfolio here.
Salman Ansari, Propositions Director (Index Solutions) commented, "We're hoping that by releasing our Risk Ratings online, it gives advisers a 'one-stop-shop' for EValue's risk rated funds. Based on expected returns, we'll be automatically updating these risk ratings online for fund managers each quarter so the latest ratings will always be live."
To accompany the client funds online, EValue has also released a specific set of Guest Funds online. These Guest Funds are a small sample of select funds that have been risk rated using EValue's standard 1-10 risk benchmark over a period of 10 years. For more information on all our guest funds, please click here.