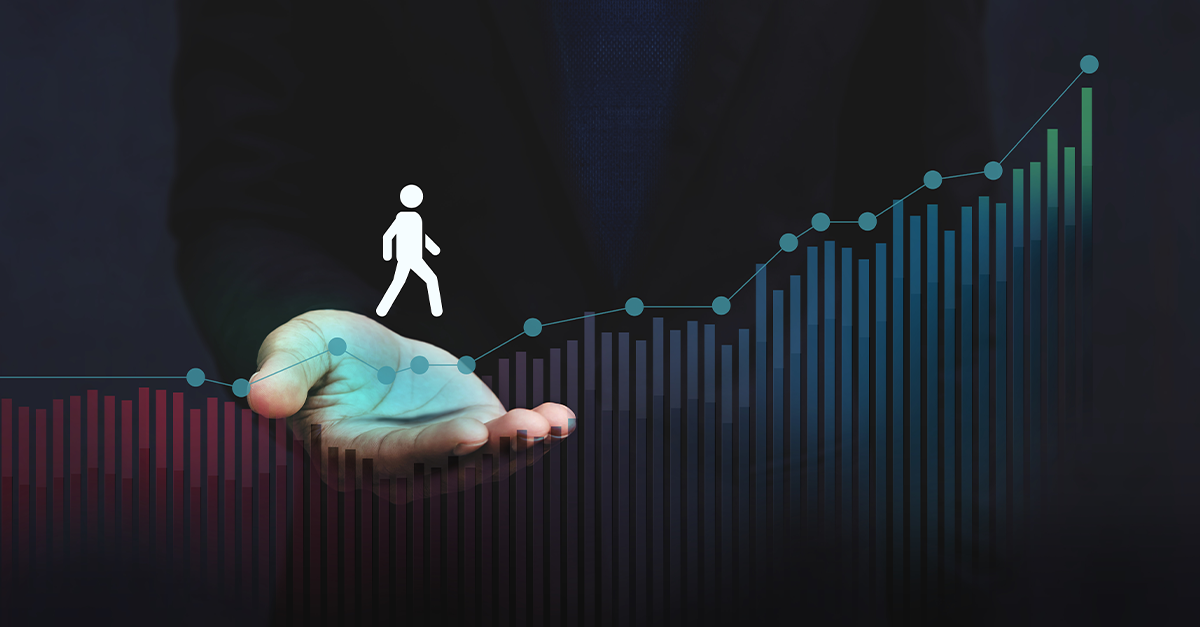 We are excited to announce the release of our free to consumer investment journey video, designed in direct response to your feedback and comments.
The video describes a typical consumer journey, that will certainly have been impacted by the COVID-19 crisis in recent
months.
The forecasts shown in the video are powered by our market-leading stochastic asset model, which has consistently outperformed throughout the recent market crisis.
Members of EValue's Adviser Beta Program, also have the option to embed the video on their website to share with their clients. We hope this can offer some reassurance to their clients through these unprecedentedly challenging times.
How do I access the video?
If you would like to know more about how you can access the video, get in touch with your EValue contact, or send us a message on contact@ev.uk.
Upcoming events
Gemma Brazier, Chartered Financial Planner and Proposition Manager (Advisers) will be hosting the first EValue Pro Adviser Tool Walk-through webinar next week.
Due to high demand, this session is now full, but there's still plenty of space on the one scheduled for Wednesday 20th May. Register for that here.
So what next?
If you haven't already signed up to the EValue Adviser Beta Program, it couldn't be easier, simply click here to get involved.
Signing up to the Beta Program will allow you to be among the first to try and test our latest technology and get the chance to influence the development of our new tool suite.
The benefits of signing up to the Beta program include:
Exclusive access to the latest EValue technology for advisers and paraplanners
Join a growing community of your peers
Directly influence the development of new financial planning tools
Be the first to try new prototypes
Facilitate better financial wellness for your customers.