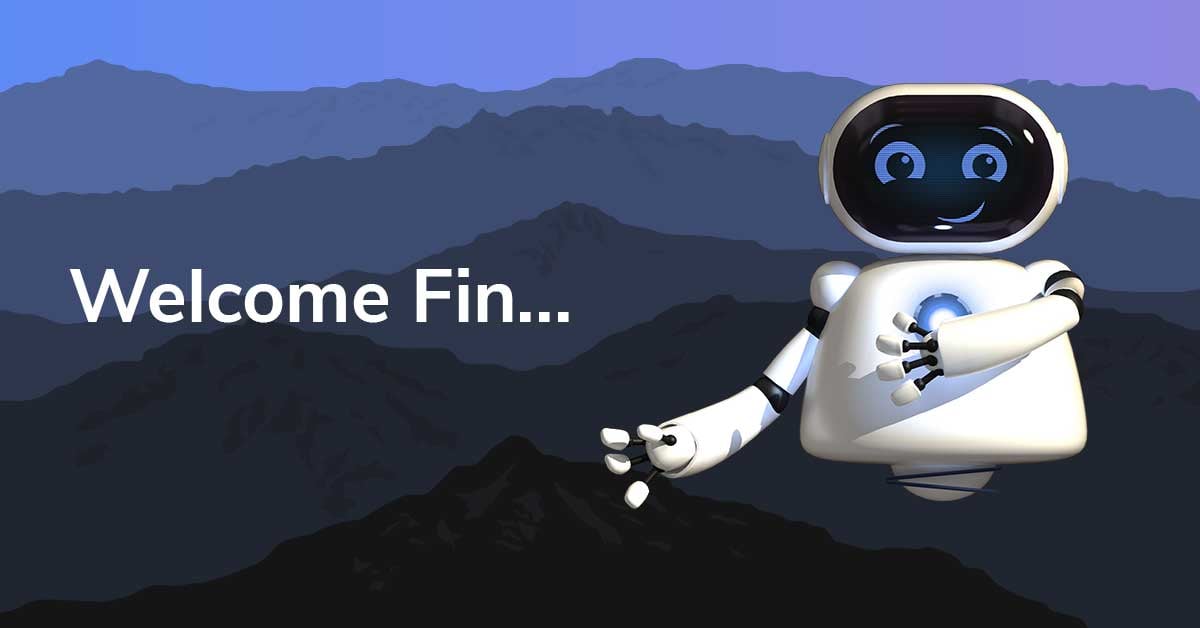 Since the introduction of pensions freedom in April 2015, individuals have enjoyed greater flexibility in the way they manage their pension pot. However, the additional responsibilities that come with pension freedoms mean that individuals are more susceptible to financial missteps, this is especially the case with flexible income drawdown. The thought of how inadvertently making unsuitable decisions could unknowingly lead to the speedy depletion of pension assets is nerve-wrecking, particularly for those who do not have access to financial advice.


As pension options become increasingly complicated, individuals with limited financial knowledge often do not know where to start. Worse, they could potentially face greater risks by having to go through and attempting to understand the details themselves. While demand for sound financial advice has never been greater, not everyone is able to afford to pay for such a service.

With the complexities surrounding pensions, in the absence of financial advice, individuals could benefit hugely from an engaging and interactive solution that is personalised for them. Such a solution is able to communicate key messages more effectively than traditional solutions and should in all likelihood better educate individuals, resulting in better informed decisions. Furthermore, several research findings have indicated that consumers are more receptive to animated content. According to Wirebuzz, individuals retain 95% of a message from a content when they watch it in a video, compared to only 10% when reading it in text. Similarly, an eMarketer research indicated that four times as many consumers prefer to watch a video about a product, rather than read about it.

Against this backdrop, EValue has created a new solution, which combines audio and animations to provide an engaging and interactive interface to help guide those who are considering, or have chosen, drawdown as an option for their pension. The user of the solution is presented with a personalised assessment and subsequently has the ability to consider the impact of other possible choices.

Powered by EValue's asset modelling capabilities and existing forecasting and retirement APIs, the solution has been designed to communicate the potential outcome of choices made in income drawdown, incorporating key risks such as how poor performance in the early years could potentially lead to funds depleting earlier than expected and prior to their estimated life expectancy.

EValue has in the past 25 years been developing and refining its capabilities to help individuals make sound investment decisions unique to their personal circumstances. Capitalising on its proven track record for innovation, EValue currently offers a wide range of components and solutions covering risk suitability, retirement planning, investment planning, lifetime cashflow planning, and automated advice, all of which are accessible through several means, including APIs. By integrating EValue's capabilities into existing processes and systems, financial services providers are able to transform their services and offerings, providing their customers with a better experience and maintaining their competitive edge. Our latest APIs are published on api.ev.uk and our investment forecasting capabilities are on insight.ev.uk.