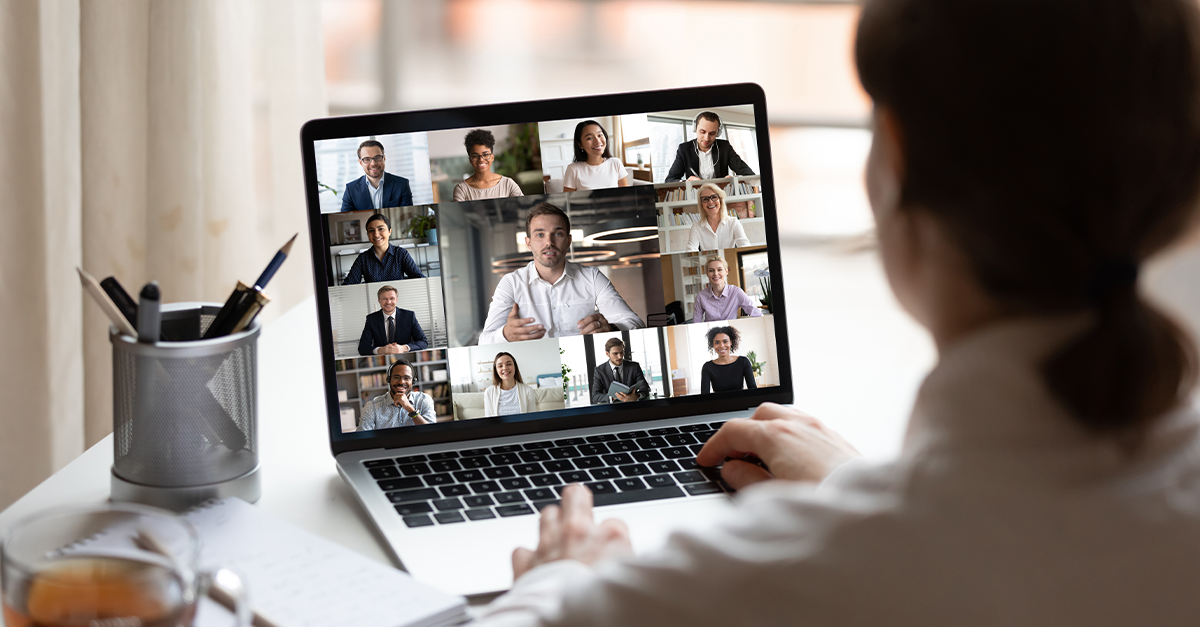 We are pleased to announce the release of our brand new financial planning market review, a holistic view of the world of financial planning. This quarterly update is essential if you are a financial planning professional looking to;

Explore the latest market trends
Find solutions to help your customers
Learn what the future of financial planning might look like.
Along the way, we hope to provide you with some useful suggestions of ways you can help to protect your most valuable assets, your clients.
Help your customers make the right decisions.
In light of the current world we find ourselves in, the need for financial planning and guidance is greater than ever.

Many of your customer's income and financial prospects will have taken a hit as the world's economy falters. The prospect of volatile investment returns is increasing worries for both their health and wealth, meaning there is plenty of opportunities for you to help your customers make the right decisions.

The recent COVID-19 pandemic forced businesses to operate differently and adapt to a new normal. And in the process, overcome a variety of different challenges, including;
Dealing with a high number of client questions, just as the ability to provide call centre operations is reduced
Difficulties with offshoring support as the issues are affecting every country in the world
Running operations where the staff are at home or having to socially isolate.
We believe the best way to help with these challenges, is to ensure that any online self-serve solutions answer the customers' questions immediately, to give comfort and reassurance in their time of need.

To read more, please click the below link…
So what next?
If you are an existing customer and have a query about your product, or are interested in discussing ways that we can help you with your financial planning needs please get in touch via support@ev.uk.