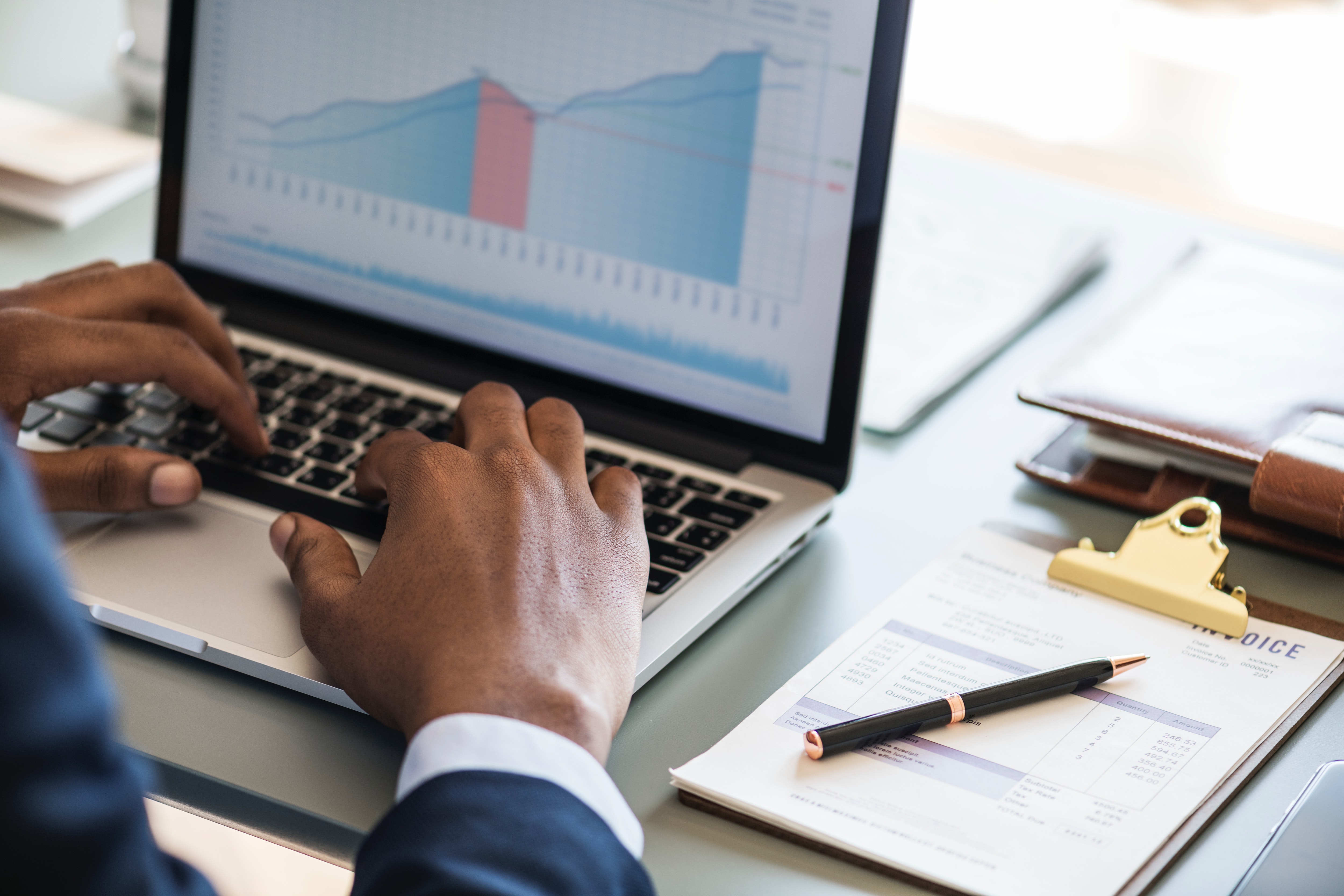 Historically, membership of DB pension schemes was widely offered to employees of UK companies. Whilst employees may have been required to contribute, the balance of costs of such schemes were usually met by the employer, with many schemes being in the enviable position of having surplus assets and the employer taking a "contribution holiday".
However, times have changed dramatically. Longstanding demographic changes and turbulent financial markets have meant that many companies with DB schemes now face substantial liabilities, resulting in ongoing financial pressures, and continued regulatory demands. In fact, according to the PPF, at the end of December 2016 the UK DB scheme deficit was approximately £224 billion*.
To attempt to deal with such deficits many closed their pension scheme altogether to new entrants, whilst freezing further accrual of benefits for existing members.
These deficits have to be incorporated into a company's balance sheet and for most UK private sector employers their DB scheme has become an awkward legacy issue that requires careful financial management.
Issues facing employers of DB pension schemes
Managing DB legacy schemes is complex. Not only do employers remain responsible for the costs of meeting the accrued liabilities for existing members but they must honour these historic promises, made years ago, when the anticipated life expectancy of scheme members was much lower and the projected investment returns were considerably higher.
Faced with such concerns, most companies preferred option would be to transfer the benefits payable under the DB scheme to an insurance company. The problem, however, is that for many the costs of such buy-out exercises are prohibitive and result in a hit to the P&L.
Perhaps the new pensions freedoms legislation can offer a possible alternative solution for employers with DB schemes, by allowing their members to take advantage of the new flexibilities by transferring their DB benefits to a separate DC arrangement.
Pension freedoms and DB pension schemes
Pension Freedoms offers employers the opportunity of de-risking their DB Schemes. In other words it opens the door to enable companies to remove pension scheme liabilities from their balance sheets thus reducing their financial risks.
If members decide to transfer some or all of their DB benefits to a DC arrangement, then the scheme's liabilities will reduce accordingly, associated administration costs will be lower, the potential for future problems will be lessened and the related regulatory burden will decrease.
Whilst not suitable for everyone, the increased flexibility is likely to appeal to certain DB members, for example:
single people without dependants
ill health individuals
wealthy individuals who do not need to rely on their DB pension for income
those who have other DB and /or DC pensions or other assets with which to fund their income in retirement
those who would prefer to access their benefits in a different way other than just receiving a regular income through their DB scheme.
However, transferring out of a DB scheme is not a simple process. A plethora of rules currently exist to ensure that employees do not make any rash decisions and fully understand the implications of surrendering the guaranteed benefits that they and their family are entitled to under their DB scheme.
Employees must obtain independent advice for transfers over £30,000. However, face to face advice is expensive, usually ranging from £1,000 to £2,500, and is difficult for individual members to obtain. Indeed, many advisers are reluctant to offer such advice, firstly, because they need to be specially qualified and, secondly, because explaining to members in detail the guaranteed benefits they are intending to give up compared to any alternative future options is a difficult task.
EValue's Flexible Retirement Options tool helps employers to communicate the options clearly and impartially available to their employees by providing a safe area for DB members to fully explore and compare their retirement options if they were to transfer out their final salary benefits. It helps to demonstrate the advantages of each alternative option by providing realistic potential outcomes so members who should remain in the scheme understand why this is the case.
It also allows appropriately qualified advisers to directly access these findings and provide mandatory advice in a more cost-effective and efficient manner.
Final Thoughts
Often seen as underpinning a company's benefits provision, in recent years many DB schemes have become a financial burden on employers. Increased longevity, low long term interest rates and turbulent stock markets have all led to significant DB pension schemes deficits putting pressure on companies who are ultimately responsible for any shortfall in benefits.
The introduction of pension freedom legislation not only enables DB scheme members to take advantage of the increased flexibility in accessing their options at retirement, albeit by transferring their benefits into a DC scheme, but also creates a potential avenue to help employers discharge their DB liabilities.
However, giving up guaranteed benefits to access greater flexibility in their retirement choices may only be a suitable course of action for certain DB members so if communicated badly the company may find in future that it has not discharged the liabilities it thought it had.