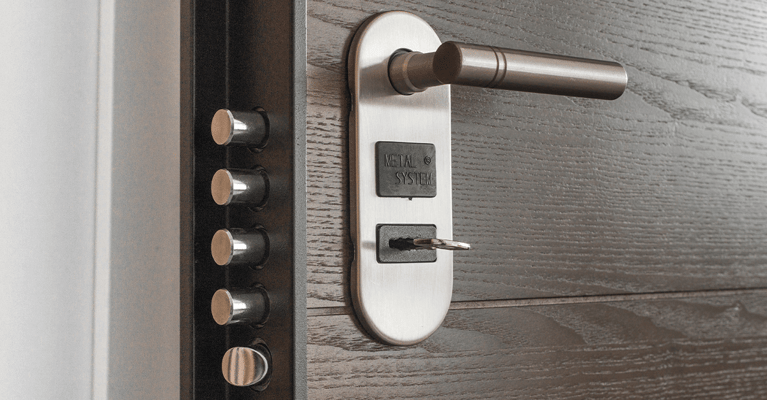 Increased volumes of data, more complex applications and constant day-to-day security threats have resulted in global organisations seeking to outsource their hosting solutions to specialised data centres. With financial planning software typically purchased and utilised by pension providers, financial institutions, and the like, data security is rightly of paramount importance to them and their customers.
The introduction of the Data Protection Act (DPA 1998) and the subsequent update to European data law in the General Data Protection Regulation (GDPR 2018) has challenged businesses to evidence the rigour of their data storage and security processes. Furthermore, a recent update to European law from the European Court of Justice (ECJ) has brought about the end of the EU-US Privacy Shield. This now means that all European data must be stored within a European jurisdiction. This calls time on outsourcing data and security to the United States and ensuring that all EU organisations now store their data within EU countries.
Hosting data securely, however, is only half of the challenge, where disaster recovery, backup, and failover form the complete sum of the parts. Modern data needs to be protected from the many physical, human and digital factors that can compromise the availability of applications which are critical to any business. Security, minimal downtime and reliability are the key capabilities that should be considered when looking at any data security or hosting platform.
So what next?
It's clear that data security is really important when considering any financial planning software solution. This relates to both off-the-shelf tools and building and hosting a proprietary solution with help from a third-party. To find out more about what financial planning software solutions might meet your business requirements, please click here to view EValue's suite of financial guidance and advice tools.