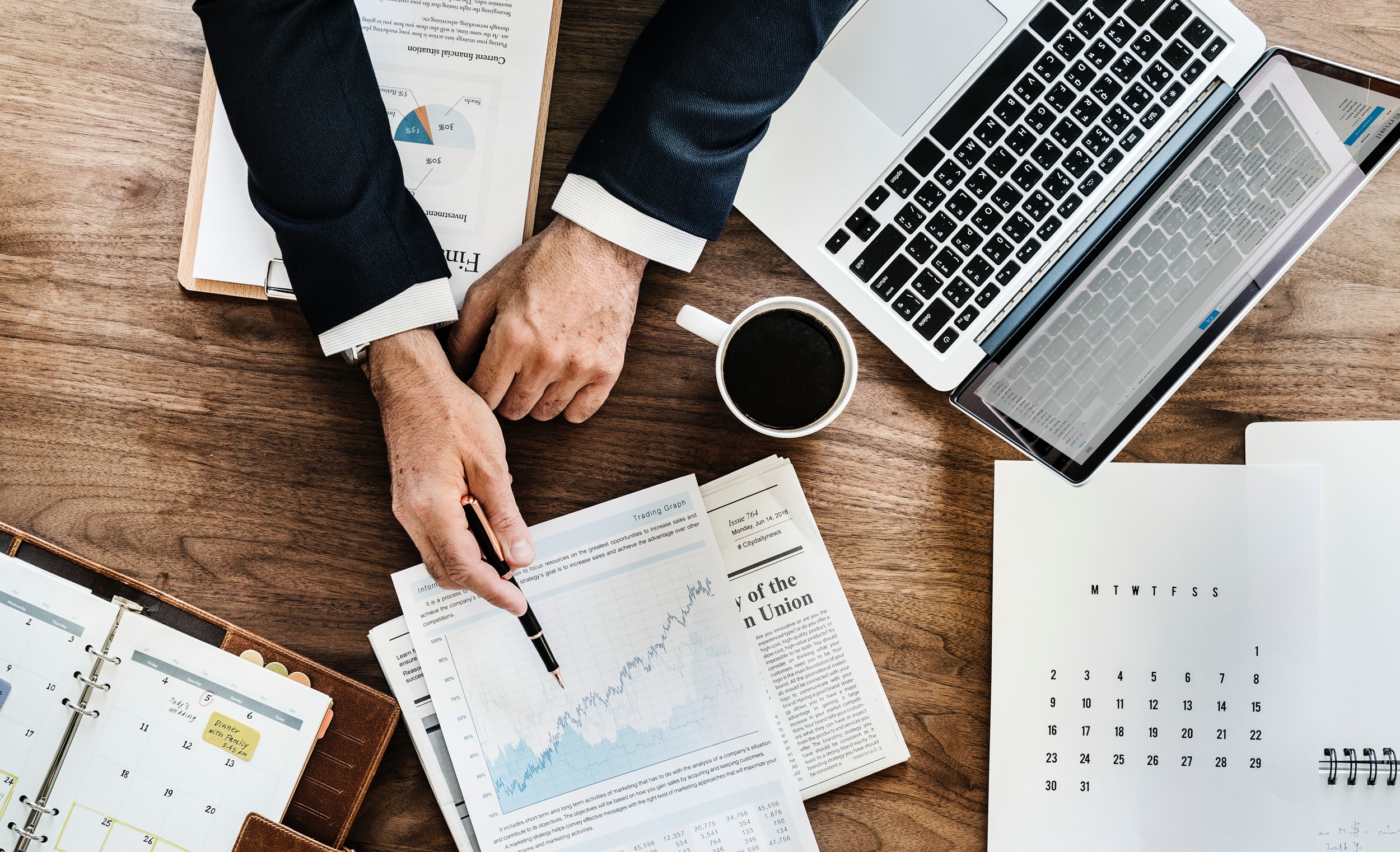 Today, more and more of us face making important and often irreversible decisions about our finances. Choosing investments which meet our individual risk profiles can often be a daunting experiencing. The need for cost-effective, compliant financial advisory services has, therefore, never been greater. One such area that has grown significantly over recent years is that of robo advice.
Seen by some as the end of traditional face to face advice, more enthusiastic advocates believe that robo advice presents a huge opportunity for the financial services industry. Consumers are able to obtain professional advice at a much lower cost than undertaking a full advice process. In fact, many major financial institutions, including UK banks, have recently shown considerable interest in offering robo advice.
Background
Historically, following the introduction of the Retail Distribution Review in 2013, most of the UK's large banks stopped providing investment advice to consumers. By then, it had become uneconomical for them to advise customers with relatively small amounts of money to invest. Compounded by a raft of mis-selling scandals, many consumers shied away from seeking personal advice from large financial institutions altogether.
Despite this, established banks, such as NatWest, are now re-entering the fray, using robo advice as a means of doing so. But what factors are key to the success of such solutions?
Fit for purpose modelling
Critically, the main issues that robo advice propositions face is to ensure that the algorithms and asset models underlying such processes are fit for purpose. Particularly where there is little or no human interaction.
Robust robo advice solutions need to ensure that future financial forecasts are as realistic as possible. Individuals will then be better able to understand the potential range of outcomes from different financial strategies which will help them to make informed decisions. Decisions which will directly impact their future wealth and lifestyle.
Not managing consumers' expectations properly could lead to unwelcome surprises in the future, if investments deliver less return than anticipated. Successful and compliant advice processes are, therefore, becoming increasingly dependent upon the integrity and quality of the underlying asset model used for financial planning.
Asset models
Understanding risk is a vital factor in understanding investments. With robo advice comes a completely new world where advisers, primarily, no longer need to participate in the advice process. Defining investment risk and reward is left, principally, in the hands of a computer algorithm.
Undoubtedly, using a robust stochastic asset model is one of the best ways for robo advice solutions to communicate investment risk. Stochastic asset models produce a large number of realistic forecasts. This helps build up a complete picture of the potential future investment returns over a particular time frame and mix of assets. Indicating the potential upside and downside of each asset class, as well as the chosen combination of assets, helps to easily explain the potential investment risk.
The asset model underlying any robo advice process, therefore, needs to be able to model investment markets as accurately as possible. It must reflect real investment attributes, such as the term dependency of risk and return associated with different asset classes, helping investors to fully understand the risk and reward of the proposed investments or portfolios.
Stochastic, real world asset models, such as EValue's Insight model, aim to help consumers understand the risks they are taking on and the returns they may attain. Producing realistic forecasts of possible future returns helps communicate investment risk and reward much more effectively. Investors understand the risks they are taking over different timescales and have realistic expectations about the outcomes that may be achieved. This enables them to make sensible decisions about the range of investment opportunities open to them.
Additionally, not only should the overall forecasts from any asset model be realistic but each individual scenario which makes up the forecast should be sensible and capable of occurring. By their very nature, the economic structure of many stochastic asset models results in plausible future outcomes that are sensible and consistent, both in terms of individual investment paths and collectively.
Conversely, forecasts which are not able to fully describe risk and reward in terms of the investments available could, potentially, be misleading. Individuals could end up making financial decisions with a vital piece of the jigsaw missing.
Final Thoughts
With an ageing population, continuing economic uncertainty and the introduction of the new pension freedoms, it's more important than ever that individuals have access to compliant, cost-effective financial advisory processes. Asset models underlying such solutions should be able to produce realistic forecasts, clearly illustrating the risk and reward of different investment strategies. This is crucial in ensuring that consumers are being provided with the means of making sensible, suitable and informed decisions about their financial future.