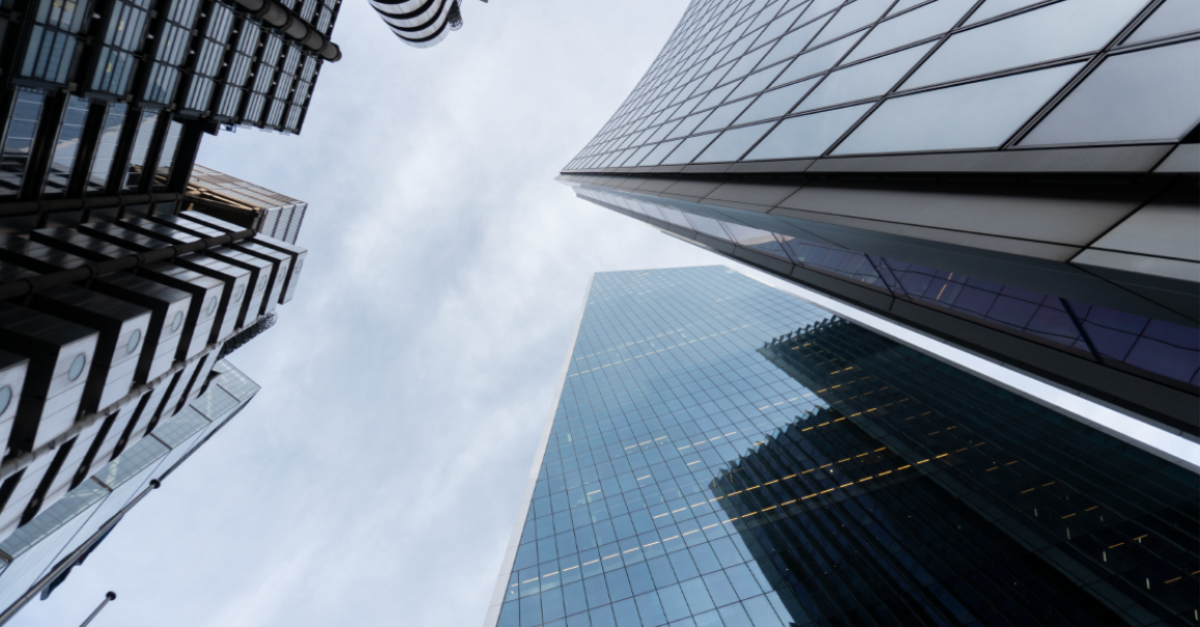 Are the signs pointing towards a recession? Is the market prepared for Brexit? Will UK portfolios survive the turbulent times ahead? When the news headlines yo-yo between positive figures and negative forecasts, we take a deeper look at what's happening in the world's markets. Every quarter, we use our asset model to provide capital market assumptions.
Salman Ansari and our asset team analyse and commentate on the results from the last three months. Watch for the video for Salman's highlights, read on for a detailed commentary, or download the full report for a more in-depth analysis.
The economy and markets
After December's meltdown, shares and bonds have bounced back impressively.
When asset prices rise, it can be hard to tell if it's because prospects for the underlying business have improved – or if the alternatives have got worse. Not even following the news helps: it's hard to keep track of which alternative seems more likely.
Highlights in the news ranged from positive figures to hopeful trade talks. After one of the longest shutdowns on record, Washington reopened for business. US relations with China softened, and potential trade wars were avoided. Other positives included surprises in US and UK employment numbers. And some GDP growth numbers turned out better than expected too.
However, the negative headlines were in abundance. Forecasts of growth numbers showed a slightly slower slowdown, after more positive figures were revised.
The issues culminate in the inversion of the US yield curve. Last quarter we showed that the gap between long- and short-term interest rates on American government debt shrank. This quarter, it went negative.
This is usually a reliable way to predict a recession within the next year – and there are plenty of reasons why this could be. It can be a sign of excessively tight monetary policy. It makes it harder for banks to make money lending so they may do less of it. Or it might be simply be something that happens when a cycle reaches its peak.
On the other hand, the framing of the rule is arbitrary: which rates? Which level matters? And it's based on market prices, so it could be investors behaving like passengers waiting to board a plane when they see someone moving behind the passport check.
Overall, the IMF ended the quarter by cutting global growth projections. These were made as recently as January, and have been cut to the lowest levels since the Global Financial Crisis. It also warned of a synchronised global slowdown.


Continuing uncertainty around Brexit
Britain, of course, still faces the uncertainty of Brexit. The phoney war stage now has longer left to run than it did three months ago. Just as well, since the range of plausible outcomes has widened.
Even if Brexit had happened on schedule, little of the uncertainty would have been resolved. The UK faces years of internal and external negotiations, as it re-establishes relations with the rest of the world – trade and otherwise. Even revocation would mean difficult internal negotiations, as well as efforts to convince the other 27 states of the UK's commitments.
Leaving with no deal and no plan for a future relationship would have an immediate impact. The IMF predicts recession in this case. And there would be even more years of negotiation ahead than with a negotiated exit. Despite the lack of an obvious alternative, a no-deal exit seems less likely. The extension means it's hard for the government to escape being held responsible if it does. And with growth for 2019 forecast at 1.2%, the IMF's predicted recession isn't a stretch. Around all this maelstrom, the government has stood down its multi-billion pound preparations.


Projections
Our asset model clearly shows that assets are more expensive than they were three months ago, while underlying prospects are no better. That means prospective returns are lower across the board.
There are some relative changes: emerging markets and Japan were slightly less affected, while the short-term risk-reward trade-offs look better for cash than bonds. UK equity prospects fell slightly further than their US and European counterparts.
To find out more, download your copy of our Capital Markets Assumptions report now.