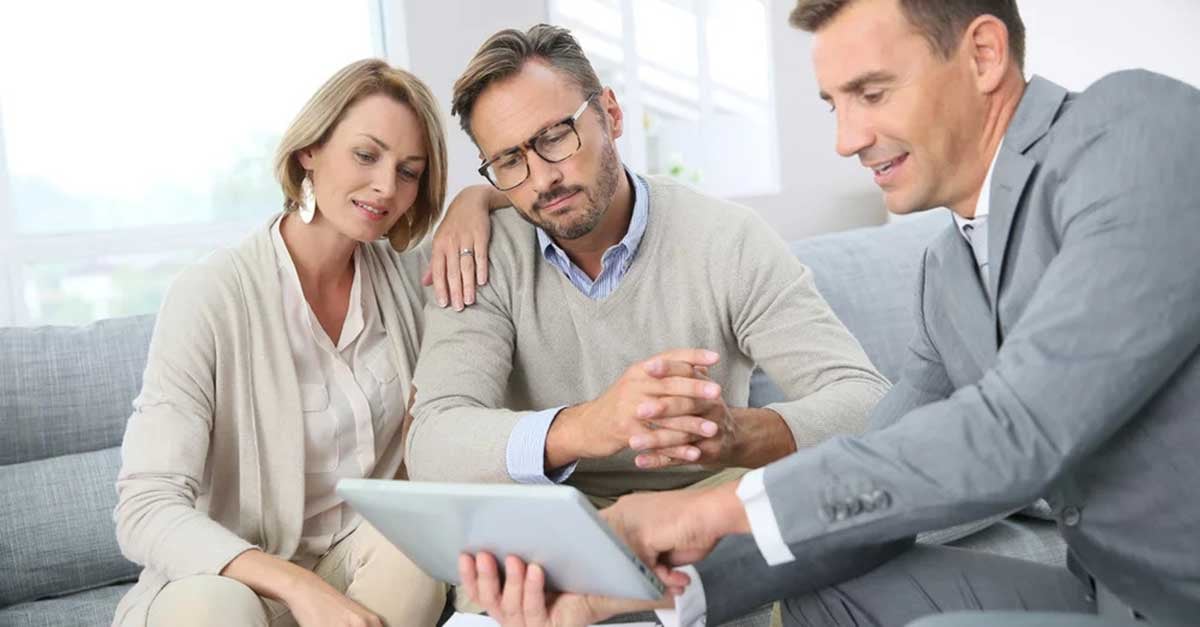 The customer is not always right. But when it comes to capacity for loss, that is largely down to the fact that they're being asked the wrong question. And even if asked the right one, they are not equipped to answer it without support.
A client's attitude to risk is unlikely to change significantly as they move through accumulation into decumulation. Their capacity for loss, on the other hand, almost certainly will.
The two are fundamentally different in another area, too, and it's all in the names: attitude to risk is about feeling, a willingness to take particular risks; capacity for loss is about a quantifiable number, a number that would signify permanent or temporary material detriment to the client's standard of living.
Former technical specialist at the FCA, Rory Percival, who was involved with drafting the Assessing Suitability Review, believes advice firms' approach to assessing capacity for loss is a significant failing of the sector. A major contributing factor for this, he believes, is assessing capacity for loss as part of the adviser/client interaction. In his opinion, expressed passionately in an article on octomembers.com, advisers should not ask the client how much they can afford to lose without having a material impact on their standard of living or what their capacity for loss is, because, according to Percival, the answer will always be wrong.
Invariably, the client's response to those questions will be risk-based and formed out of an emotional response to loss. Whereas capacity for loss, as described by Percival, is a "complicated mathematical calculation based on income, outgoings, savings rate, future income and capital needs, flexibility in these income and capital needs, levels of pensions and investments, underlying asset classes, investment returns etc. The client is not able to work this out in their head and give you the right answer". As such, it sits firmly in analysis and planning. And as ever with the advice process, it needs to be robust and well documented. There are a number of ways advisers are currently going about that.
Discuss and document in Fact find notes (as discussed above, this is unlikely to meet FCA requirements)


A series of high level questions which take into account variables such as
Individual's age
Investment time horizon
Number of years before retirement (ability to make up any losses incurred)
State of health
Number of dependants
Income and expenditure
Net worth (assets less liabilities)
Amount of savings
Amount of debt
Availability of funds in the event of a planned or committed expenditure in the next five years
Amount of insurance held

3. Cash flow planning and goal likelihood

4. Stress test scenarios

5. Look at the impact of an investment drop of 15%
The regulator does not prescribe how advisers should assess capacity for loss. However, Percival is clear about the central role cashflow planning tools play, and the need to stress test plans.
Deterministic cashflow modelling tools are unable to take into account ongoing variables that will affect the plan over time. And neither life, nor the markets, are ever straight forward. As a result, these will require separate stress testing.
The use of a quality stochastic model, on the other hand, provides in-built stress tests for being able to the likelihood of a customer achieving their retirement goals, which in turn also helps provide a capacity for loss check.
Whichever model or means used, what is clear is the need for a robust and auditable account of considerations that informed the plan and its ability to ride out the ups and downs of life and the market without breaching the client's capacity for loss and materially impacting their standard of living.