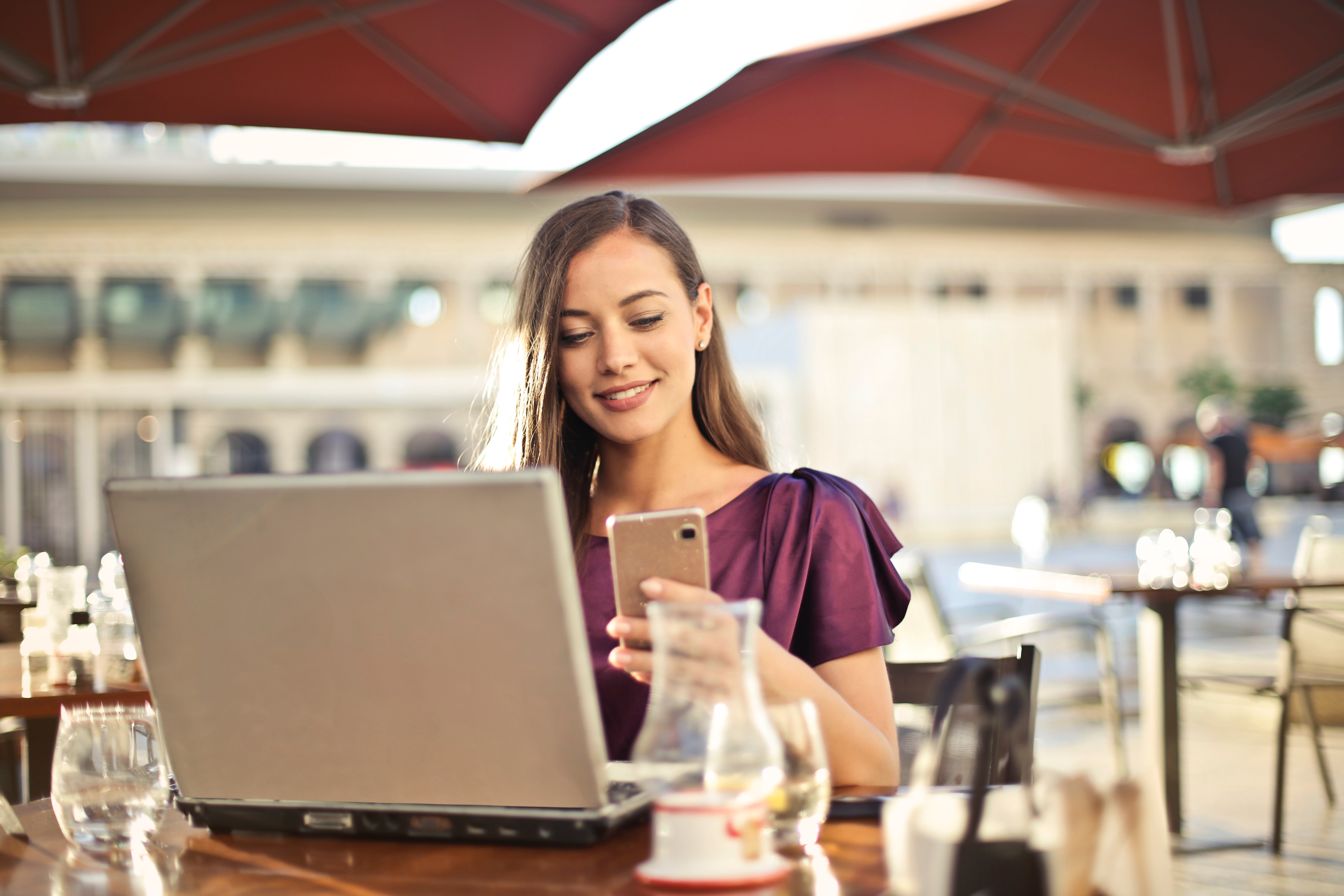 Activity trackers are currently all the rage. Fit bits, smart watches and hundreds of other products are designed to automatically record our steps, runs, heart rate and much more, incentivising us to exercise and keep our bodies and minds healthy.
Yet, despite our best efforts, the considerable financial pressures that most of us face today can have a significantly adverse impact on our physical and mental wellbeing. Demographic changes, an ageing population, rising education and housing costs and changes in employment patterns mean that individuals are now expected to take more responsibility for their finances and to manage their money in a much more proactive way.
However, evidence shows that poor financial wellbeing can lead to high levels of stress and anxiety, manifesting itself in the workplace through a lack of productivity, reduced concentration and a rise in absenteeism. As a result, many employers are now beginning to seriously consider the financial health of their employees and to look at ways in which they can help to reduce their stress levels. The question is how?
The advantages of an effective employee well-being program
Financial worries are not the sole prerogative of the lower paid or those in debt. Everyone has real concerns about money at some point in their lives. The challenge for employers is to identify the most effective interventions aimed at reducing financially induced stress and to communicate those initiatives successfully to their workforce in order to help drive change.
Commonly, employers offer programs which tend to be mainly based around financing employees' retirement provision. However, in order to provide a system which promotes the financial welfare of employees of all ages, employee well-being programs need to go beyond just offering help in retirement planning. Instead, to be truly effective, they need to include further assistance covering diverse areas such fraud protection, debt management and budgeting. In addition, where an employee reaches a specific milestone such as getting married, buying a house or the birth of their first child, robust employee well-being programs can help to ensure that individuals reassess their changed financial circumstances and priorities and take appropriate action, as and when necessary.
As a leading financial technology provider, EValue's employee well-being solutions offer automated ongoing advice covering debt management and protection needs as well as investments and savings. Using computer based algorithms, EValue helps to provide realistic retirement and savings objectives and how to achieve these. Annual reviews can also be produced to ascertain an individual's ongoing financial situation. Such programs can be customised by employers to meet the unique needs of their personnel, their organisational culture and budgetary resources.
Tailoring well-being programs to meet the needs of a particular company's workforce not only helps to create more financially astute and loyal employees but can result in real, tangible benefits for employers. Employers who recognise and support their staff with today's complex and varied financial issues are more likely to benefit from employees who are facing fewer monetary worries and are less distracted and who, as a consequence, will be more focused, engaged and more productive at work.
An holistic approach to employee financial well-being based on specific needs, whilst being underpinned by an organisational culture and management style fully supportive of employee well-being, not only helps to bolster workforce productivity, because employees are less preoccupied with financial concerns, but it also helps to improve an employer's ability to attract and retain key talent.
Final Thoughts
The success of a business today is not only measured in terms of profit making but also in terms of the contribution made by and welfare of its employees. After all, as it is often said, the greatest asset that an organisation can have is its people. However, employees are only human and increasing financial pressures can lead to growing sickness rates, decreased productivity, lack of motivation and morale and an increase in the turnover of staff.
Employers have a vested interest in retaining and employing able and knowledgeable employees. With the many significant financial challenges inherent in today's environment, creating programs which assist employees in effectively managing their money, with the aim of increasing their financial security, is an important way of doing this.
Dissatisfied and financially stressed employees can be a drain on any company and are liable to be less productive as a result. By supporting employee well-being through specifically tailored solutions, companies are not only likely to see a rise in productivity and retention of key personnel but, ultimately, will be able to help their employees to become more financially healthy and secure both today and in the future.