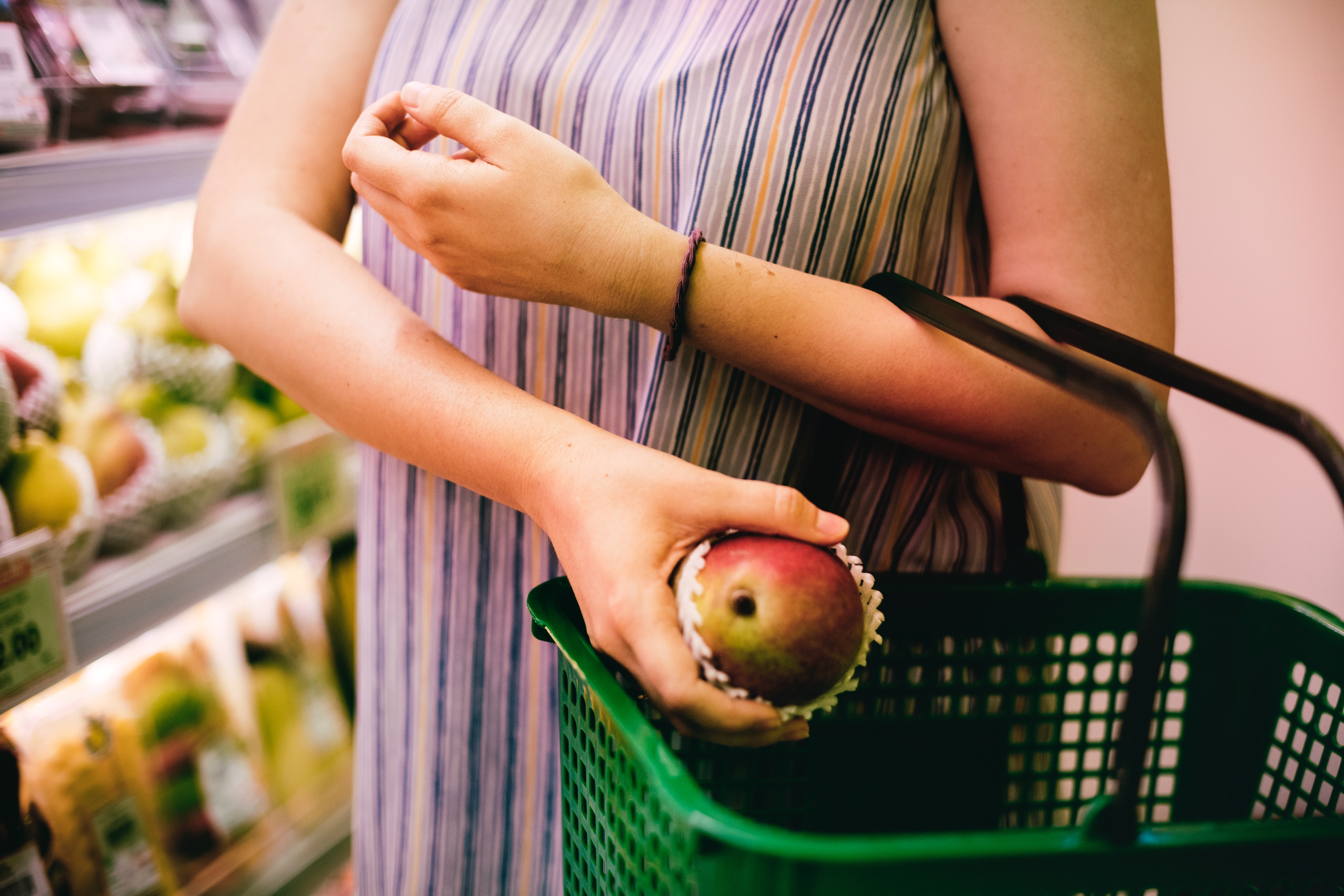 Put simply, a heuristic is a term for a mental shortcut that helps us make judgments and choices. Without such shortcuts we could well end up spending an inordinate amount of time weighing up and analysing each decision we make, leaving us little time to act upon our choices.
The Availability Heuristic
This bias describes our tendency to assess the probability of an event happening based on the ease with which we can remember it. Although dull and unexciting events may be much more common, it is the more striking and dramatic events (particularly those covered by the media) which we can easily recall and therefore believe are more likely to occur.
As a result, even if we are not aware of it happening, it often tends to be the case that a more prominent and obvious option will seem like the right choice to us, particularly if we are uncertain of how best to proceed.
Visibility
The availability heuristic is perhaps best illustrated in terms of physical visibility and our experience as shoppers in a supermarket.
It has been conclusively demonstrated that men and women will tend to pick up and buy far more products in a supermarket if those items are displayed at eye level or just below. This tendency is so widespread and influential that supermarkets and other retailers are able to charge a considerable premium to manufacturers that want their products displayed in these positions.
The effects of the availability bias in these instances are such that they even outweigh the consumer's considerations relating to value for money and overall quality. So we might well pick up and buy a variety of products that aren't the best value just because we see them and we don't take the time to fully consider the alternative options.
Addressing the effect of the availability heuristic
In the same way that well placed products in a supermarket aisle will tend to entice consumers much more readily than those that are more out of the way, investment decisions are often made, at least in part, on the basis of visibility or availability.
For example, recent, salient and emotionally charged financial events can often dominate an investor's choice. Consequently, the availability heuristic can result in investors paying greater attention to investments which grab the headlines, giving them more prominence and raising their immediate profile.
Unfortunately, the ease by which investors can recall a particular event or media headline does not always accurately reflect the probability or frequency of that situation arising again and can result in poor investment decisions being made. Investors may, therefore, find themselves putting their current long-term investment strategies to one side in favour of a certain asset or particular company or fund manager with a recent stellar stock market performance or high media coverage.
It is, therefore, vital for investors to be aware of the availability heuristic and the fact that they could well be inclined to choose an investment product purely because it is the only one that they have heard of and considered. Only by doing so can they help to ensure that they have a greater understanding of the broader range of investment options available to them when it comes to making important decisions about how they will invest for their future.